Article
📒 Guide #3: Tactics and Tools
Tactics and tools for your bankless journey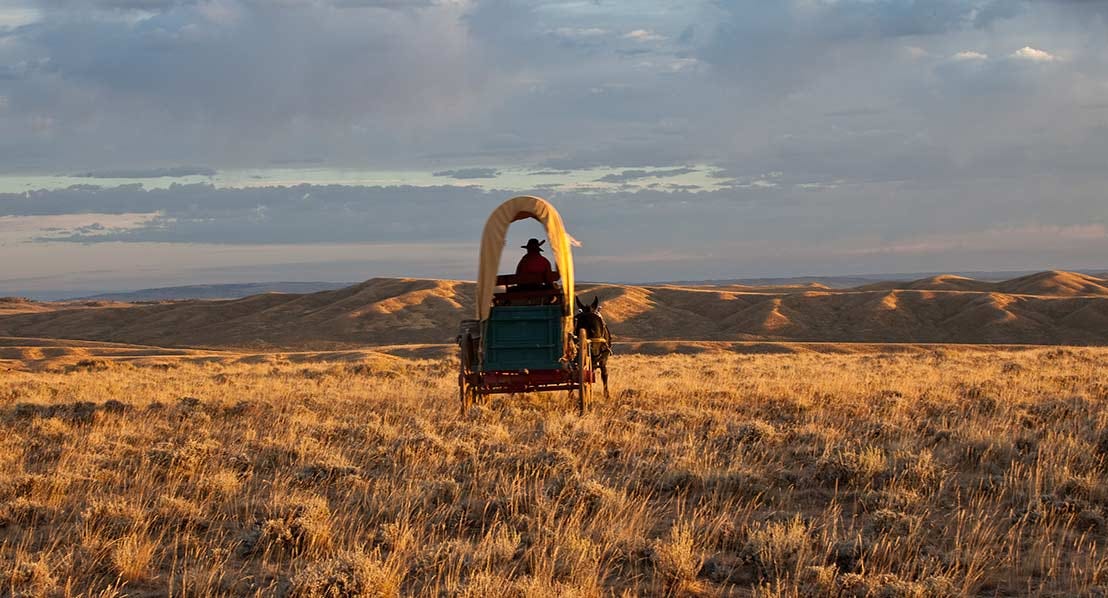 Last updated: February 18th, 2021
---
Here's every tactic we've ever published so you can level up your crypto finance game at light speed. These are the tools you'll need on the bankless journey.
- RSA
---
Here's what this guide covers:
Tools you need
Resources for the journey
The tactics to use (How to guides and videos) 🤯
---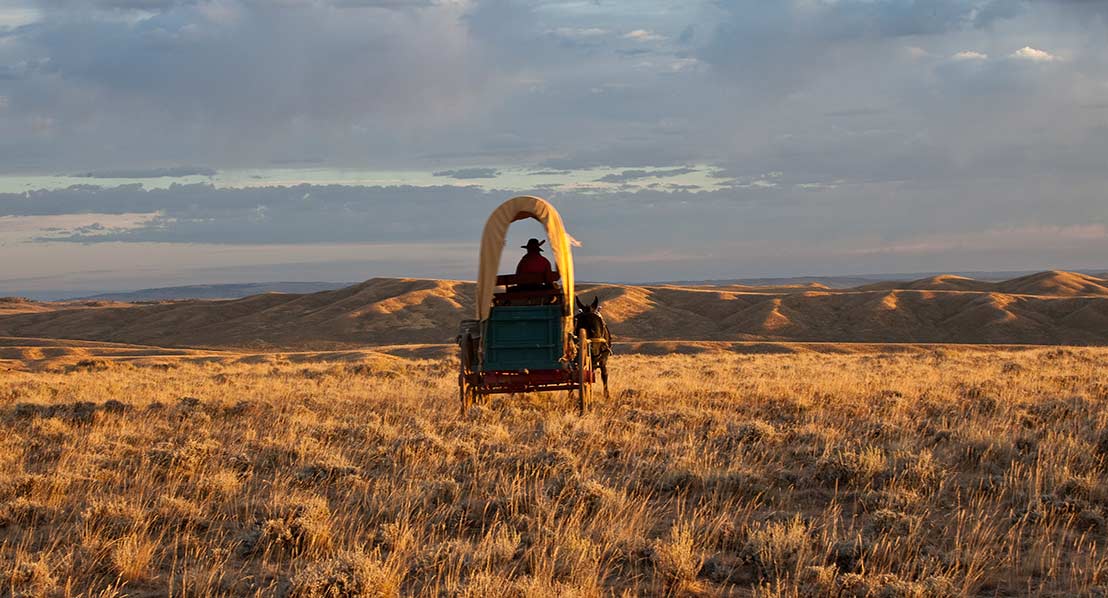 ---
Bring a friend on the journey! Share this guide with someone. Let's help the world go bankless!
---
1. Tools you need
Required: A web3 enabled wallet & browser

You'll need a hardware wallet for cold storage (I like Ledger)
---
2. Basic Resources
Here's are the basic resources.
👉 See Guide #1: Starting with Bankless—"Resources for the Journey" for the full list.
---
3. The tactics to use
Bankless Basics
Bankless Specific
Bankless Business
Eth2 Validator
---
Protocols & Applications
1inch Exchange
Aave
Airdrops
Alpha Homora
Argent
Async
Augur
Axie Infinity
Balancer
Bancor
Compound
Curve
Dharma
dYdX
ENS
Gnosis
Graph
Hegic Protocol
Index Cooperative
InstaDapp
Lattice1
Ledger
Leverage Trading
Loopring
Maker
Matcha
MCDEX
Monolith
mStable
Nexus Mutual
OpenLaw
OpenSea
Opyn
Perpetual Protocol
Polygon
Polymarket
Rally
Rarible
Ren Protocol
Rocket Pool
Sablier
Set Protocol
SoRare
SuperRare
Synthetix
tBTC
Teller
Uniswap
yEarn
Zapper
Zerion
Zora
Misc
---
5. Where to get help
In the American West settlers traveled across the plains and mountains passes in covered wagons banded together for mutual help. These wagon trains were the best way to survive the rugged westward road.
The bankless journey is rugged too. And like early settlers we survive as a wagon trail.
The entire bankless community is ready to help you on your journey.
Go to the Inner Circle Discord channel and just ask.
You're not alone.
You're in the bankless nation now.
---
More guides!
Guide 3: Tactics and Tools (👈you are here)
---