Newsletter
Bitcoin ETF 🚀
Is the SEC really going to approve a BTC exchange traded fund (ETF) next week?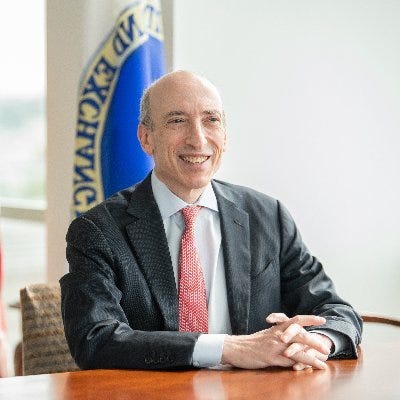 ---
We just released our epic podcast with Andrew Yang for Premium subscribers. Do not miss!
---
Dear Bankless Nation,
We've been asking the SEC for a Bitcoin ETF since 2013.
Is it really about to happen?
There are serious rumors of a U.S. Bitcoin ETF approval next week.
Both ProShares and Invesco have BTC futures exchange-traded funds lined up to start trading next week. If they don't get blocked, they go live. And rumor has it that the SEC does not plan on blocking them.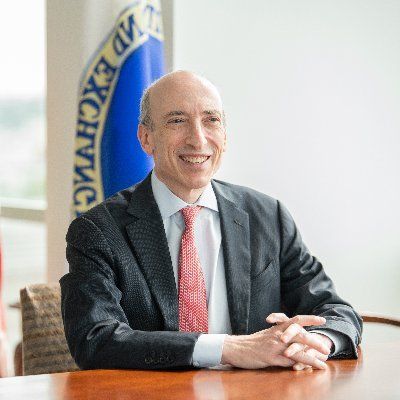 More evidence….
Valkyrie's Bitcoin Strategy ETF is an investment product that features a list of companies holding BTC on their balance sheet. It was approved on Friday.
Meanwhile, in Europe, Jacobi Asset Management received approval yesterday for a tier-one BTC ETF which will be listed on the Europe Cboe.
All of this happened within the past two days. This is big.
I personally think the ETF will happen next week. And yet the skeptic in me can't help wondering if this is just an olive branch from Gary Gensler right before he takes a chunk out of some other area of crypto.
Yet there remains hope while we have people in government like Hester Pierce.
Commissioner Pierce in her epic Lawless in Austin speech last week explained crypto to her peers using terms familiar to Bankless—crypto as the Journey West.
The West of the past called to people who were chafing against the staid and stale societies of the East and looking to throw themselves into building a new future in a more promising place.  The Western frontier was a place for the adventurous, the rough around the edges, the idealists, the free-thinkers, and the restless.
The idealists. The free-thinkers. The restless. The rough around the edges.
That's us. That's crypto.
Watch this video with our comments on the speech. 🔥
Then take some time to read it in full. (She even quoted Bankless!)
Once again I'm reminded that crypto is a battle for hearts and minds. Regulators aren't machines. They're not evil. They're people with values, beliefs, and independent thoughts. They're just like us.
Our job is to show them why crypto is good for the world.
We have tailwinds now. A Bitcoin ETF is coming. We're winning regulators to our cause. There's renewed bullishness in the air…
We might even have a political party as an advocate…
The only question left is…
When Ethereum ETF?
Here's what's lined up for next week:
Epic podcast with Andrew Yang (early access here)
The case for why crypto is good for the enviornment
We teach you how to get paid by DAOs
Have a great weekend everyone.
- RSA
P.S. Zerion recently launched some killer NFT features. Just plug in your wallet and start flexing your jpegs!
---
🙏 Sponsor: Lido—simplified and secure liquid staking for digital assets.
---
Recap for the week of October 11th, 2021
---
---
ACTION RECAP 📚
WATCH & LISTEN 🔊
METAVERSAL 🧙‍♂️
Live the NFT way
Level up on Axie Infinity Economics 101
BANKLESS DAO 🏴
---
Weekly Subscriber Perks 🔥
Bankless Premium Members get access to perks like these:
Launch your own raffle for Bankless Badge holders! Go ahead. We can't stop you.
---
🎙️Listen to Podcast Episode | 📺 Watch the Episode
We're now live streaming State of the Nation—join us at 2pm EST every Tuesday!
---
🗞️ Latest Weekly Rollup. Download the crypto meta to your brain in this weekly show.
Listen to podcast episode | iTunes | Spotify | YouTube | RSS Feed
---
Jobs opportunities 🧑‍💼
✨ See all listings on the Bankless Job Board
---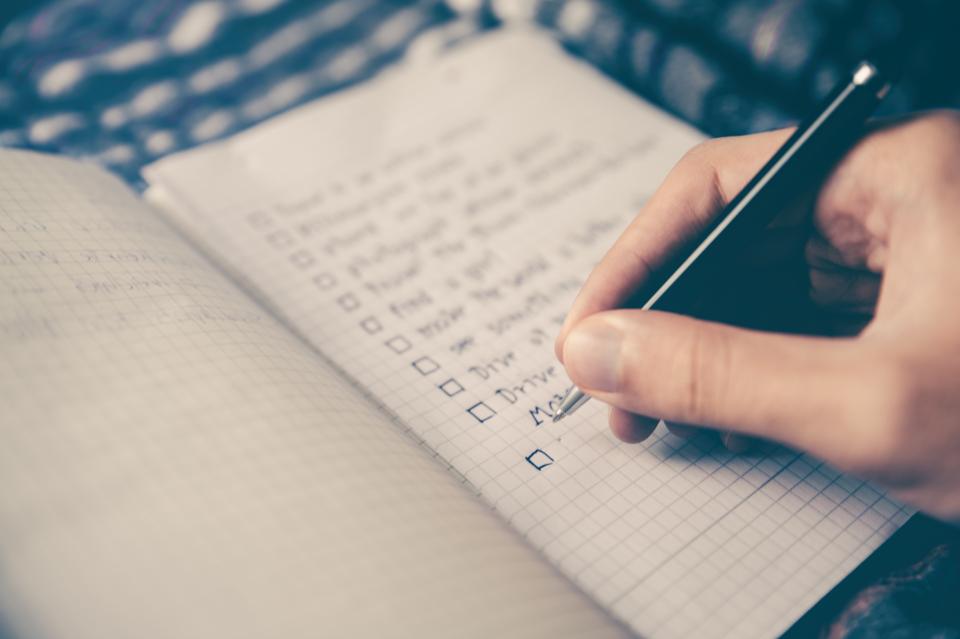 ---
Go Bankless. $22 / mo. Includes archive access, Inner Circle & Badge—(pay w/ crypto)
---
🙏Thanks to our sponsor
👉 Stake your crypto assets on Lido—now supports ETH, SOL, and LUNA
Lido lets users stake their assets and receive a tokenized derivative that automatically earns daily rewards. With Lido, your staked assets can be used across the DeFi ecosystem. You can lend, borrow, and more with your assets while maximizing your yield. Stake with Lido.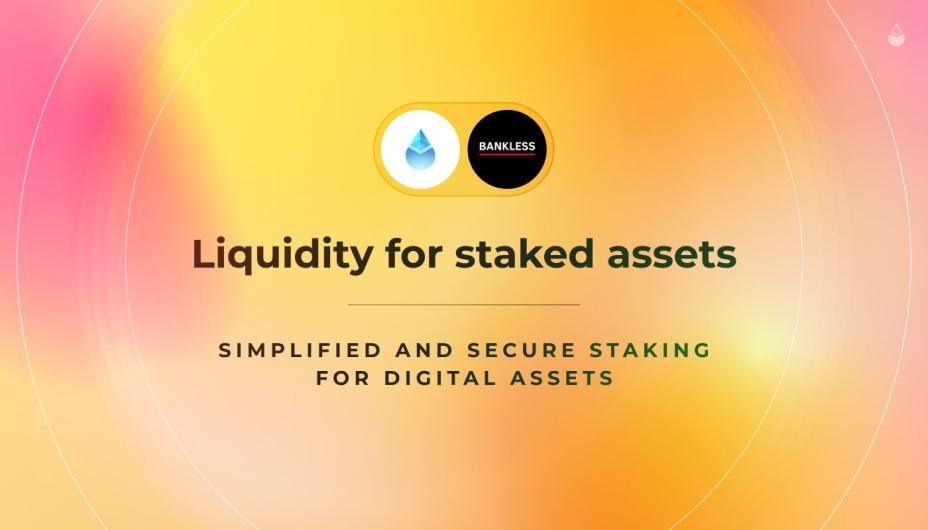 ---
Tag Bankless on twitter and tell us how you're going bankless for 3 x 🔥
Everyone will eventually go bankless
---
Want to get featured on Bankless? Send your article to submissions@banklesshq.com
---
Not financial or tax advice. This newsletter is strictly educational and is not investment advice or a solicitation to buy or sell any assets or to make any financial decisions. This newsletter is not tax advice. Talk to your accountant. Do your own research.
---
Disclosure. From time-to-time I may add links in this newsletter to products I use. I may receive commission if you make a purchase through one of these links. Additionally, the Bankless writers hold crypto assets. See our investment disclosures here.