Article
Deal Sheet 💸
The best crypto deals continuously updated & available to the Bankless Nation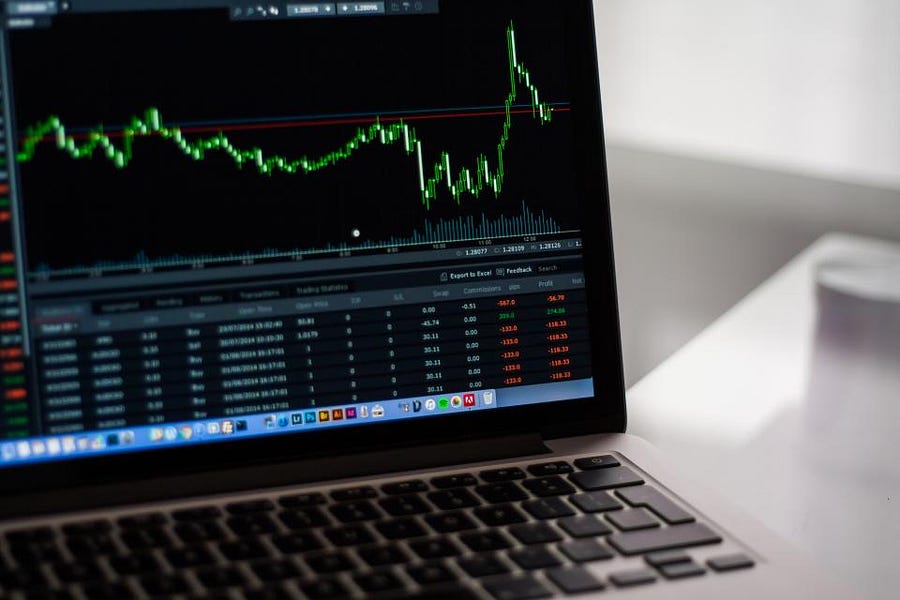 Dear Bankless Nation,
I update the Deal Sheet on a regular basis with the best deals on crypto products I'm able to negotiate for us.
- RSA
---
Last updated: February 2021
---
HOTTEST DEAL 🔥🔥🔥
---
RECOMMENDED TOOLS 🔨
---
WALLETS
---
TRADING:
---
CRYPTO VISA:
---
TAX & PORTFOLIO:
---
Note: some links above are affiliate meaning at no cost to you if Bankless earns a commission
---
HAVE A DEAL TO ADD?
If you have a crypto product that might interest Bankless members and you're looking to provide a deal to the Bankless Nation, please reach out to deals@banklesshq.com
---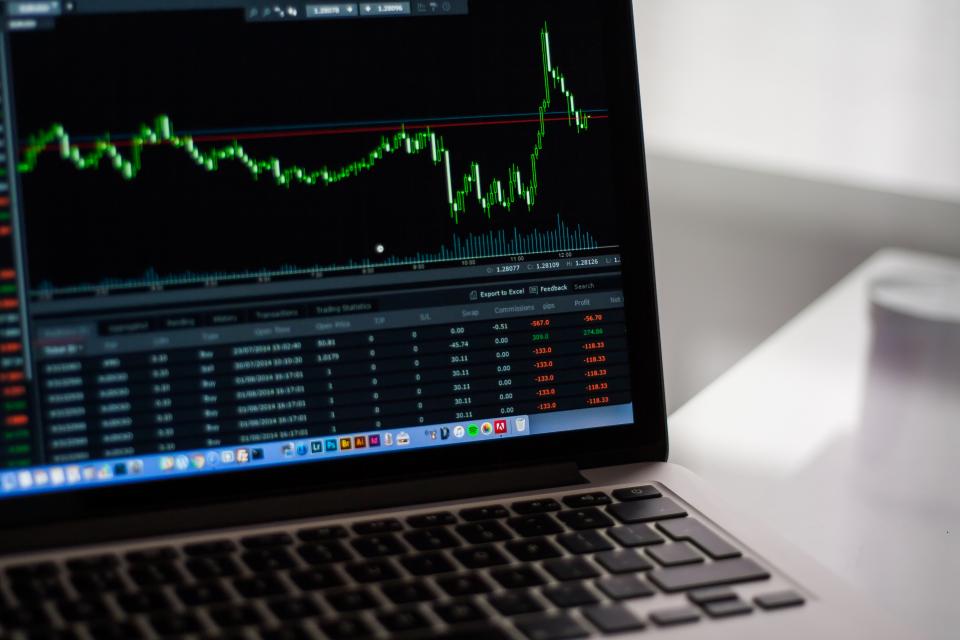 ---
Not financial or tax advice. This newsletter is strictly educational and is not investment advice or a solicitation to buy or sell any assets or to make any financial decisions. This newsletter is not tax advice. Talk to your accountant. Do your own research.