Article
Survival skills for the 2020s
Private key management is no longer a geek skill. It's a survival skill.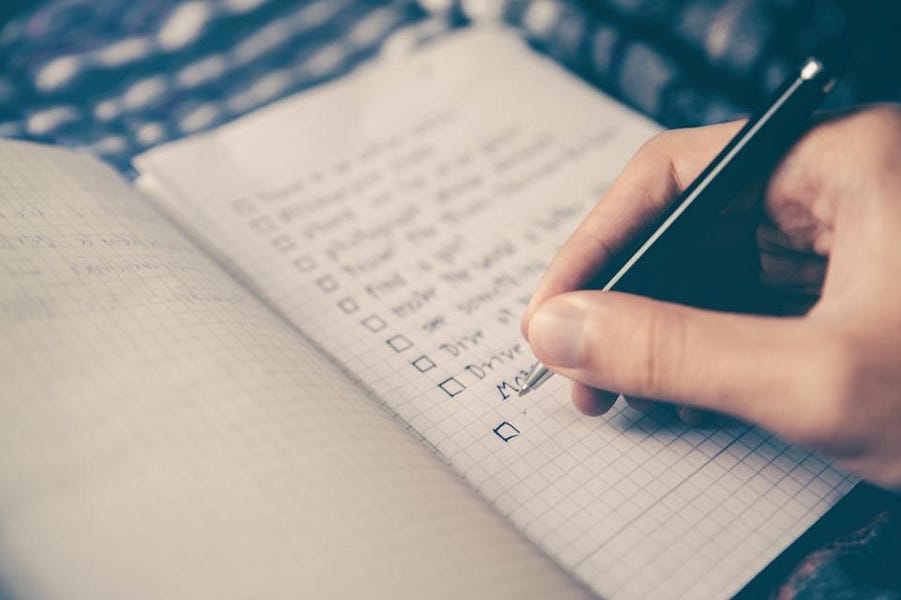 ---
Independent worker in Web 3? Opolis provides payroll, health insurance, and benefits!
---
Dear Bankless Nation,
"Crypto is the only money I still have, and today I can say without exaggeration that BTC, ETH, and NFT are going to save my life while I can't come back home." - Ukrainian citizen
Reports of people fleeing their countries. Banks freezing accounts in the east and the west. Rising censorship of speech on our communication platforms.
Earlier this week, people were reporting MetaMask was temporarily unavailable in certain jurisdictions. 👀
MetaMask is client-side software and can't be censored. But its data providers can.
As the story developed, it turns out that Infura, which MetaMask uses as a default data provider, had "misconfigured" certain locations and restricted Ethereum access for a subset of users in places like Venezuela.
It's easy enough to get around this by changing MetaMask settings to point to a different data provider (including a growing list of decentralized ones) but it does raise alarm bells.
We are facing new challenges in the 2020s and they're digital.
Digital inflation. Digital censorship. Digital surveillance. Digital misinformation. Digital war.
All this had me thinking about the new survival skills for this new world. Here's a list:
Private Key Management: These are the keys to your new world vault and bank accounts. Know what private keys are, where to store them, and how to use them to restore your wallets.
Cold Storage: A chunk of your crypto value should be in your personal cold storage for safe keeping. Cold storage refers to offline wallets not connected to the internet. This maximizes security, while ensuring you can always move your funds.
Encrypted Messaging: End-to-end encryption is an essential security practice to keep your conversations from prying eyes. But the principle here extends beyond just messaging. It's using encryption to verifiably prove identity. Signal is a good start.
Digital Freelancing: Web3 is the future of work, and that work is digital. Learn where to find the right opportunities and what skills are required. Develop these high-demand skills that allow you to work from anywhere in the world.
VPN Tunneling: VPNs protect your internet activity from unwanted onlookers. But more broadly, obfuscating and sheltering your digital footprint is an important technical skill to learn.
Running an ETH Node: Given the problems with Infura earlier this week, another skill is learning how to run your own ETH node, which lets your interact with the network without relying on third parties. This is especially useful for ETH staking.
You don't have to do learn all these things a once. Just commit to learning a bit more each week. Tune into the Bankless program as often as possible to keep leveling up.
This is the right decade to upgrade your digital sovereignty skills.
Buy crypto. Learn DeFi.
This is no longer geekstuff. These are your future everyday survival skills.
Here's what's planned for next week:
See you next week.
- RSA