Article
How to setup an anonymous email to stay private in DeFi
Don't dox yourself by using your primary email address in DeFi... setup a private DeFi bank account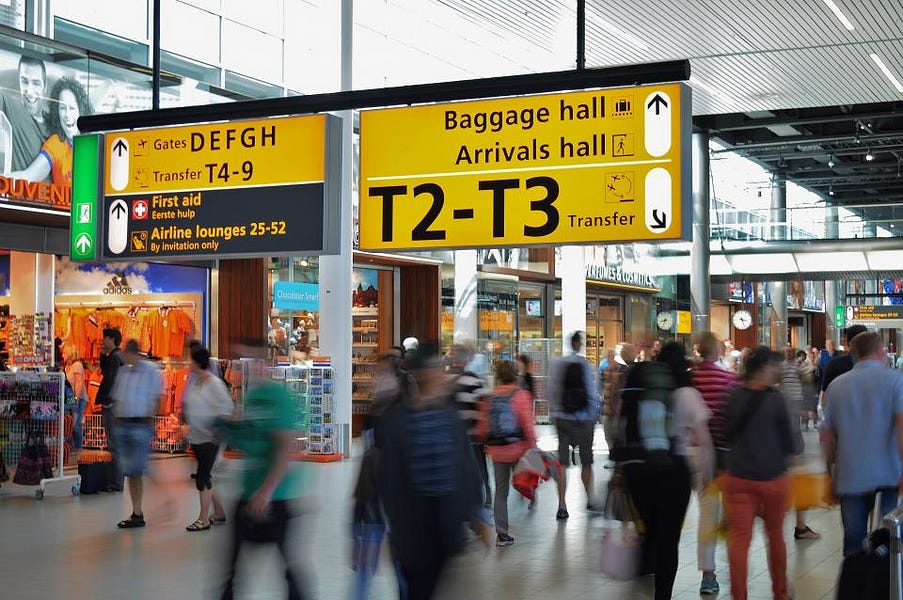 Level up your open finance game three times a week. Subscribe to the Bankless program below.
---
Dear Crypto Natives,
Don't dox yourself when using DeFi. We talked about it in Tactic #14.
What do I mean by dox?
Your Ethereum address is like a fully public bank account—anyone can see it. The only thing that keeps the world from linking your address to you is anonymity—people see the activity, they see the assets in your account, they just don't know its all yours.
Unless…they're able to link your Ethereum address to your identity.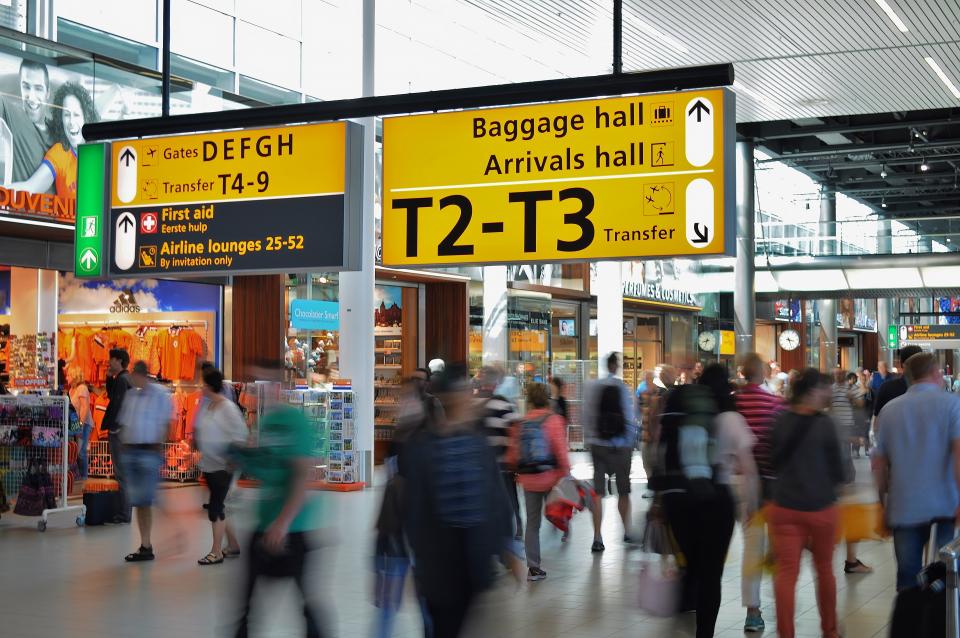 It's easy for this to happen. Seriously, all it takes is one slip-up to lose your privacy.
Here's the thing. There are loads of DeFi services and tools that need an email address for certain features. Not because these services are evil and want steal your privacy, but because it's the best way to give you features like:
These features can be great.
Wouldn't it be nice to get an email alert from DeFiSaver that your Maker Loan needs more collateral?
How about an alert from InstaDapp when there's a better DAI interest rate available?
The problem—if you give up your [myname]@gmail.com email address it's now linked to your ETH address and now all this is linked to your identity.
Yeah, the services encrypt your email address. Maybe you can trust them.
That's not the point. This is DeFi. You shouldn't have to trust them!
Fortunately there's a really simple way to avoid the email identity link this problem. Get the goods without sacrificing your privacy.
This one takes 15 mins, so don't skip it.
Ready? Let's level up.
-RSA
---
🙏Sponsor: Aave—earn high yields on deposits & borrow at the best possible rate!
---
TACTICS TUESDAY:
Tactic #27: How to be private using DeFi
Setup an anonymous email account that can't be linked to your identify. Use this anonymous account for DeFi services that require email.
Goal: Get an anonymous email address to stay private using DeFi
Skill: Beginner
Effort: 15 minutes to setup
ROI: Privacy is security, self-sovereignty, & freedom—privacy is priceless
---
This one's super simple.
What's the best way to avoid linking an identifiable email address to your DeFi account activity?
Don't use an identifiable email address!
That means you don't use your primary email address. You don't use your secondary address. You don't use any email address you've ever given to anyone or that can somehow be linked to your identify at all.
Protect the anonymity of your Ethereum address by using an anonymous email address that you create.
Here's what you do:
1. How to setup an anonymous email account
There are are number of anonymous email account providers including ProtonMail, Tutanota, Secure Email, Guerrilla Mail—here's a review. None of these require you to provide identity upon registration.
I've found ProtonMail to be the easy button here. It's nearish gmail in user experience, has a solid mobile app, supports two-factor authentication, requires no personal information to register. I'll assume that's the route you're choosing.
Pink an anonymous username. Something generic, no pets names, no birth dates.
Create the account and download the mobile app.


2. Set security and recovery options
You can set a backup recovery email address—but I wouldn't. Defeats the purpose, doesn't it? Instead, make sure you're careful with backups of your password. Both in a password manager (you need a password manager like OnePass or LastPass in crypto) and by following the advice here.
Also enable two-factor authentication using these directions. Google Authenticator is a useful mobile app for this. Make sure you store the one-time use recovery codes generated through this process—on paper in a vault with your passwords if you're paranoid.

3. Use the email address without tying it to your identify
Now you can use this email address for social recovery in Argent, or to get crypto by linkdrop email, or to get notifications on your Ethereum address in Etherscan.
It doesn't matter if your Ethereum activity is associated with this email account, because like your Ethereum address, it's pseudo-anonymous.
⚠️Here's one thing you can't do. You can't tie this email address to your identity in any way moving forward. That means you can't give it to your relatives or friends. You can't post on your twitter account or a discussion forum. You can't link it to AML/KYC on an exchange. If it becomes linked to your identify, you lose your privacy shield.

(Above—setup watch list on your Ethereum address using an anonymous email in Etherscan)
Final Thoughts
Setup an anonymous email address and use it when you want to subscribe to DeFi features that need email. This keeps separation between your identity and your Ethereum address activity, which is easily linked if you use a primary email address.
You're not trying to hide nefarious activity. You're keeping your financial transactions from public display. That's fair. That's a right. Your financial data should be private.
I'm optimistic that protocols like Tornado and Aztec will improve privacy 10 fold in the coming years unlocking entire new branches in Ethereum's tech tree. Until then, we have to know a few tactics email anonymity to prevent us from doxing ourselves.
We're the beta testers of a new global money system, remember?
The journey is fun. Rewarding. Massive potential upside.
But it ain't always easy.
That's why we stick together.
---
Action steps
Get an anonymous email account from ProtonMail to use in DeFi
---
Go Bankless. $12 / mo. Includes archive access, Inner Circle & Deals—(pay w/ crypto)
---
🙏Thanks to our sponsor: Aave Protocol
Aave protocol is a decentralized, open-source, and non-custodial money market protocol to earn interest on deposits and borrow assets. It also features access to Flash Loans, an innovative DeFi building block for developers to build self liquidations, collateral swaps, and more! Check it out here.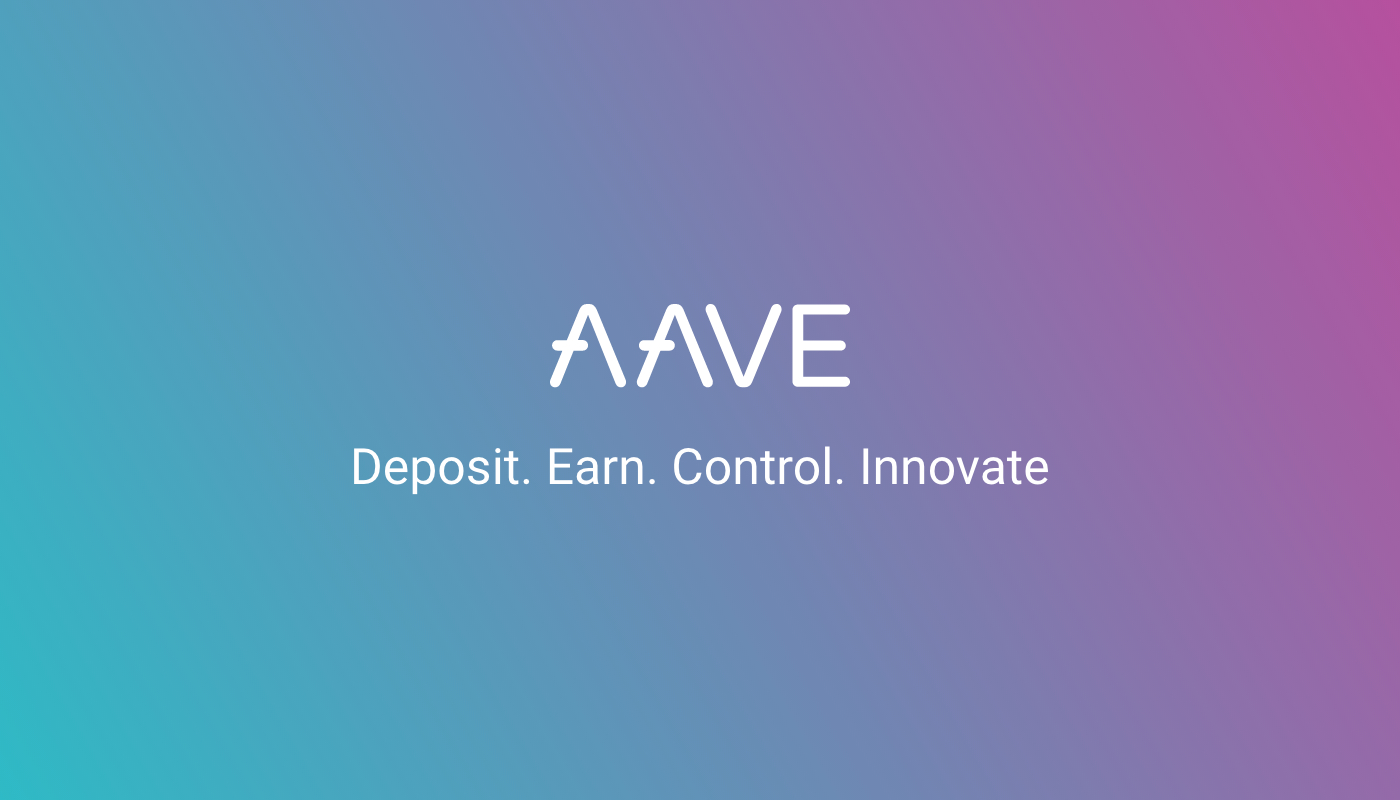 ---
Not financial or tax advice. This newsletter is strictly educational and is not investment advice or a solicitation to buy or sell any assets or to make any financial decisions. This newsletter is not tax advice. Talk to your accountant. Do your own research.
---
Disclosure. From time-to-time I may add links in this newsletter to products I use. I may receive commission if you make a purchase through one of these links. I'll always disclose when this is the case.