Article
How to get ready for L2 tokens
A guide to front-running Layer 2 tokens
Dear Bankless Nation,
L2 tokens are coming.
John Wang made the case in last week's article that L2 tokens are inevitable. In order to fully decentralize and compete with alt-L1s, networks like zkSync, Optimism, Arbitrum, and StarkWare will need to launch native tokens.
Naturally, the question is "wen token?!"
John predicted that these rollups will begin distributing tokens in late 2022 and into 2023.
Why? Because L2s still have a number of technical hurdles before deploying tokens to govern their networks.
That gives us, according to John's predictions, almost a full year to play around on various rollups and accumulate whatever eligibility criteria each rollup team will use to distribute native tokens.
To William, this criteria will largely come in the form of:
Transactions
Bridge usage
App usage
Let's get started!
- RSA
---
Many of Ethereum's most promising layer 2 (L2) scaling solutions will launch native tokens over the next couple of years. Accordingly, what we do on these L2s today will affect our token distributions of tomorrow. This Bankless tactic will demonstrate how to effectively get in line for these upcoming L2 tokens releases.
Goal: Learn how to prep for L2 token launches
Skill: Intermediate
Effort: 1 hour
ROI: Potential future airdrops
---
L2 tokens comin' in hot!
Last week, builder and researcher John Wang wrote a guest post for Bankless titled Layer 2 Tokens Are Coming.
It's an incredible article, as it comprehensively makes the case for why and how L2 projects will embrace native token rollouts for the purposes of decentralization going forward.
Notably, in the piece, Wang also speculated on a general timeline outlining when the "Big Four" rollups projects might launch their own tokens. Toward that end, he forecasted:
"I believe rollup tokens will arrive late 2022 and sometime in 2023 in the following order: zkSync (confirmed) -> StarkNet (no comment) -> Arbitrum -> (no comment) -> Optimism (public denial)."
I'm certainly not an L2 expert of the caliber Wang is. But I've spent a lot of time looking at the L2 ecosystem, and from everything I've seen so far, his forecasts here seem totally reasonable and on the mark.
With all that said, I think a great way to make the most of L222 and ready yourself for L2 token season is to follow Wang's blueprints and get involved with the Big Four rollups as a user in the here and now, such as:
Transacting on these L2s
Using their apps
Using bridges
Building new L2 apps
However, since most of us aren't developers and app development is out of the cards for us, focusing on the first three points — transacting and using apps and bridges — is perfectly fine and a straightforward means of approach.
Let's zoom in on some specifics to consider when it comes to preparing for the biggest L2 tokens to come.
---
⚠️ We're going to look at zkSync, Arbitrum, and Optimism today and skip StarkNet for now. StarkNet's ecosystem is just so young that most of its apps are still on testnet. However, we encourage you to tinker with all L2s, so check out our guide on How to use StarkWare Layer 2!
---
1) zkSync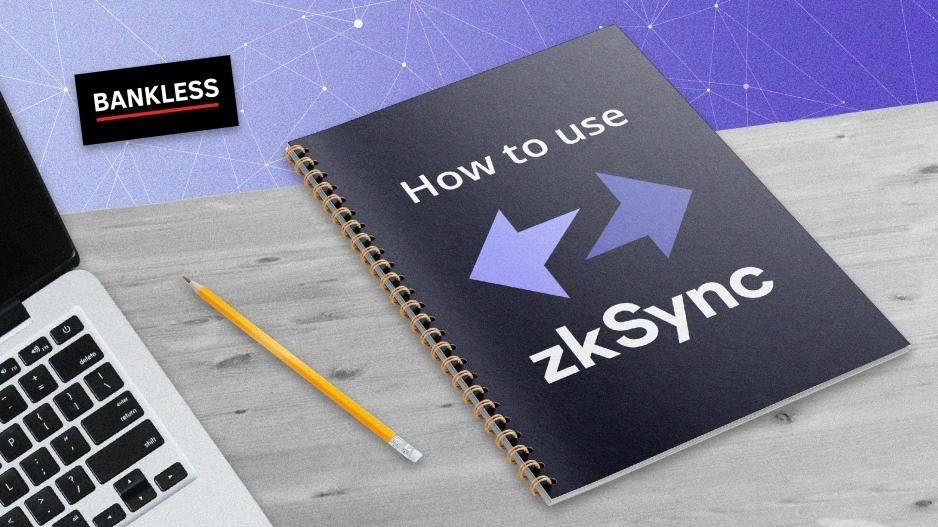 What is zkSync
zkSync is a zkRollup developed by Matter Labs. This L2 uses zero-knowledge cryptographic proofs to efficiently batch many transactions at once to the Ethereum mainnet. Incredibly, this model means zkSync becomes more inexpensive as more people and projects use the network.
Bridges
How to use zkSync
---
2) Arbitrum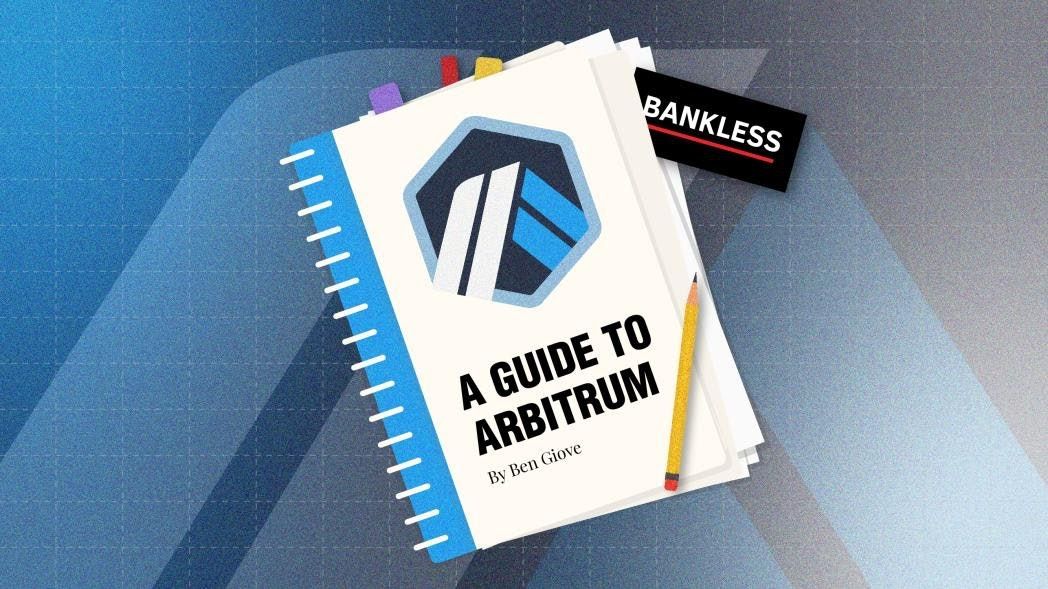 What is Arbitrum
Arbitrum One, colloquially simplified to "Arbitrum," is an optimistic rollup created by Offchain Labs. This L2 is EVM compatible, meaning it's easy for DeFi and NFT projects to port over their code to the scaling solution.
This reality is undoubtedly part of the reason why Arbitrum is currently the largest L2 per total value locked (TVL) according to L2BEAT.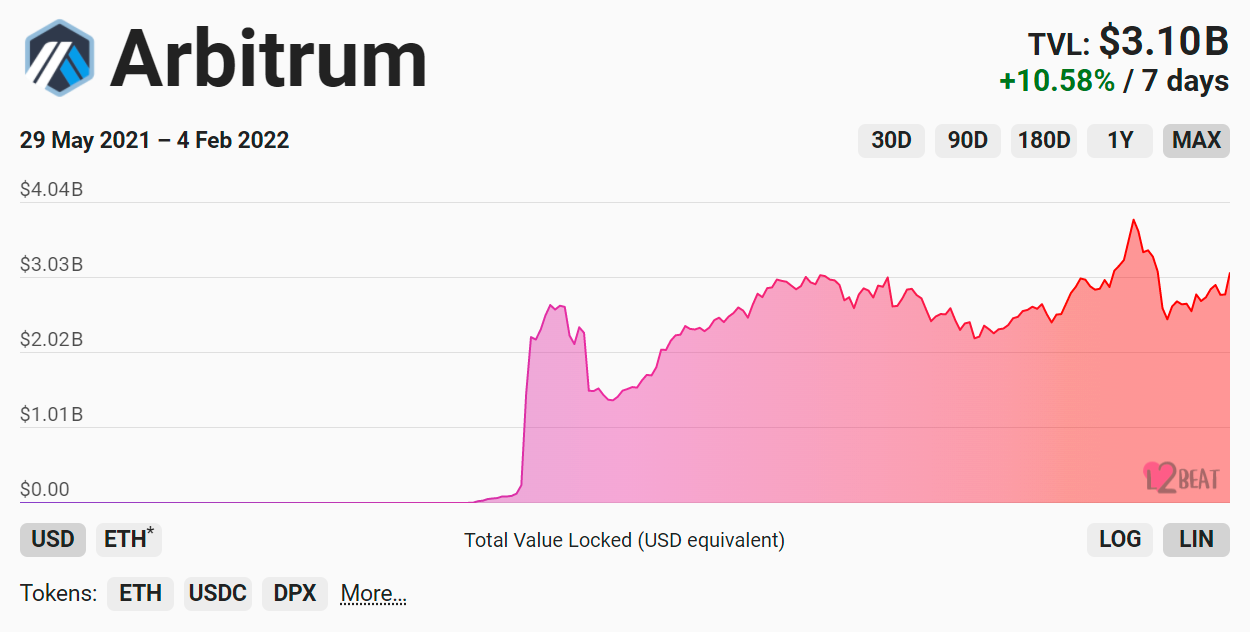 Bridges
Options for fast bridges (for quick deposits/withdrawals):
How to use Arbitrum
---
3) Optimism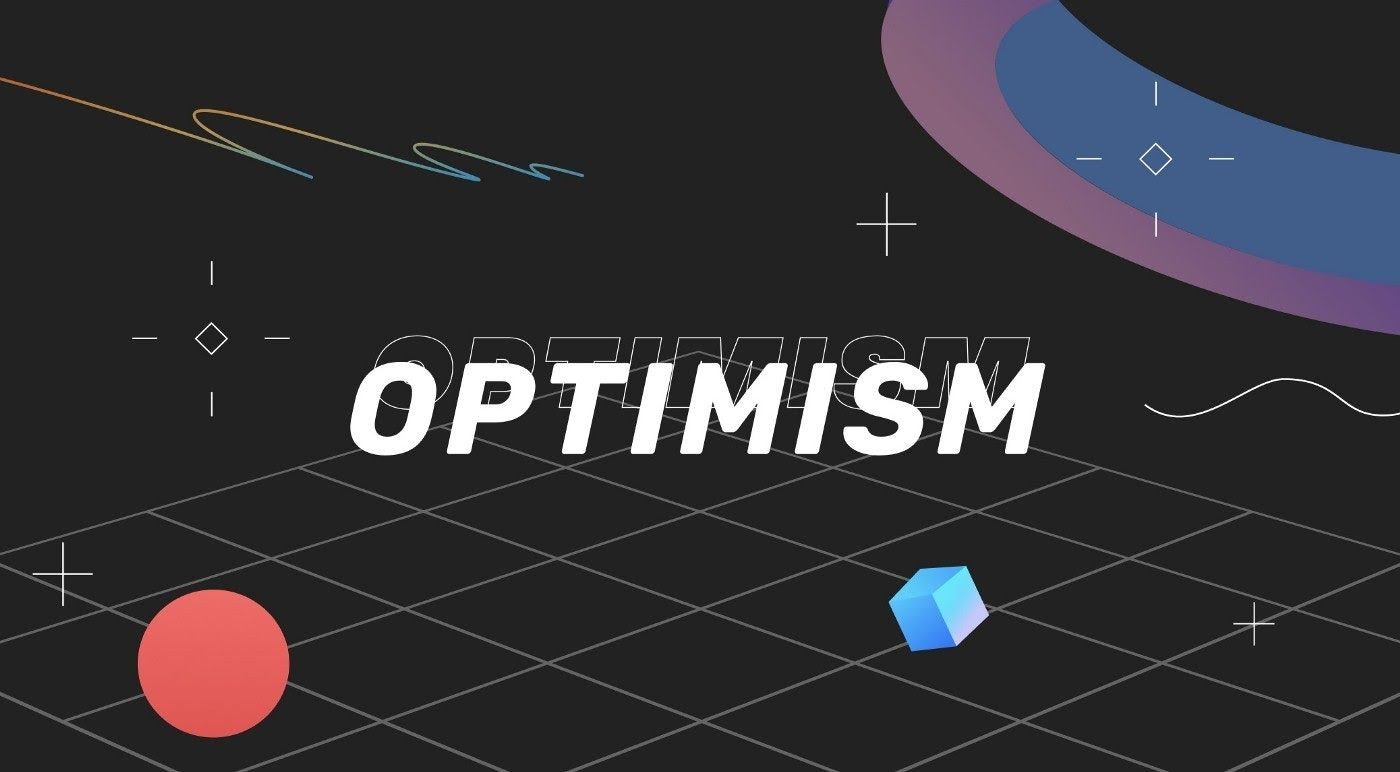 What is Optimism
Optimism is an optimistic rollup developed by Optimism PBC. The fourth-largest L2 per TVL right now, this rollup is notably the only scaling solution to offer full EVM equivalence at the moment. This means DeFi and NFT teams can migrate their apps over to the L2 with one click and still benefit from all the standard Ethereum L1 tooling that most projects rely on today.
Bridges
How to use Optimism
---
Final considerations
In the months ahead we may see L2 tokens distributed per nonce or fees paid, so getting involved early and often now is an ideal way to prepare for these rollouts.
There's no need to use huge sums in your preparations; just migrating some of your DeFi activities over and exploring L2 NFTs should be more than enough to do the job.
Zooming out, approaching these potential L2 token allocations as profit opportunities only misses the forest for the trees.
These scaling solutions are the future of Ethereum, and having a say in their governance will be a very powerful and meaningful thing going forward!
---
Action steps