Article
Why the executive order is bullish for crypto
The Biden Administration's executive order this week lays out the foundation for web3 innovation in the United States.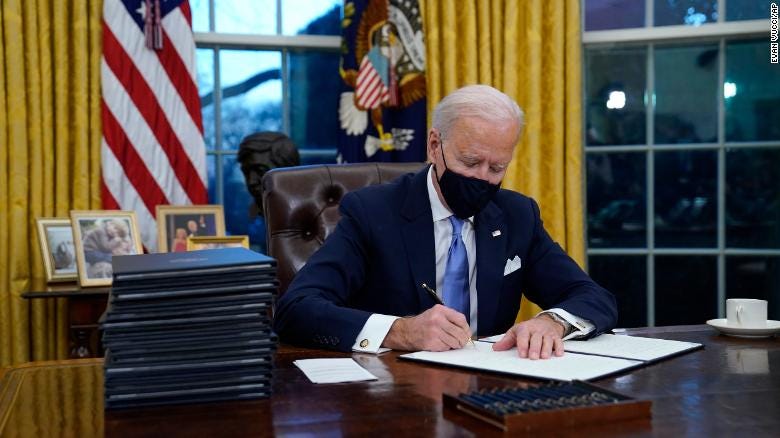 Dear Bankless Nation,
The Biden Administration issued an Executive Order on crypto earlier this week.
If you were worried that Washington, like China, was going to gut crypto, you can breathe a sigh of relief (for now).
Instead, policymakers are taking a welcoming approach to crypto — they're opening the door to Web3 innovation!
Here's the TL;DR. The Biden Executive Order has six policy objectives in its regulatory approach to digital assets:
Consumer protection
Financial stability
The use of crypto for illicit crimes
U.S. competitiveness
Financial inclusion
Responsible innovation
In short, Biden is permitting Web3 companies to innovate around these technologies, albeit with caution.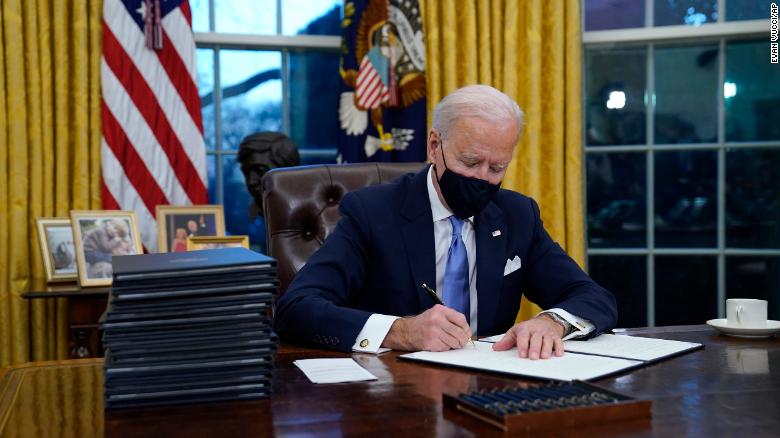 So why is the Executive Order great?
🔥 Biden just acknowledged the innovative potential for digital assets in the U.S. 🔥
It gives crypto much-needed legitimacy from politicians.
At least 16% of Americans now own some crypto. It's no longer a niche sector.
The Executive Order mitigates the doomsday narratives around crypto that have plagued the industry for a decade.
It's a measured tone that recognizes we still don't know much about what Web3 will evolve into, and how it will develop. But that it's an important technology.
Considering the amount of FUD that crypto-skeptics and politicians like Elizabeth Warren manufacture on a daily basis, it's a pleasant surprise. As Jake Chervinsky notes, this is about as good as it gets given the nascency of the industry:
Crypto/blockchain is one of the biggest innovations in our lifetimes, up there with AI and genetic engineering. That means we have so much left to discover.
The right approach to regulation should be one from humility. This is why we need rules of permissionless innovation.
Unless we allow entrepreneurs to experiment and free-market competition to play out, precautionary regulations that outright ban crypto across the board will stop innovators dead in their tracks.
That won't serve anyone's interests. Not the average citizen, the underbanked, or the U.S economy.
Check out what crypto thought leaders are saying:
Is there anything in the Executive Order that is noteworthy to Bankless readers?
A possible CBDC will further intertwine crypto with banking and payments systems. Think paying bills in crypto, B2B crypto transactions, or receiving your paycheck in crypto.
Jobs will flock to the US. Right now, the crypto job market in the US is limited - I've heard reports of people not being able to apply because they live in the US!
Biden just extended an olive branch to the entire crypto industry.
It's a watershed moment in the U.S. 📈
Here's what Bankless has planned for next week:
Sam Bankman-Fried (SBF) is coming on the Bankless Podcast 👀
Cooper and Owocki debate decentralization values vs. onboarding the masses
Ben is dropping his analysis on TRIBE/RARI
Have a great weekend everyone.
- Lucas