Article
Creating an NFT vault 🗝️
If you have valuable NFTs it's time to consider creating an NFT vault!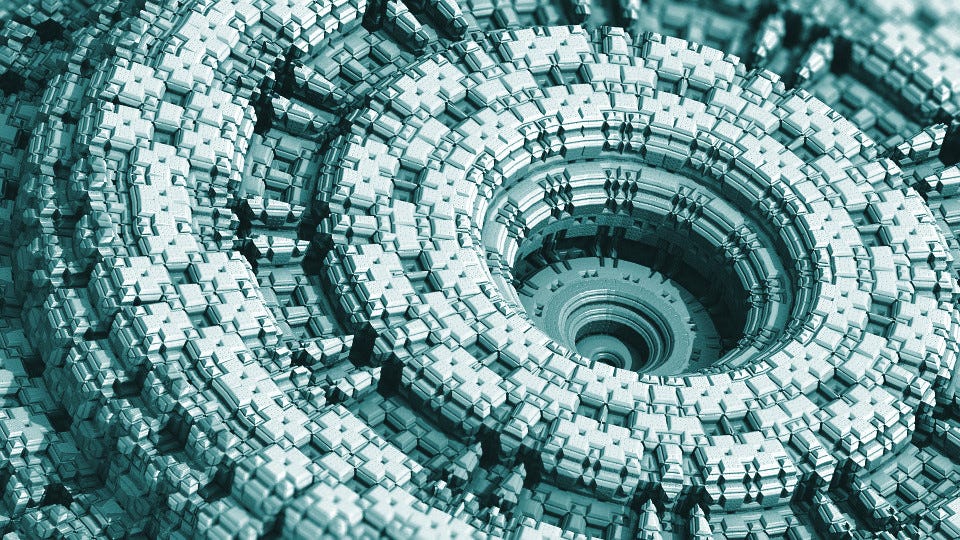 Dear Bankless Nation,
So you've spent the better part of 2021 amassing the foundations of a really cool NFT collection.
Now what?
Well if you haven't already, I'd encourage you to start seriously preparing to secure and ensure access to your NFTs over the long-term. One way to do that is to create an "NFT vault" system for safely storing your choicest NFT holdings.
However, no worries if you don't know where to start with such a vault. I'll walk you through all the basics in today's Metaversal! 🔓
-WMP
---
NFT vaults 101 🛅
An NFT vault is a metaphor for an Ethereum address that's been setup to safely facilitate long-term storage of NFTs.
There's "no one-size fits all" solution when it comes to creating your own NFT vault, as any vault can rely on combinations of resources and defensive strategies. However, basic NFT vaults share some core elements. These elements are:
⛰️ Redundancy
Say the unspeakable happens and your house hypothetically burns down, taking with it your primary paper backup of your NFT vault's private key. Having other backups secured elsewhere ensures redundancy, and thus NFT retrievability, in the face of disasters and beyond.
🔐 Privacy
Your vault is only as safe as the private key underpinning it. As such, setting up an NFT vault system in which only you or other trusted persons have access to the stored private key backups is paramount.
💎 Accessibility
Accessibility poses certain privacy challenges, yes, but a lot can happen in 5 days within the NFT ecosystem and much moreso in +5 years. You may not have a need to interact with your NFT vault on a regular basis, though having your vault sensibly setup and accessible enough to make trades and transfers when you want will afford you superior flexibility.
Tips for creating an NFT vault
Use a fireproof + waterproof storage container if storing a backup of your NFT vault private key at home. This will protect your key backup from basic flooding and fire incidents. Consider using these containers for your other backup(s) too, e.g. if you keep one at a relative's house.
Only store your vault's key backups offline in places where you have strong security guarantees. In the very least, renting a safe deposit box is a minimum viable option to consider here.
Use hardware wallets from providers like Ledger and GridPlus to serve as your vault's security endpoints. These specialized "cold" wallets mitigate a range of attack vectors that blackhats use to steal NFTs from online "hot" wallets  and make safely interacting with your NFTs easy.
Consider using a multi-sig solution like Gnosis Safe for your vault so that multiple addresses have to confirm any outbound NFT transactions.
Consider setting up your vault address with an Ethereum Name Service domain, e.g. yourvault.eth. You can then go into the ENS App and link your ENS domain with your email, your Twitter profile, etc. This will make it easier for you and others to interact with your vault, and it will make it easier for people to contact you with prospective NFT trades (and remember, only trade through P2P dapps)!
---
Action steps
💎 Analzye your NFT collection and determine areas where you could implement basic NFT vault strategies for improved security!