Article
Welcome to Chainspace 💊
Ethereum's on-chain RPG is coming to life!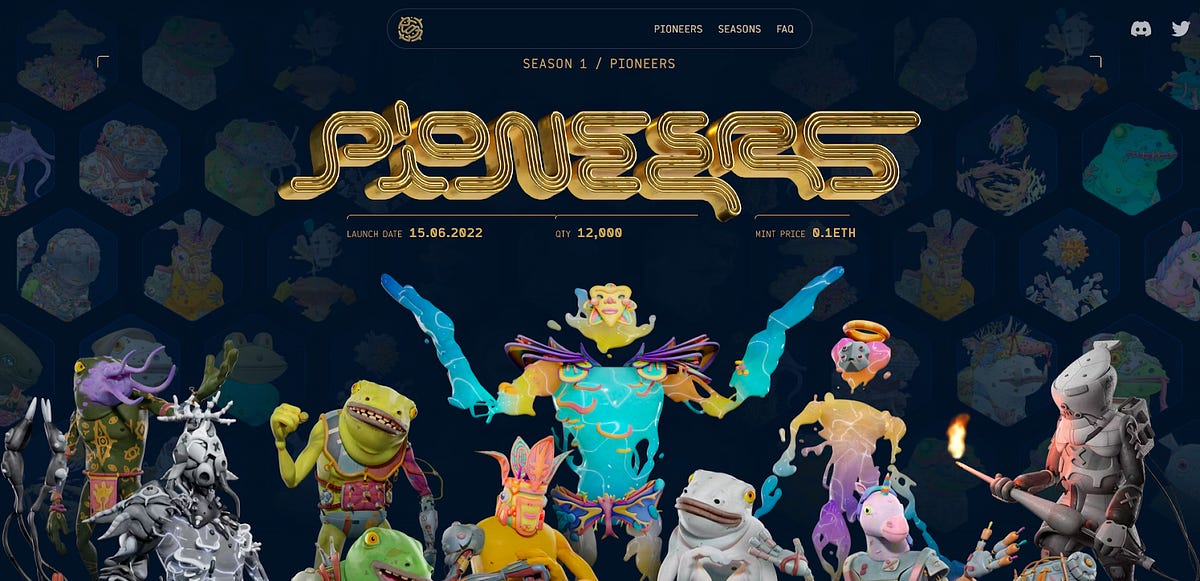 Dear Bankless Nation,
Market's may be down, but creativity is up across the board around NFTs.
One upstart project whose creative vision has really been impressing me is PILLS, which is aimed at continuously transforming the Ethereum ecosystem into an epic massively multiplayer online role-playing game (MMORPG).
If you're interested in tracking NFT worldbuilding efforts like I am, then take note because the Ethereum-themed PILLS universe, known as Chainspace, starts tomorrow, June 15th, with the project's first "Season 1: Pioneers" quest release.
Looks fun, so let's dive in and get you up to speed on all the basics for today's Metaversal.
-WMP
---
Entering PILLS Story Mode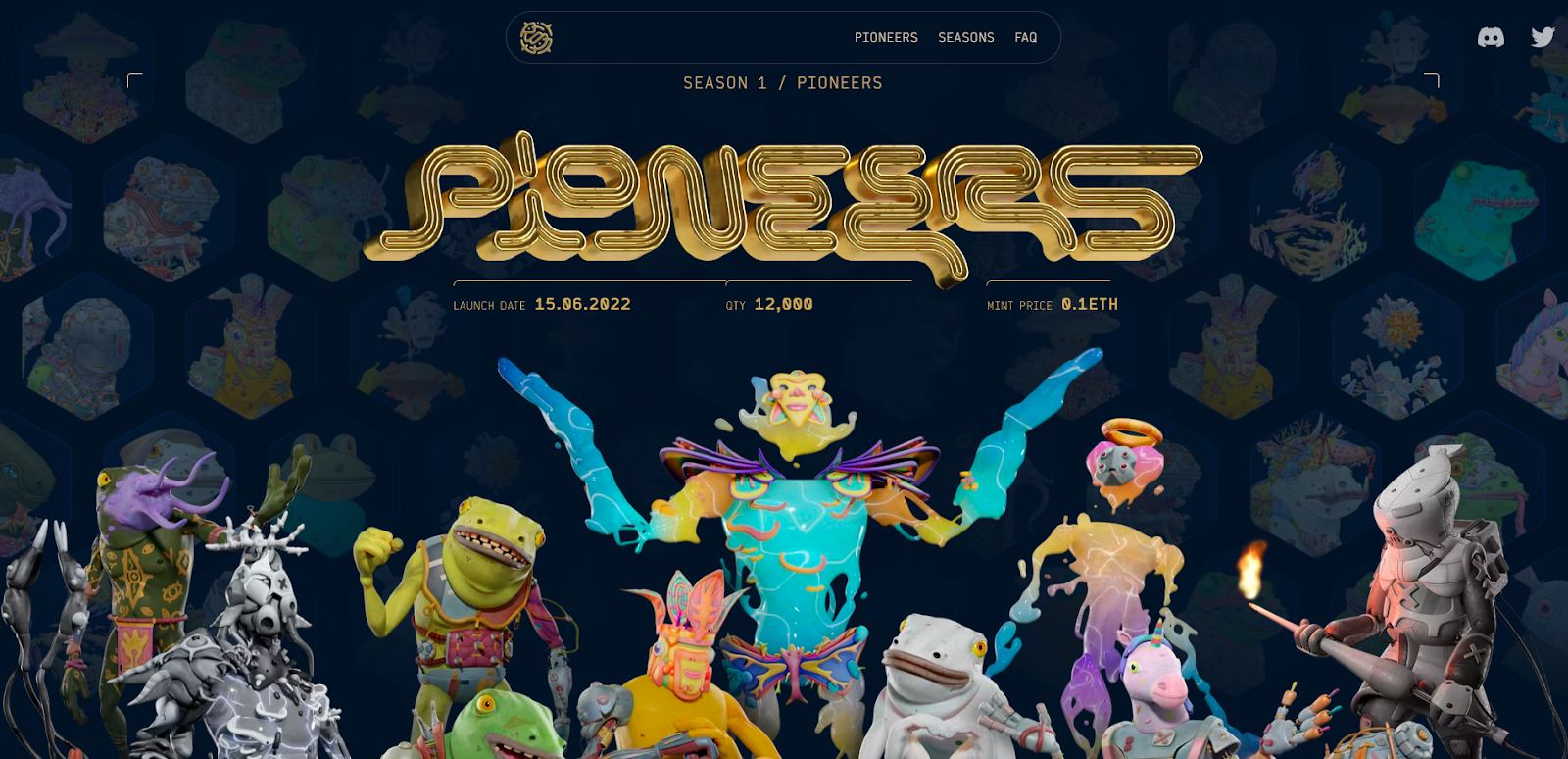 "PILLS … is a narrative wrapper around Ethereum. A 'Cinematic Universe' ready to unfold on-chain. Unlike popular, large-scale narrative universes of the past - Dune, the MCU, Star Wars, Warcraft, Lord of the Rings, Discworld, Warhammer, etc. — The PILLS Cinematic Universe is co-created by its community. Over time, you'll populate it with characters, creatures, artifacts and locations, shape how the project evolves, and ultimately possess collective ownership over it, too." — PILLS Story Mode
What is PILLS?
PILLS is a composable and interoperable on-chain role-playing game based in the fictional Chainspace universe.
Through community storytelling and voting processes, the game's players will steer the worldbuilding of Chainspace alongside the CAPSULE core team.
The game will offer an RPG-like player progression system via SYNTH, the project's Solidity game engine. This system allows third-party creators to build their own games and narratives that can affect players and so forth, so PILLS itself will be a game of games.
"Don't think of PILLS as a single, monolithic game you download and play," the project's creators have explained. "It's more like a constellation of interconnected games and storytelling media that shape and influence your PILLS avatar as you experience them. These experiences can take any form: from simple text in the browser, to 2D or 3D or even XR on your phone. PILLS is an open, extendable canvas."
The first adventure
The game's first major quest will involve players beginning to collect the powerful materials needed to rebuild the Genesis Cube, whose self-destruction +11 million blocks ago created the Chainspace universe.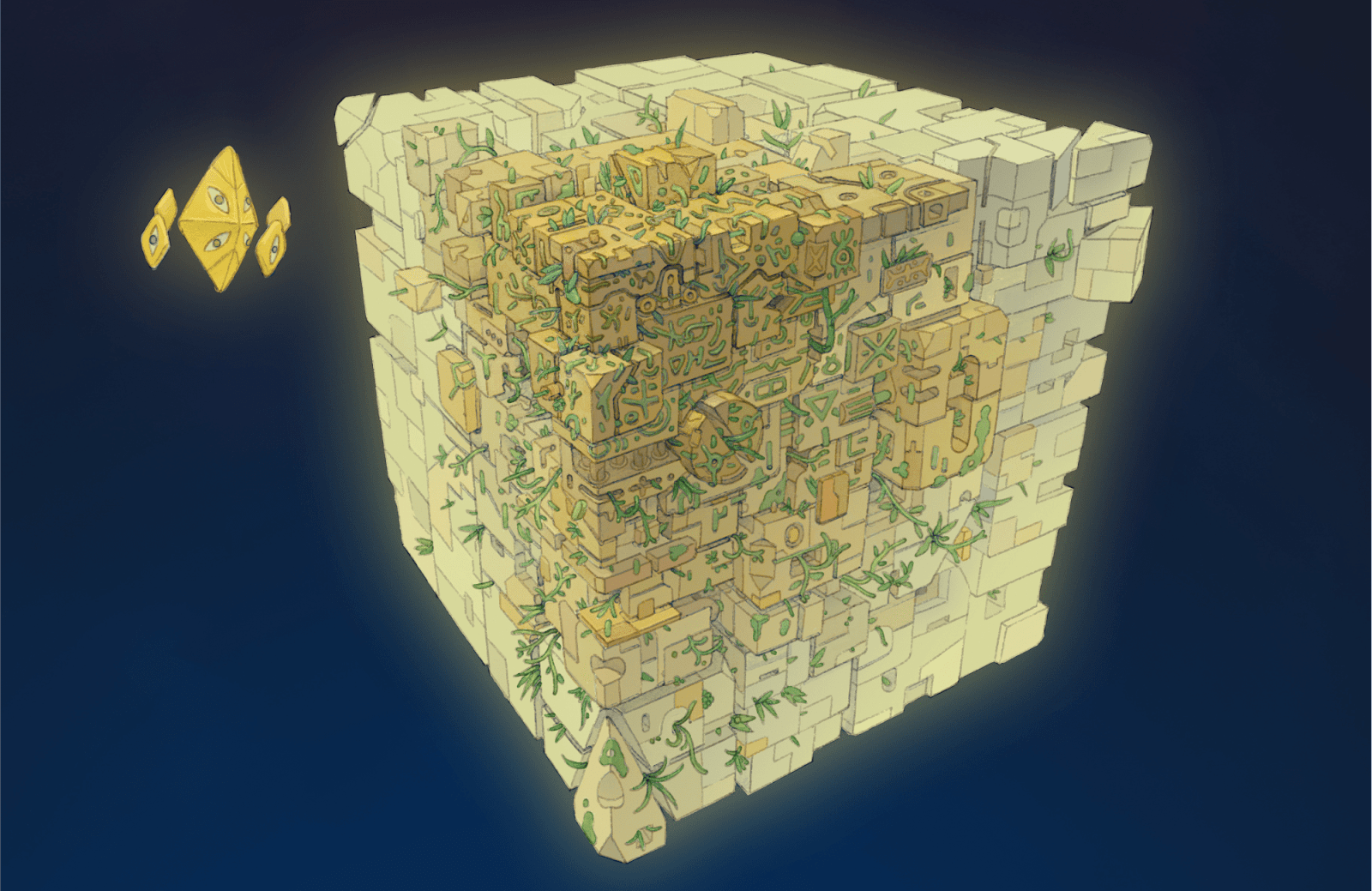 Season 1 begins as Chainspace is dying and a signal has been sent far and wide calling for Pioneers to create a new universe by recreating the magical Genesis Cube. The inaugural mission will take players to the Mempool, where they seek out advice from Vitalik the Vyper God.
Portalpills explained
*After this post's publication, the PILLS team announced plans to pivot from a raffle system to a direct sale on Friday, June 17th.
On June 15th, 2022, PILLS is launching a quest to get on the raffle allowlist for its Pioneer avatars mint, i.e. the first group of Chainspace heroes. Raffle winners will receive a Portalpill — a.k.a. a mint pass — which is needed to use the project's avatar builder. 10,000 of these passes will be raffled, with the drawing set for June 23rd. While Portalpills are based on Ethereum, Pioneers minting will take place on Arbitrum and will cost 0.1 ETH each.

Another 1,625 Portalpills have additionally been set aside for the holders of PILLS NFTs. Accordingly, each PILLS NFT offers a claim on a Portalpill, and they also offer pillboosts that can be used to unlock special items and beyond during the minting process.
However, before doing any buying on secondary marketplaces be sure to check if a PILLS NFT is still eligible to redeem its associated Portalpill via the project's PILL Checker tool.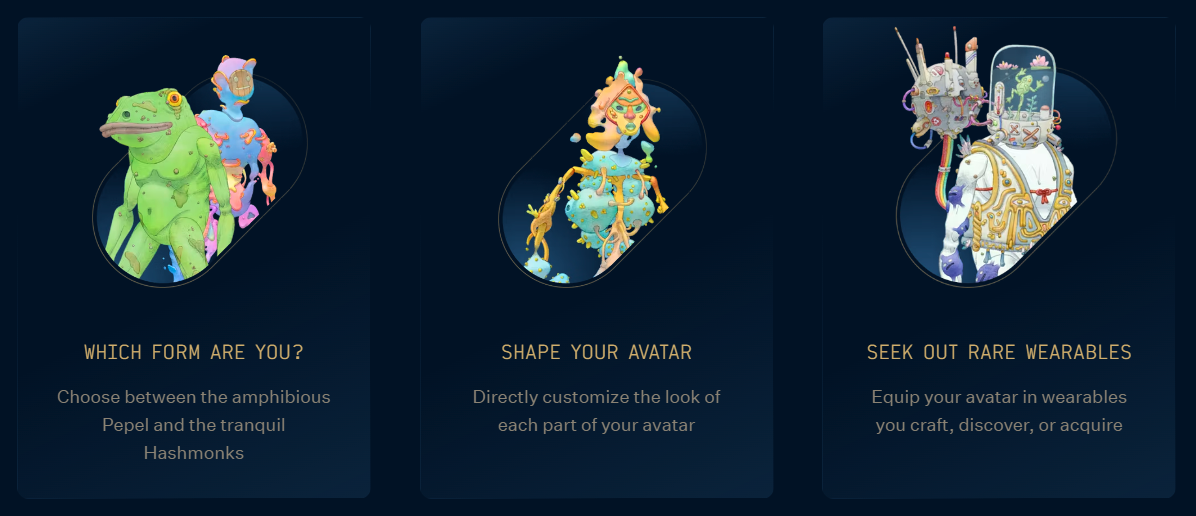 Lastly, 1,200 special EGODETH Portalpills will be sold through a Dutch Auction process, while another 375 regular Portalpills have been set aside for the CAPSULE team and for promotions. Altogether, Season 1 can accordingly bring up to 13,200 Pioneers into existence.
What comes next
After the minting of the Pioneers, the CAPSULE team is slated to activate wearables, factions, and a soulbound badge system that players can use to unlock special advantages in the upcoming Season 2 release. And while Season 2 is far from fully fleshed out yet, we do already know the release will feature a new crafting game, an expanded faction system, and more.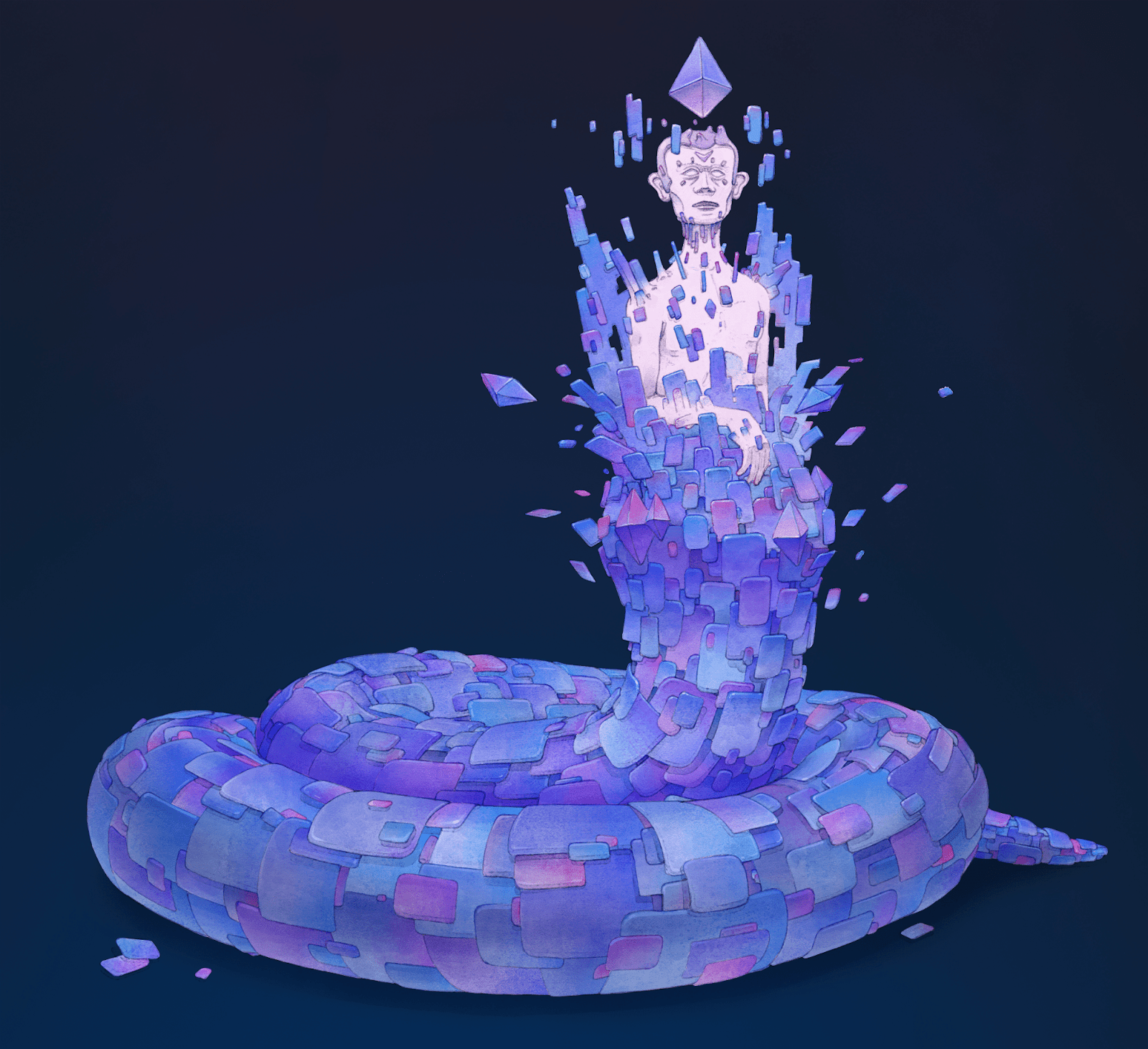 ---
Action steps