Podcast
📺 SotN #30: DeFi Season | Anthony Sassano
In this episode, we chat with Ethereum community member Anthony Sassano on the state of DeFi markets, the top 10 DeFi tokens and the DPI token!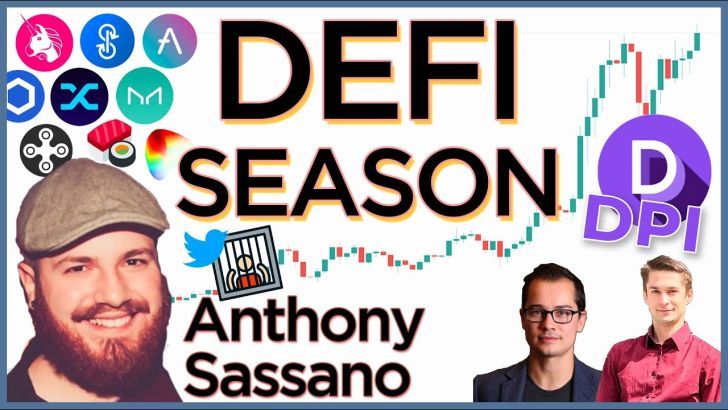 Ladies and Gentlemen, we're calling it. It's DeFi Season.
We have an era of DeFi token speculation ahead of us, so it's time to get prepared, and sharpen our mental models for how to evaluate and assess tokens on Ethereum.
We bring on Anthony Sassano from the Set Protocol team, to go through the 10 DeFi assets inside the DPI index. Anthony gives his bullish or bearish takes on the DeFi tokens mentioned, as well as shares his mental models for how he judges various assets on Ethereum.