Podcast
Are Democrats Against Crypto? Rep. Ritchie Torres Answers
Are Democrats against Crypto? That's the question we bring in today's State of the Nation with New York Representative Ritchie Torres.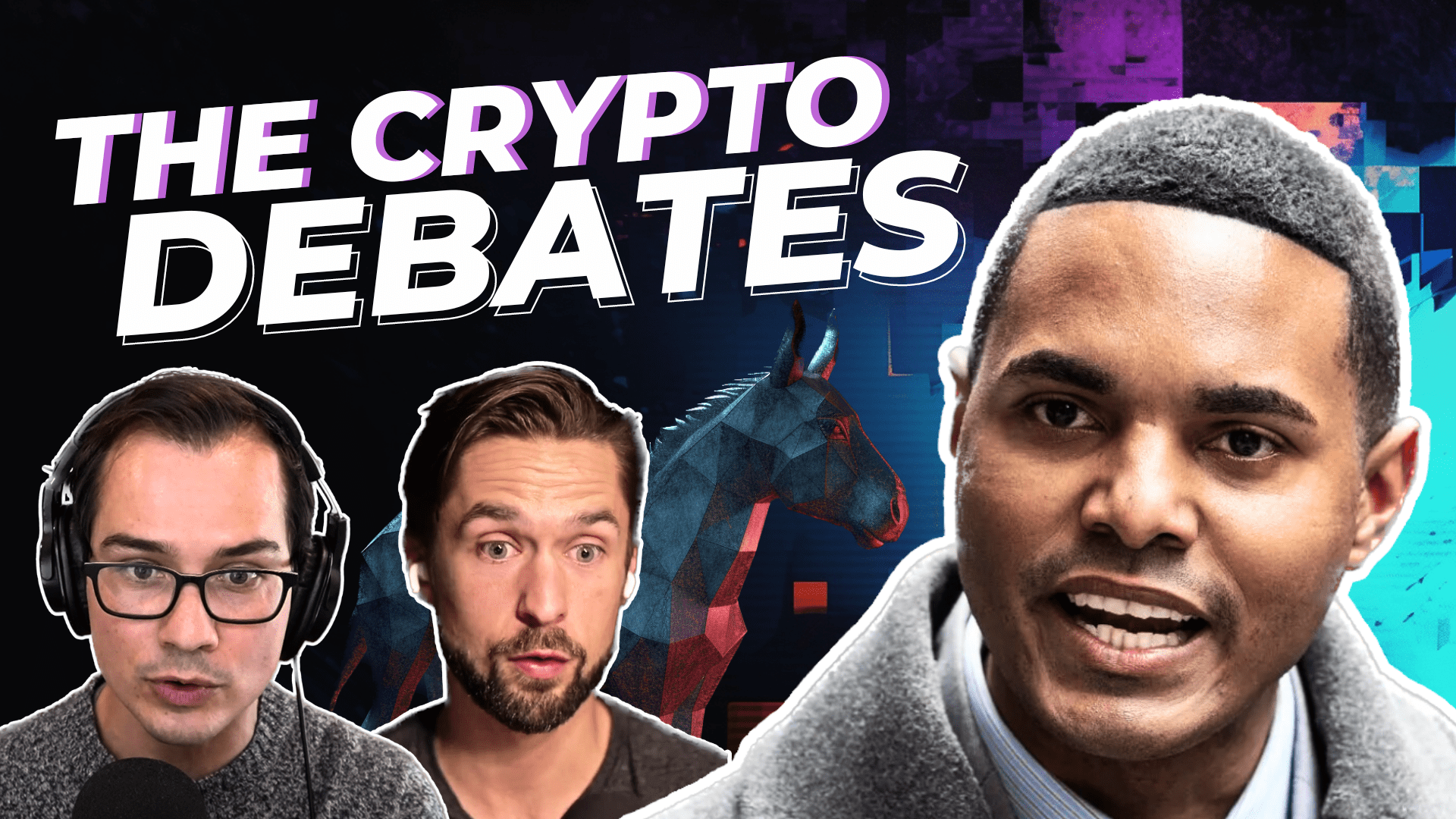 It seems that crypto is becoming an increasingly divisive and polarized topic in the halls of Congress, and we are hopeful that we can find some common ground on both sides of the aisle.
Crypto is good for the American people. It's as simple as that.
---
TIMESTAMPS
0:00 Intro
4:15 Rep. Ritchie Torres
6:45 Why is Crypto Polarizing?
9:40 The Appeal of Crypto
11:35 Regulatory Clarity
15:25 The New Gary Gensler
16:50 DC Changes Folks
19:45 CBDCs
25:00 Narratives Heating Up
27:45 Bank Failures
29:33 Hope for the Future
---
RESOURCES
Rep. Torres
https://twitter.com/RitchieTorres?s=20