Article
Looks $RARE, SuperRare! 💎
Cryptoart platform SuperRare unveils the $RARE curation token and more!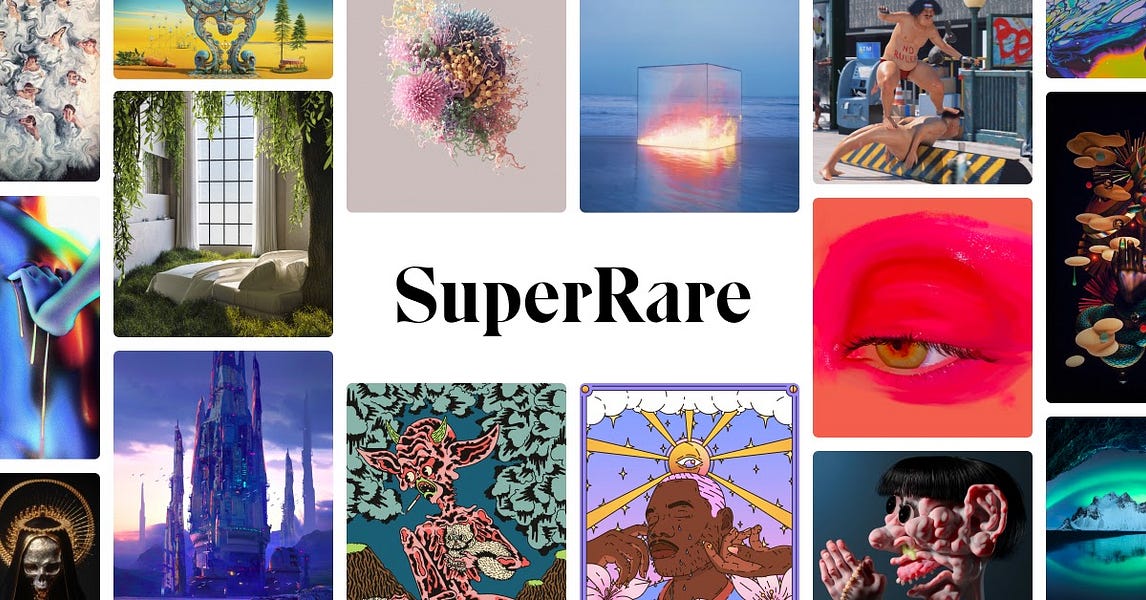 Dear Bankless Nation,
There are incredible stories everywhere you look around Ethereum right now. The ascent of cryptoart platform SuperRare is decidedly one of them.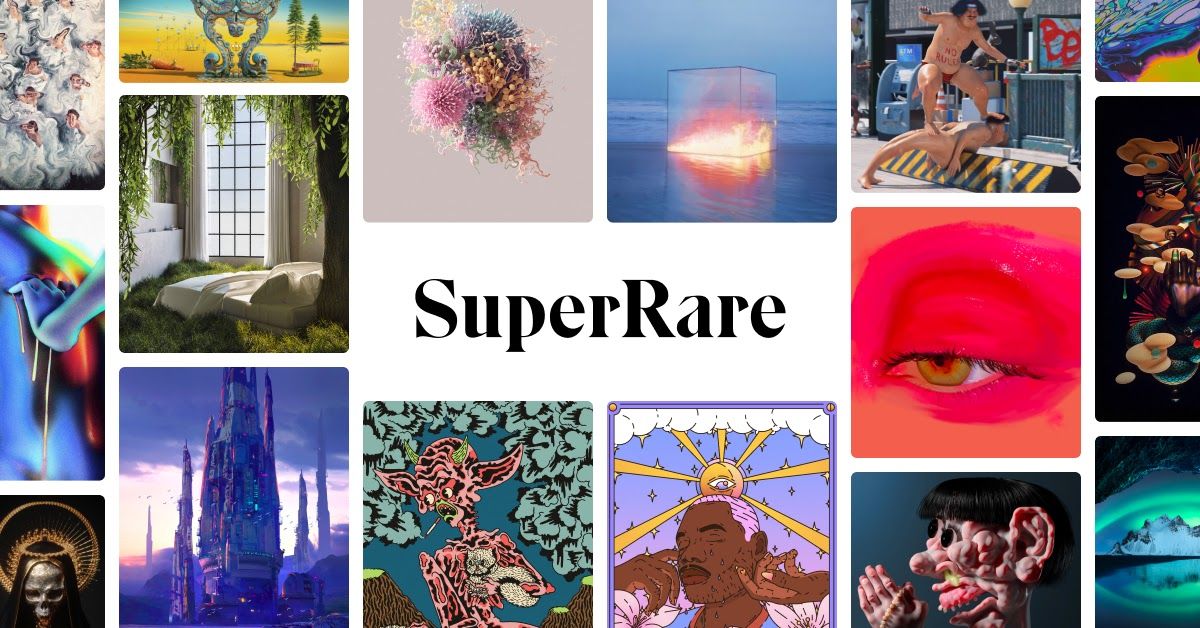 Indeed, since launching in April 2018 SuperRare has facilitated:
Onboarding +1,400 artists 👩‍🎨️
Nearly $100 million worth of art collected 🖼️
Over $3 million in artist royalties 🖌️
And this is all just the beginning! That's because today the platform's builders unveiled SuperRare 2.0, which entails the launch of SuperRare DAO and the new $RARE curation token.
The idea? To put the future of SuperRare's story as a global art ecosystem in the hands of the platform's community via curation. Let's dive in and explore the details,
-WMP
---
SuperRare goes next-gen
SuperRare 2.0 is a suite of advancements to SuperRare centered around giving creatives better tools, accruing value to its community, and decentralizing the platform's curation.
To accomplish these aims, the new 2.0 system is founded upon a handful of major new releases:
💥 $RARE token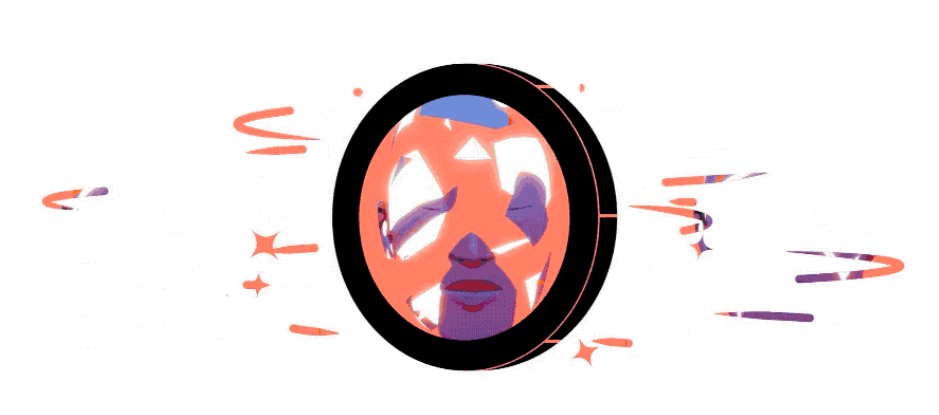 The new curation token that will be used for "shifting ownership and curation of the network to the community." Going forward, $RARE will also be used to fund things like grants and curation incentives around the SuperRare ecosystem.
💥 SuperRare DAO
A decentralized organization via which $RARE holders will steer marketplace parameters, curation events, and the new community treasury to which all of SuperRare's earned fees now go to.
💥 SuperRare Spaces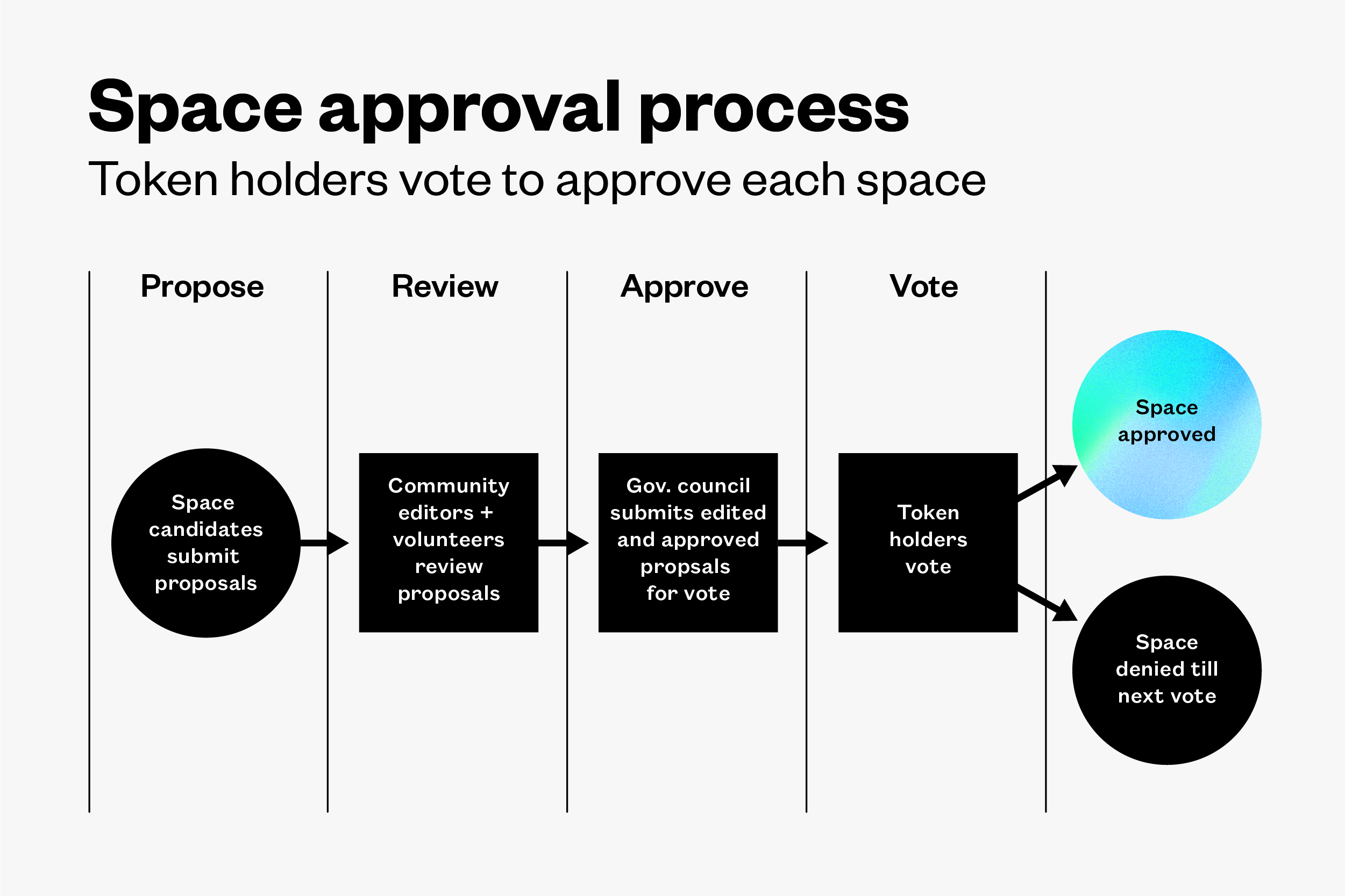 These are galleries that will function as "independently operated storefronts" underpinned by SuperRare's infrastructure and that will "actively curate, promote and sell artworks by artists of their choosing." New Spaces can only be approved via community governance.
💥 Sovereign Smart Contracts
The 2.0 system also introduces "self-sovereign minting contracts," which lets SuperRare artists create their own bespoke minting contracts with various empowering customization options, e.g. unique tickers.
The $RAREdrop
To kick off the launch of SuperRare and begin the process of decentralizing governance, the platform's team conducted a retroactive airdrop to their community of artists and collectors.
Specifically, this airdrop earmarked 150 million $RARE — or 15% of the total 1 billion $RARE supply — to SuperRare's past users. Notably, this community allocation is higher percentage-wise than what we've seen from many crypto airdrops before.
Zooming out, SuperRare has thus gone down the same path as Rarible, i.e. decentralizing governance via a native platform token. The grand questions currently, then, are what other cryptoart platforms will follow suit, and when will they do so?
Only these platforms' respective teams can answer these questions with any level of certainty right now. Yet with the $RARE token being the next big NFT token to drop, you have to wonder whether platforms like OpenSea, Nifty Gateway, Foundation, etc. are at least having related discussions behind the scenes!
---
Action steps
💎 Collected any cryptoart on SuperRare before? Check out your eligibility to claim $RARE here.
👀 For even more details on the new SuperRare 2.0 system, be sure to check out the platform's newly updated docs.