Article
How to find new NFT projects
Tips and tools for finding cool new NFT projects!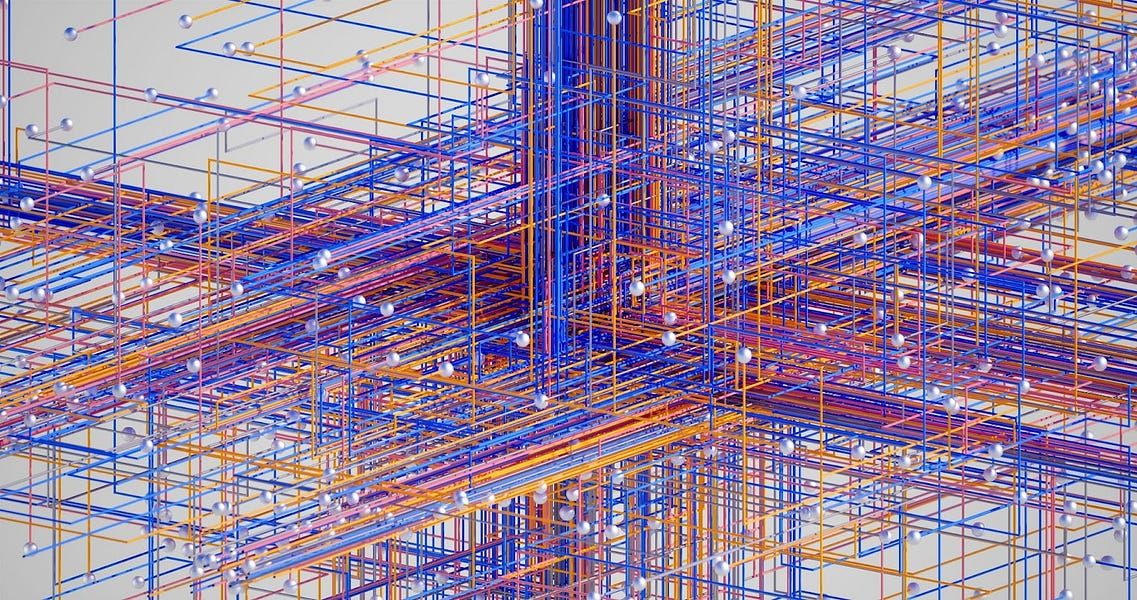 Dear Bankless Nation,
Ever feel like you're the last person in Web3 to hear about an interesting upstart NFT project?
We've all been there.
The good news is there are various ways to "plug in" and track notable NFT ecosystem happenings and projects before interest around them reaches critical mass.
Here, the hunt is more art than science, and it's hardly all about trading. Participating around the right NFT projects early on can lead to amazing social experiences and professional opportunities, too.
The trick, then, is to have your eyes in the right place at the right time. And while that's easier said than done, I have some recommendations on how to get better at doing this below.
-WMP
---
Finding interesting NFT projects early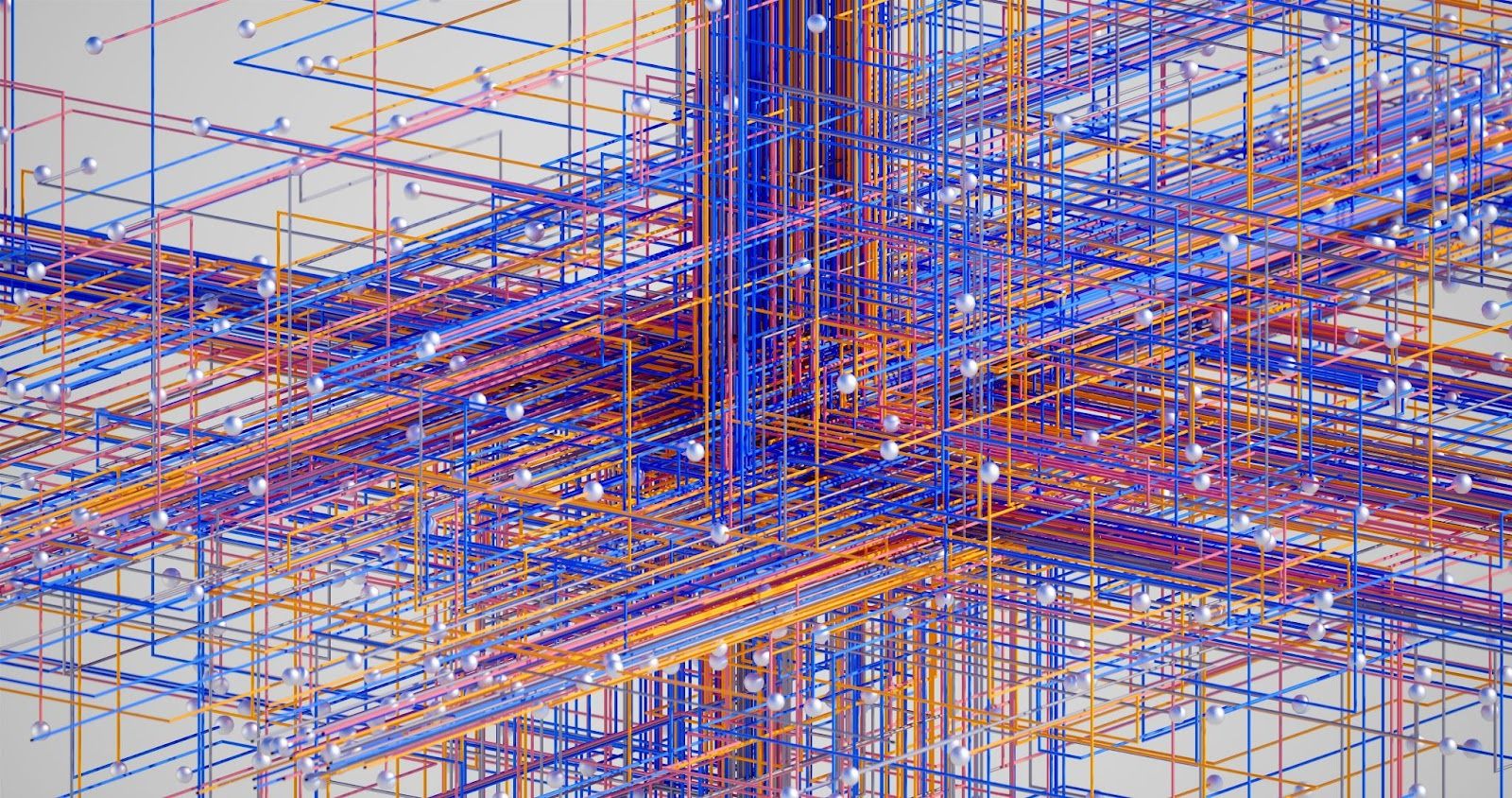 1) Use discovery apps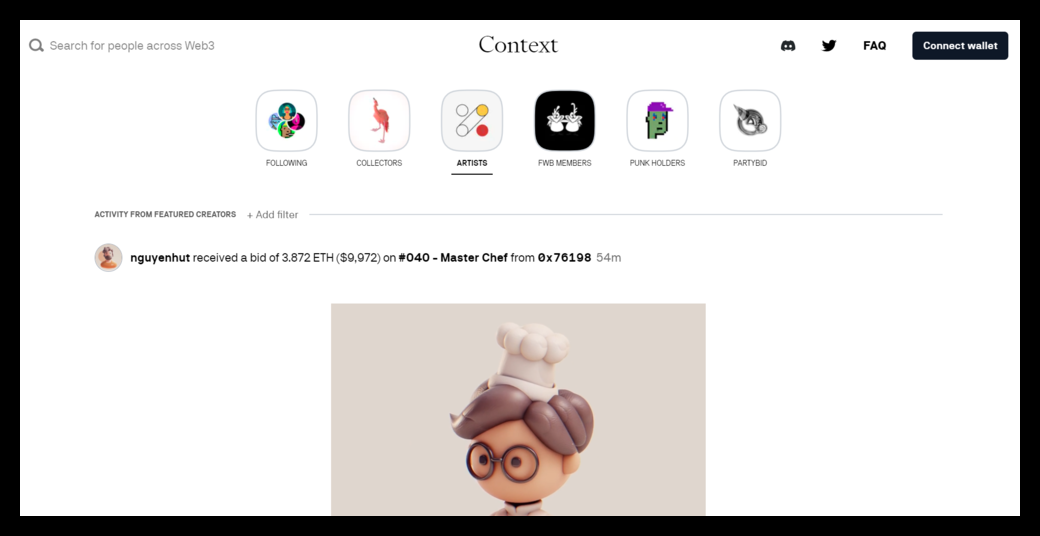 One way to keep your finger on the pulse of the NFT ecosystem is to use discovery apps like Context. For example, Context lets you track the NFT activities of certain groups — e.g. all CryptoPunk holders — in real-time. Additionally, Context lets you organize wallets you want to follow so you can customize your discovery experiences. It's not that you have to follow what anyone else is doing blindly, but this sort of app does make it easier to visualize trending activity.
2) Follow the leaders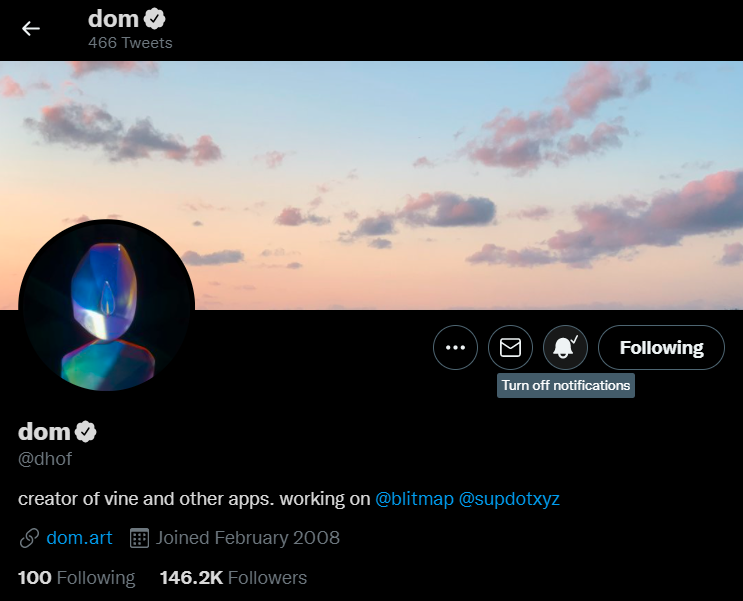 If there's an NFT builder or creative you're a big fan of and that you share tastes with, make sure to follow them where they're active on social media. The idea? To stay up-to-date with their work and also to observe other projects that they're interested in and talk about, too. For example, on Twitter I recommend turning "post notifications" on for such figures so you can always quickly scan any happenings they've shared. Last year I did this for dom after learning he was a contributor to the Nouns project, so later I was notified on Twitter when he announced and launched Loot.
3) Keep up with news aggregators

The cryptoeconomy has some awesome news aggregators that curate notable developments on a rolling basis. The best I've seen is The Daily Ape, a Telegram channel founded by Darren Lau that covers daily DeFi and NFT headlines. I've found the channel to be helpful for 1) finding NFT updates I hadn't seen elsewhere prior, and 2) learning about other chains' NFT ecosystems. Additionally, soon I'll curate a Metaversal "NFT" list on Twitter so people can one-click subscribe to an excellent NFT info stream; it'll be an aggregator of sorts, so stay tuned there!
4) Mind the alpha chats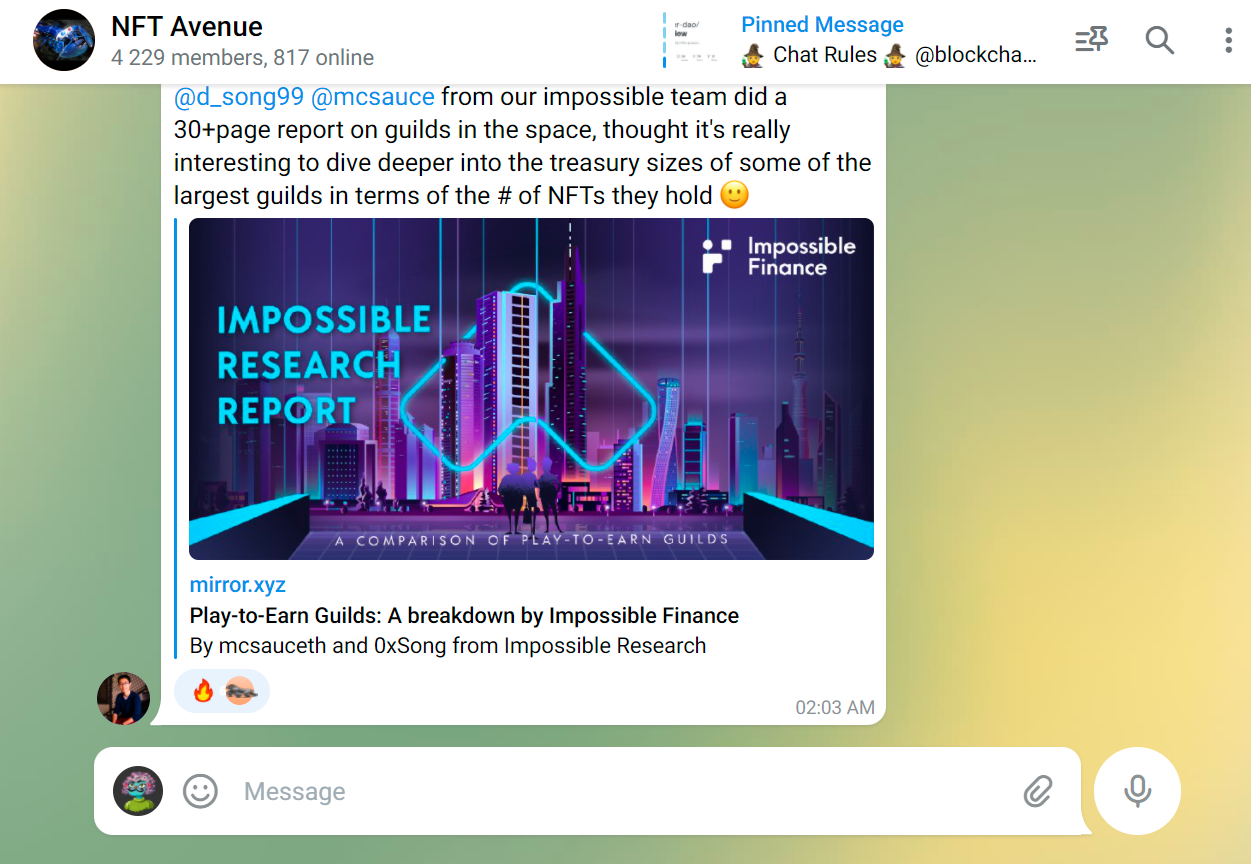 Some public NFT chats have great open discussion, news sharing, and analyses. It's not that these chats are a constant discovery stream of new projects, but they are a place where people will often share and scrutinize interesting upstart projects they've found so periodically there's indeed alpha to be had. One such chat I visit is NFT Avenue on Telegram, the NFT chat arm of Lobster DAO.
5) Analyze NFT activity trends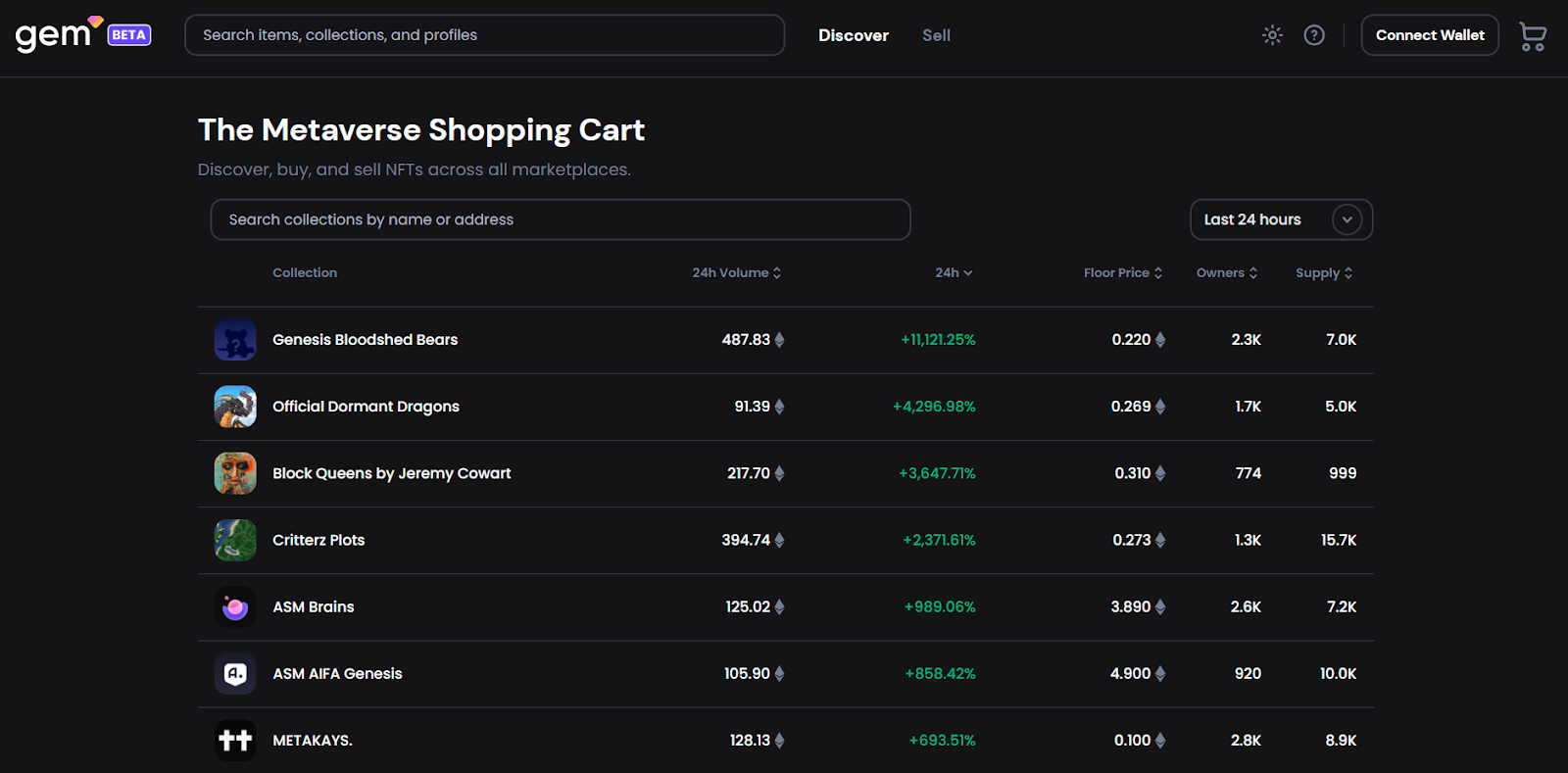 Looking at what projects are having trade volume surges over 24-hour or 7-day periods can help you identify new and trending NFTs of note. Accordingly, you have simple options like sorting volume stats on NFT marketplace aggregator Gem or more premium options like Nansen's NFT Paradise dashboard and its "24H NFT Market Overview" section.
---
Action steps