Article
Going to the NFT Store 🏬
Catch up on the Ethereum NFT marketplace scene! 🛍️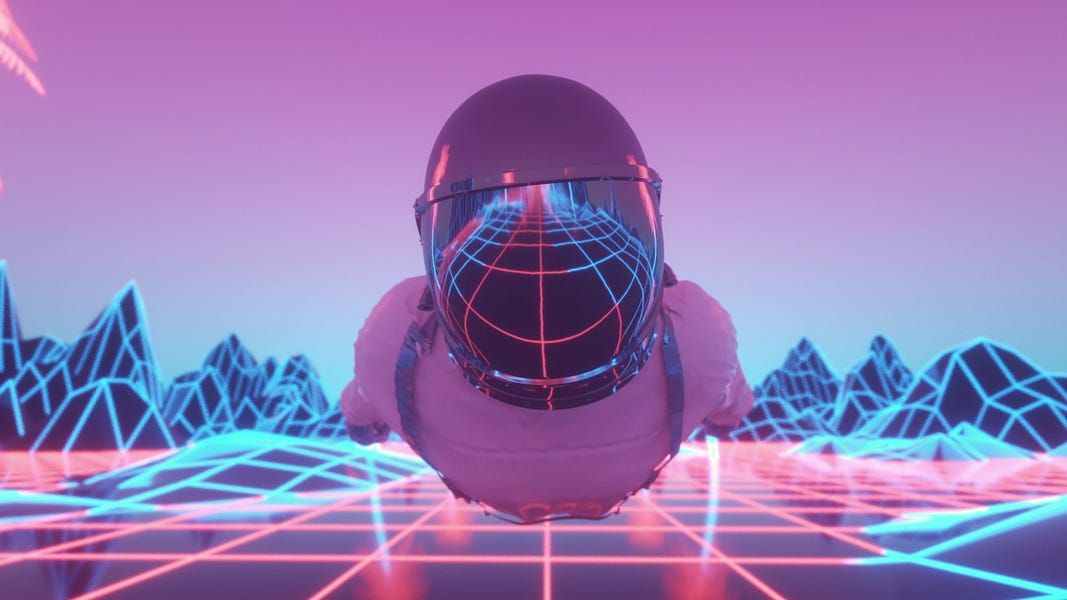 Dear Bankless Nation,
I'm heading out to the NFT store — need anything?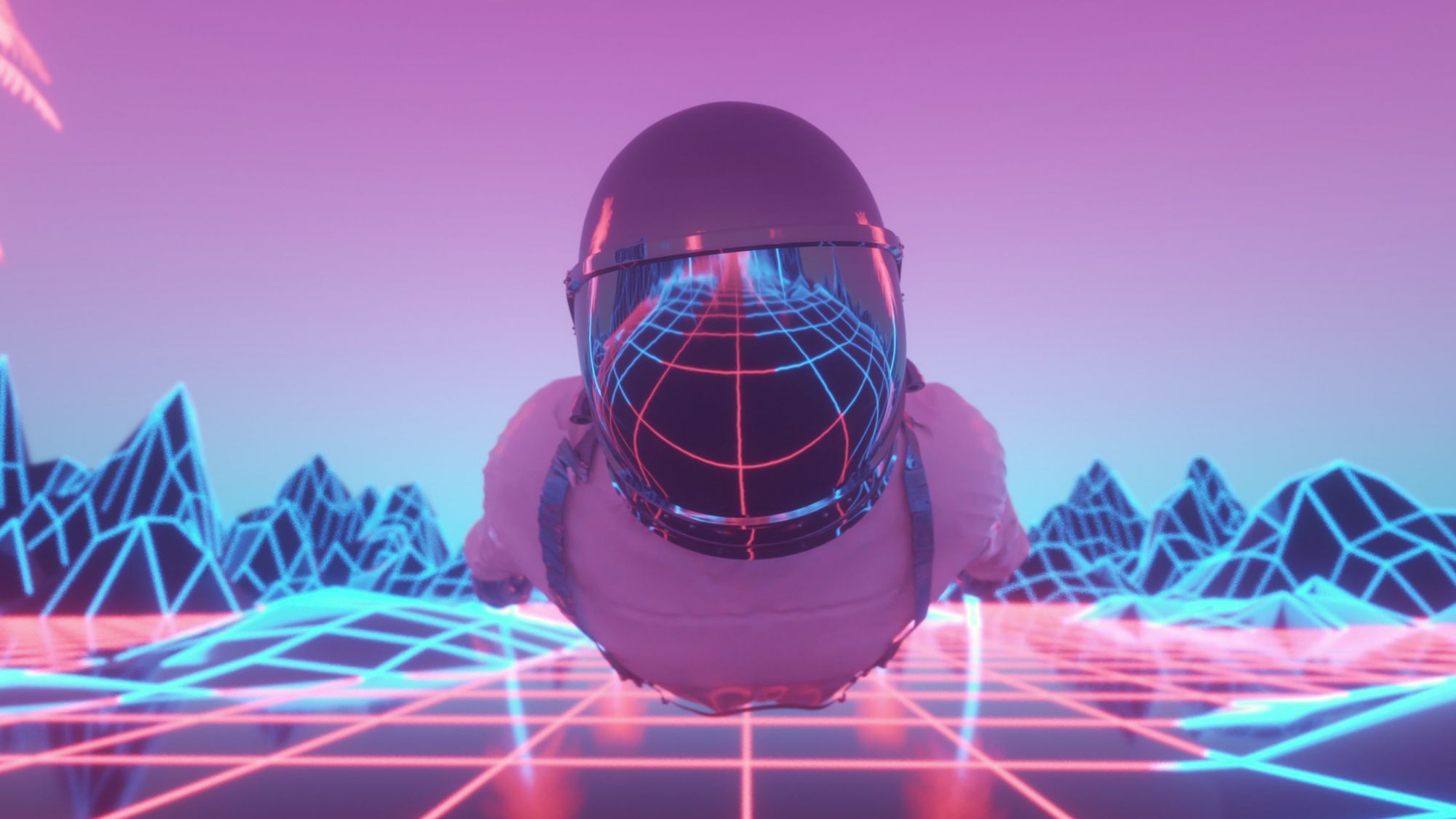 Jokes aside, this week NFT marketplace OpenSea faced a snafu. Blockchain sleuths discovered one of the platform's employees had surreptitiously capitalized on the platform's front-page NFT spotlights.
OpenSea is addressing the episode, and with the team's track record there's no reason to believe they won't get things right and continue to facilitate incredible things in the NFT ecosystem from here.
That said, people were clamoring for more marketplace options long before this incident, and they'll be clamoring for more options long after it because of how early things are around NFTs in general. Variety is a tasty spice, after all.
So this week when I started thinking about the current state of Ethereum's NFT marketplace scene, I realized … wow. It's much larger than when I last checked! Accordingly, this post is me sharing a snapshot of the scene as it stands — may it aid you in your creative NFT adventures, however so!
-WMP
---
🛒 In the market for NFTs ...
Below I'm going to cover L1 marketplaces (namely ones live on the Ethereum mainnet) and L2 marketplaces (using the wider meaning of platforms on layer-two rollups and/or sidechains).
Before moving on, I'll note that the L2 ecosystem is only just beginning to take off. I expect to see a blossoming of NFT projects around L2s in the months ahead, so keep your eyes peeled for that!
---
⛽ Metaversal mint tip:
Check out NFT Gas Station— This awesome resource helps you estimate current buyer and seller costs across top NFT marketplaces!
---
1️⃣ L1 NFT markets
☯️ L2 NFT markets
Markets to come?
Expect to see plenty more movement around the NFT marketplace scene in the near future.
For example, Yearn founder Andre Cronje has recently been hinting at a new marketplace project tentatively dubbed Artion. Additionally, talented dev Owen Shen may be cooking something up, and the Art Blocks community may be starting its own AB-focused platform. Be on the lookout for upstarts, then!
---
Action step