Article
Gemini users want their money back
Weekly Recap: Genesis owes Gemini $900M, SBF was a Swiftie?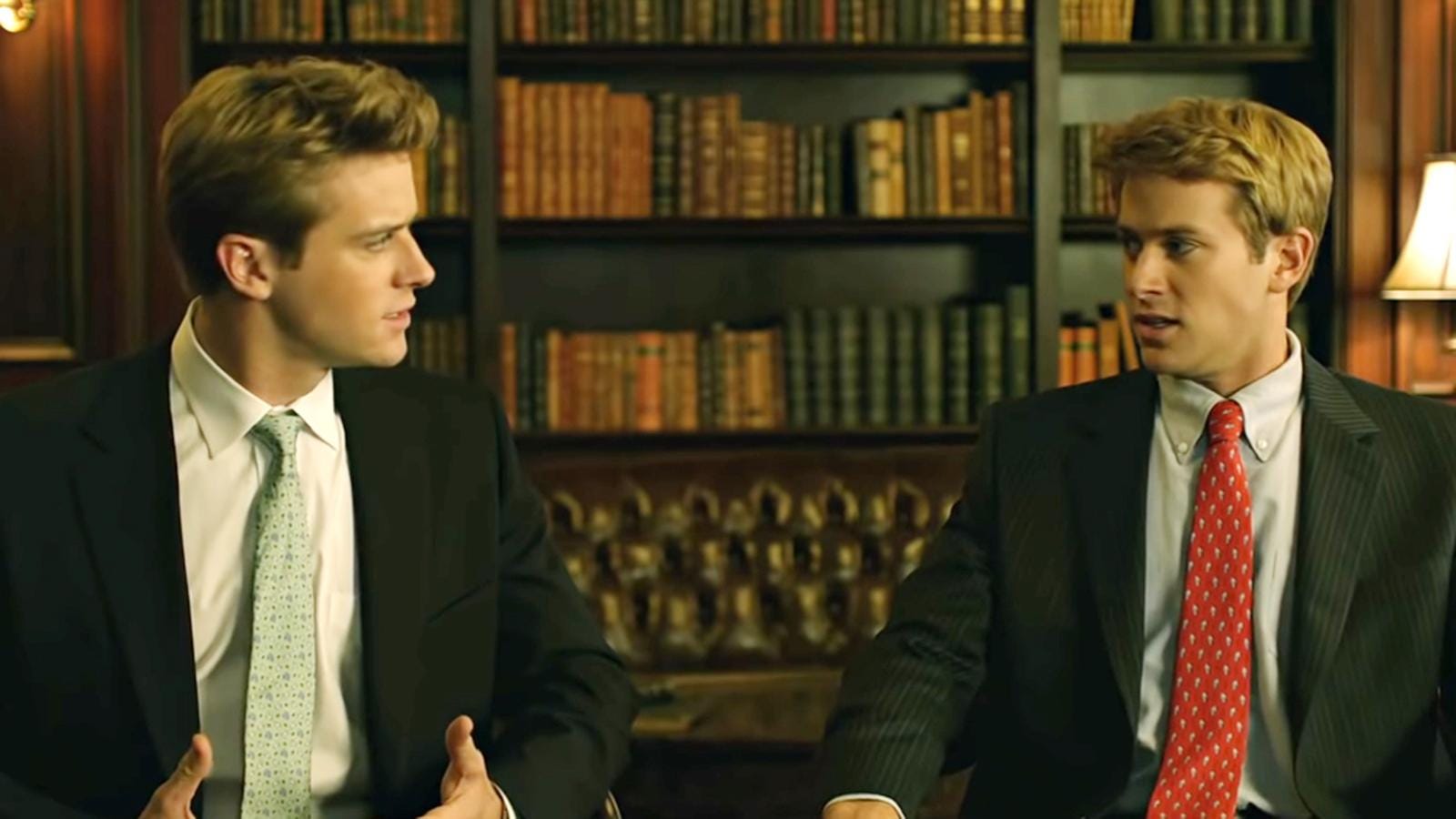 Dear Bankless nation,
Crypto never stays boring for long.
As the FTX contagion shakes out we're learning about more and more companies exposed to SBF and Alameda. This week certainly had some shocks.
For this week's recap:
Genesis owes Earn users.
SBF does some shady stuff.
Contagion impacts DeFi lending.
ZK DeFi taking off.
Ethereum's next big moves.
- Bankless team
---
📅 Weekly Recap
Here's a recap of the biggest crypto news from this past week.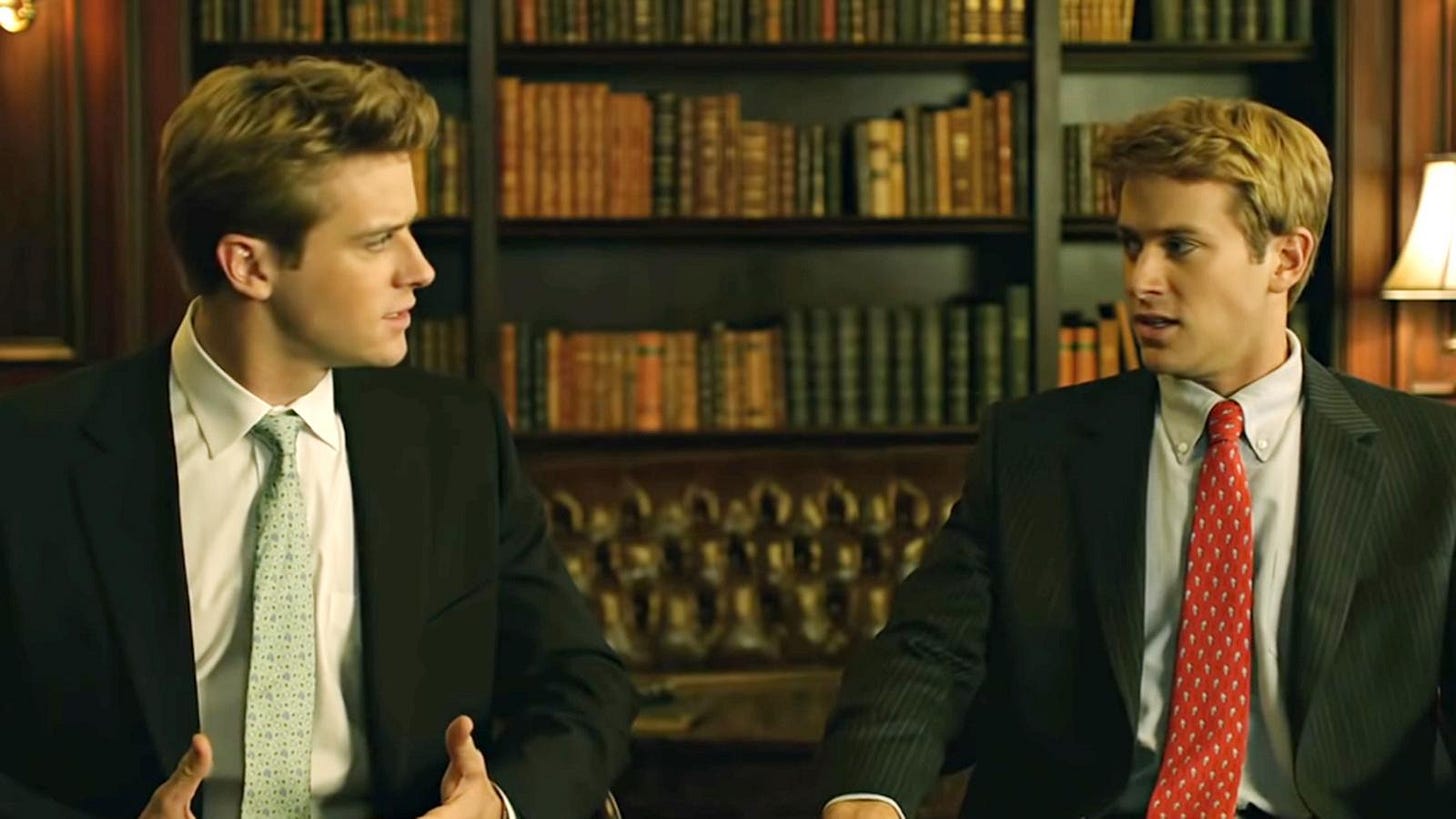 1. Genesis owes Gemini
Gemini was lending to Genesis which was lending to FTX. FTX blew up, so Genesis is now somewhat insolvent, and owes Gemini money.
A Financial Times article reports this week that the digital brokerage firm Genesis owes a whopping $900M to Gemini customers. Genesis announced Wednesday in a client letter that the issue will be resolved in weeks, not days.
Genesis is also owed $575M from its parent company Digital Currency Group (DCG).
Gemini is an exchange. But it was lending to Genesis as part of its "Earn" program that promised yields to customer's deposits. Earn was halted in November 16, shortly before FTX filed bankruptcy.
Cameron Winklevoss reported that Gemini is in the process of coordinating with other creditors.
Genesis tried to raise $1B before cutting it to $500M on November 21st.
Is Genesis on the verge of bankruptcy? For the full story on Genesis' troubles, see this analysis from Bankless analyst Jack Inabinet.
2. Just SBF things
It was another busy week for SBF (and those in his circle).
FTX's trading firm Alameda was reportedly secretly funding The Block. A sum of $16M went towards the purchase of a Bahamas apartment for Block CEO Michael McCaffrey. Chief revenue officer Bobby Moran is taking over as CEO.
In "hiring news", Sam has hired Mark Cohen as his attorney, a lawyer that has represented some high profile clients including drug lord El Chapo and Ghislaine Maxwell in her sex trafficking trial. FTX is also hiring forensic investigators from the AlixPartners consultancy – the firm hired in Bernie Madoff's case – to trace the missing billions on FTX's accounting sheet.
Rep. Ritchie Torres (D-NY) is asking the U.S. Government Accountability Office to look into the SEC Chair Gary Gensler's "failure to protect the investing public from the egregious mismanagement and malfeasance of FTX."
Finally, Sam was apparently trying to negotiate a sponsorship deal of ~100M that involved the use of NFTs for ticketing with… Taylor Swift. Some of FTX's advertising deals featured Tom Brady, Larry David and Shaquille O'Neal. We wish them all the best in shaking FTX's bad rep off.
3. FTX contagion hits Maple lender
Maple Finance is DeFi's largest undercollaterized lending platform. These protocols allow institutions to borrow crypto from DeFi users or other TradFi players without having to stake any capital as collateral.
If it sounds risky, it is. What's at stake with undercollaterized lending is the borrower's reputation (and an off-chain binding legal agreement), typically TradFi firms who have been KYC'd and whitelisted by Maple's credit analysts themselves. It's more akin to "CeDeFi" with added transparency and avoidance of commingling of funds from the loans being on-chain in separate smart contracts. For more on this sector, see Bankless' Ultimate Guide to Undercollaterized Lending.
It turns out that one of Maple's lenders, Orthogonal Trading, was "misrepresenting its financial position" in FTX contagion, leading Maple to sever ties this week. Orthogonal is a longtime borrower on the Maple platform and is defaulting on loans totaling $36M in two credit pools: M11 USDC and Maven M11 WETH. That makes up about 30% of loans on Maple Finance.

The DeFi insurance protocol Nexus Mutual was also one of the lenders to the M11 WETH pool. Nexus is reporting $3M exposure, making up about 2% of its assets.
4. ZK-DeFi is taking off
The Aztec Network is leading frontier in DeFi privacy. It's an Ethereum L2 chain powered by ZK-technology that lets users in DeFi bridge, stake and earn yield with complete privacy. See Bankless on how to use DeFi privately for more on Aztec.
Aztec announced that more than 50K ETH ($60M) across 500K network transactions has been transacted on its platform since launch.
A new dashboard at tornado-warning.info lets you track all Tornado Cash transactions that are processed through non-censoring relays.
5. Good things ahead for Ethereum
Ethereum's next major network upgrade is the Shanghai hard fork. In a developer call this past Thursday, developers are targeting the upgrade for March 2023.
The Shanghai hard fork aims to achieve a variety of technical improvements that upgrade the Ethereum Virtual Machine. But the key change that everyone has their eyes on is the opening up of staked ETH withdrawals from the Beacon Chain.
More good news: Ethereum client diversity is improving. Nethermind is seeing an uptick to 10% usage from 5.7% in October, while Geth has dropped from 81% to 75.6%.
Relayer diversity is also improving, with Gnosis and Ultrasoundmoney launching their own relays. If you're new to the MEV topic, see Bankless' A Beginner's Guide to Ethereum Censorship.
(Bonus) DeFi for good
2022 has kind of been a series of disasters for crypto.
Our friends at Bankless DAO are reminding those of us in developed nations this week why crypto is a humanitarian force in the developing world. Tap into the full Bankless DAO article DeFi for Good 👈 article here, and check out a few of the takeaways below.
Crypto is a lifeline for the average Argentinian living in an inflation-rampant economy:
"More workers in Argentina than any other country, including many freelancers in jobs like software developers and translators, choose to receive part of their pay in cryptocurrencies, according to Deel, a payroll company used by more than 100,000 workers in 150 nations."
Millions are using crypto for fast and cheap remittances:
In areas of conflict… innocent people are left with funds locked in banks and other institutions with no way to transfer it out, or, even worse, their funds are taken by the oppressors. Crypto offers a unique solution here as since the funds are always in your possession, you can easily transfer them out of the country without having to rely on any local institution. This has helped numerous people in war torn areas like Syria and Afghanistan.
Crypto is economic freedom for Greece:
Limits on cash withdrawals (in Greece) weren't completely lifted until October 2018, and all other capital controls were lifted by the EU in August 2019… Greece's GDP was negative or stagnant until 2017-2019, with "modest" ~1.5% growth. Greeks who wanted to retain their economic freedom, while their government gave up the nation's, could turn to cryptocurrencies.
---
Other news: