Podcast
EARLY ACCESS: Forward With Crypto | Andrew Yang
Bringing the Future to America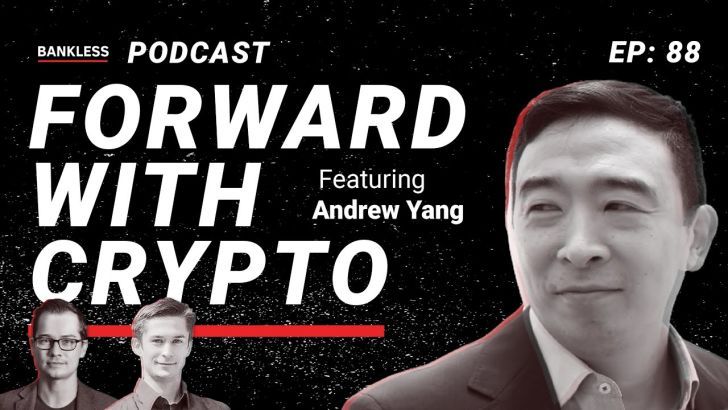 Not financial or tax advice. This newsletter is strictly educational and is not investment advice or a solicitation to buy or sell any assets or to make any financial decisions. This newsletter is not tax advice. Talk to your accountant. Do your own research.
Disclosure. From time-to-time I may add links in this newsletter to products I use. I may receive commission if you make a purchase through one of these links. Additionally, the Bankless writers hold crypto assets. See our investment disclosures here.
There's a revolution in the world of money. Ethereum, Bitcoin, crypto, open finance, DeFi—a bankless revolution. And you want part of it.