Article
Discover new NFTs: Finiliar
Exploring Finiliar, a fun up-and-coming NFT project!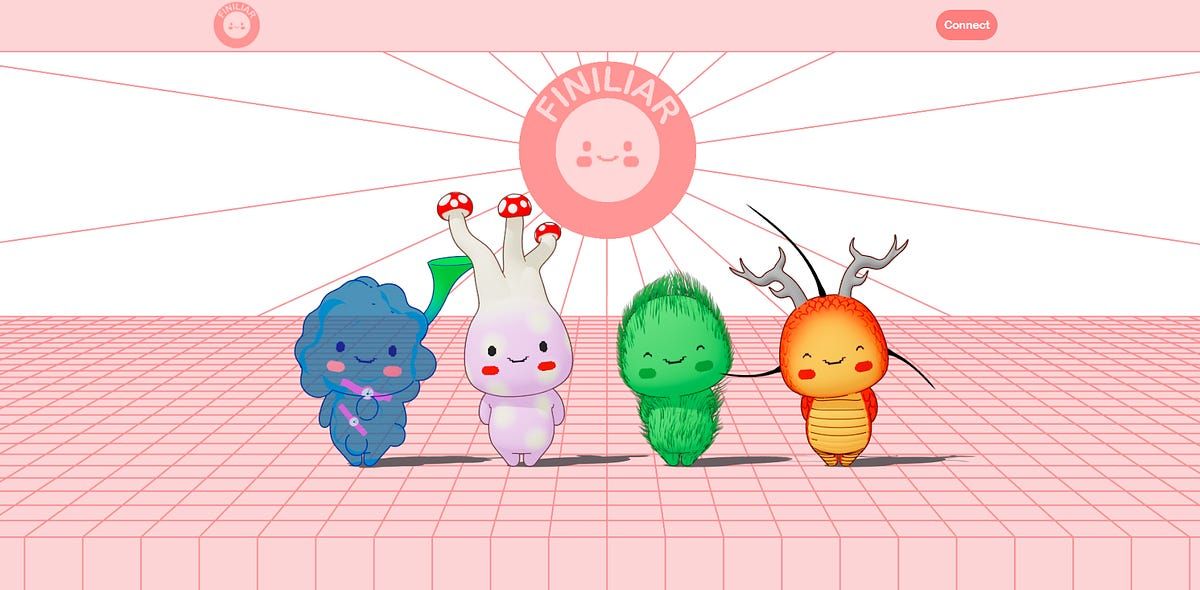 Dear Bankless Nation,
When it comes to finding cool new NFT projects early on, the thrill of the hunt, i.e. the research process, is half the appeal to me. Yet the flip side of that? The appeal of actually discovering and landing on an awesome upstart project to explore and dig into going forward.
For example, I'm a big fan of the work of multiple contributors to Finiliar, an in-progress NFT collection, so I found the project earlier this year and have been following it closely out of curiosity ever since.
To me, Finiliar's combination of adorable art, a really fun conceptual foundation, and a very talented team make this an NFT collection to watch.
For today's Metaversal, then, I've prepared a dispatch to get you up to speed on the basics of this cool project ahead of its public sale later in March. This brief is also a reminder of the sorts of info you want to look for and the sorts of things that are promising to see in young NFT projects, so let's dive in!
-WMP
---
Finiliar: bringing NFTs to life via crypto price action!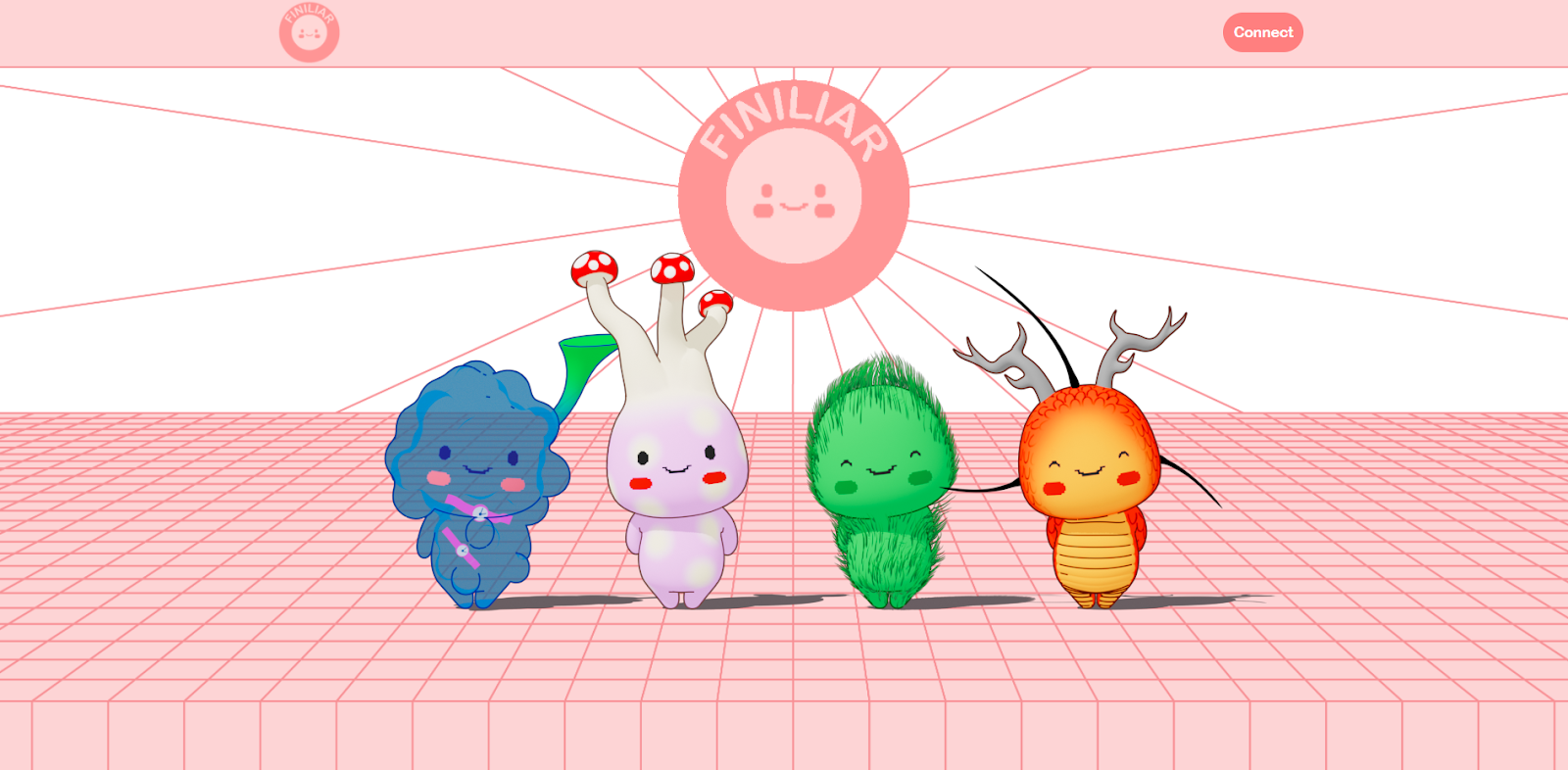 Finiliar explained
Finiliar is a collection of 10,000 finiliar creature NFTs (ERC-721s).
Each finiliar is dynamic in being linked via oracles to the price action of a specific cryptocurrency, namely ETH, BTC, BNB, SOL, AVAX, DOGE, MATIC, LINK, UNI, or XTZ.
"finilar are living NFTs … They become happy and buoyant when the currency they are linked to does well, and sad or even sick when it performs poorly," the creators have explained.
Notably, finiliar adjust their moods once an hour, once a day, twice a day, once a week, or once a month. The hourly finiliar are the most common, while the monthly finiliar are the rarest.
Project background
"The finiliar first appeared in 2016. Created by artist Ed Fornieles, they were designed to make abstract financial structures visible by giving them cute and adorable bodies. The first finiliar represented Ethereum's ETH token, the American dollar, and the British pound. Manifested on large LED screens, these finiliar were limited to physical display, traveling to exhibitions in places like New York, Mexico, England, and Korea, and occasionally finding permanent homes in financial offices. Now that they've evolved into their NFT form, finiliar have the opportunity to become unbounded — let loose to live and thrive in an ideal habitat." — Finiliar website
The team
Some of the core contributors involved with Finiliar today include:
However, the Finiliar team is now at 14 people and counting, and you can openly watch much of their collaborative efforts coming to life in the Finiliar Discord's "Observe" channels:
The Finiliar roadmap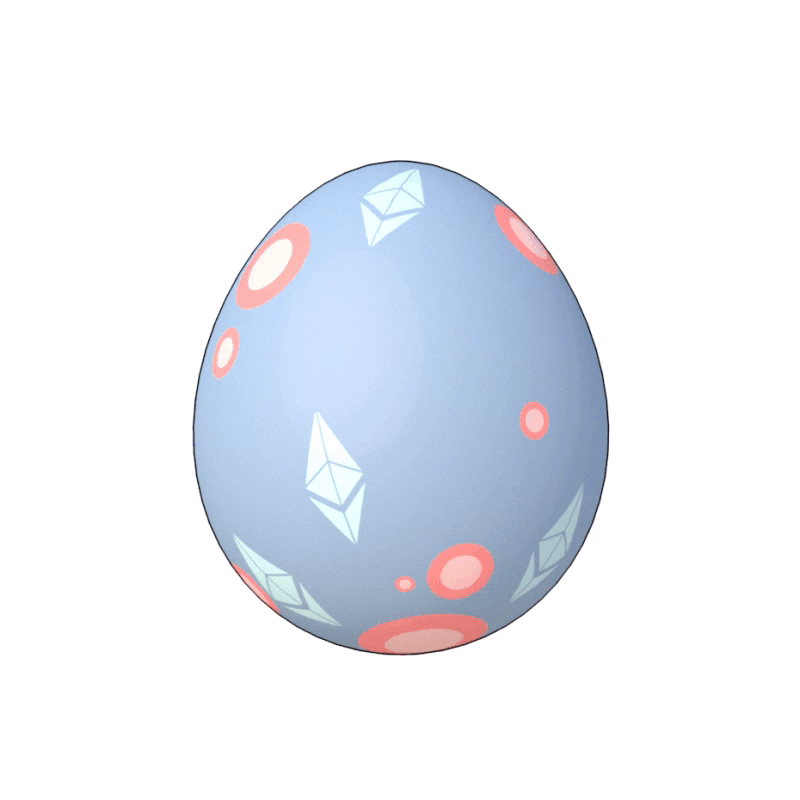 In Jan. 2022 the Finiliar team held a pre-sale event in which 1,000 finiliar eggs were sold to early supporters for 0.06 ETH each. At the time 210 finiliar were also allocated to "the team and honoraries," bringing the collection total to 1,210 finiliar eggs prior to the main sale.
Regarding the pre-sale, the creators have noted:
"This project requires the 3D modeling and animation of thousands of tokens, each capable of expressing dozens of different physical and emotional states, dynamically rendered according to shifts in the markets. That's a lot of work. The public presale will allow us to get vital modeling work done before the main launch."
As for the main sale, it's slated to take place later this month (Mar. 2022). The remaining 8,790 finiliar eggs are set to be sold for 0.1 ETH a pop, with collectors limited to minting 20 eggs per transaction.
Once the main sale completes all eggs will hatch into unique adult finiliars. Then the builders plan to finish up and roll out finiliars' physical and emotional animations at some point in Q2 2022. At some point in the future "finiliar owners will be entitled to participate in important decisions that will influence the shape of the project as it progresses," the team has explained.
Floor report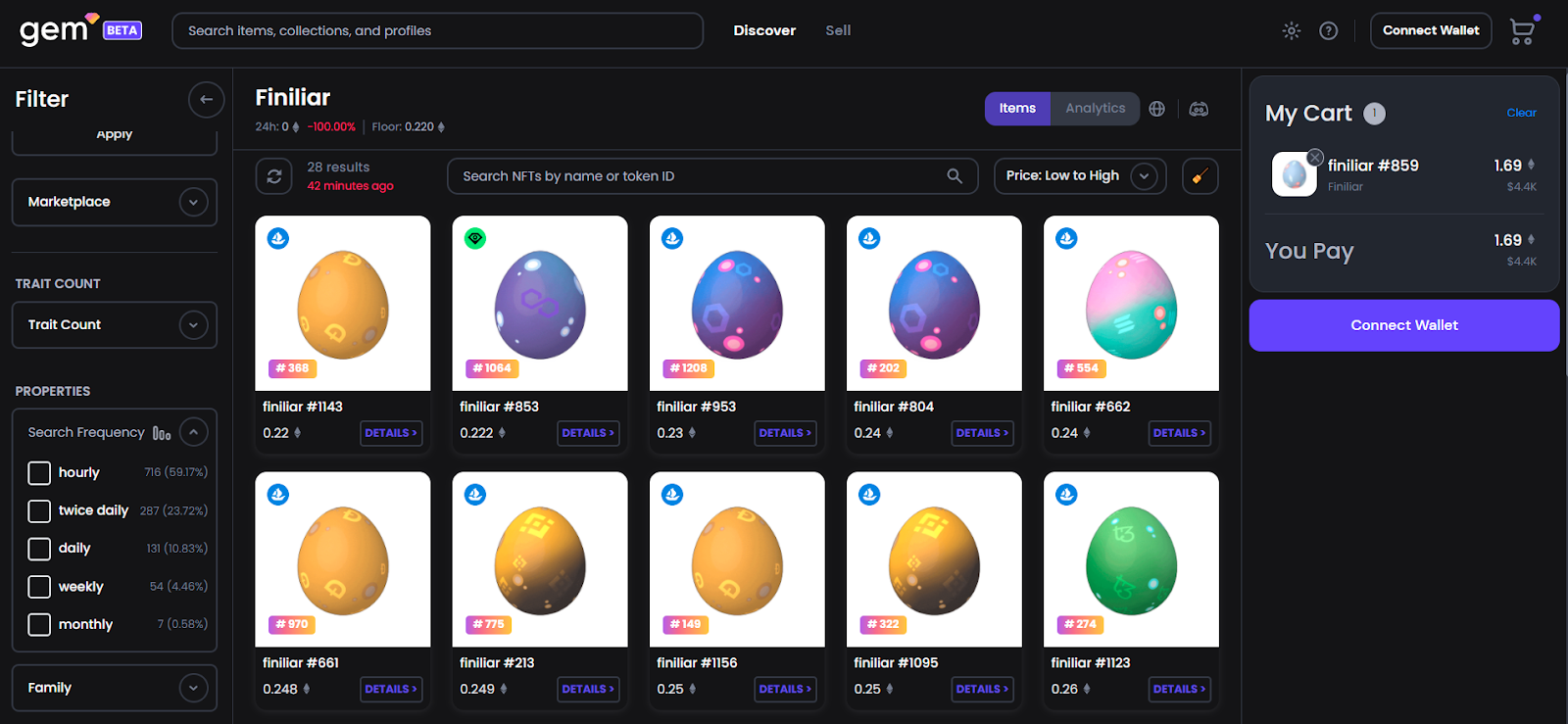 At the time of this post's writing the Finiliar collection's floor price was 0.22 ETH and its market was very thin, with only ~30 eggs listed for sale across OpenSea and LooksRare.
Accordingly, one either pays a premium now on the open market to pick a specific type of finiliar (e.g. a month ago I bought one ETH finiliar and one BTC finiliar to lock these types in prior to the hatching), or one tries their luck during the randomized main sale later this month for the more affordable and certain price of 0.1 ETH per finiliar.
Considering how illiquid the finiliar eggs market is currently, waiting for the main sale will be ideal for most, though you won't be able to guarantee what type of finiliar you mint.
Key Finiliar links for further research
My "big picture" thoughts
More than a few people obsess over price action in the cryptocurrency and NFT ecosystems. I love how Finiliar is aiming to pet-ify such price action via NFTs and oracles, it's the kind of fun factor I look for in an NFT project. I think it's going to be that much more entertaining to ride the rollercoaster that is the cryptoeconomy by tracking finiliars' moods going forward.
All things considered, Finiliar is a charming and promising upstart NFT collection. Stay tuned to the project's comms to see when the official date and time of the main sale is announced and for follow-up developments.
---
Action steps