Podcast
Crypto in 2022: CONTAGION and FRAUD
Could crypto really just be a giant scam?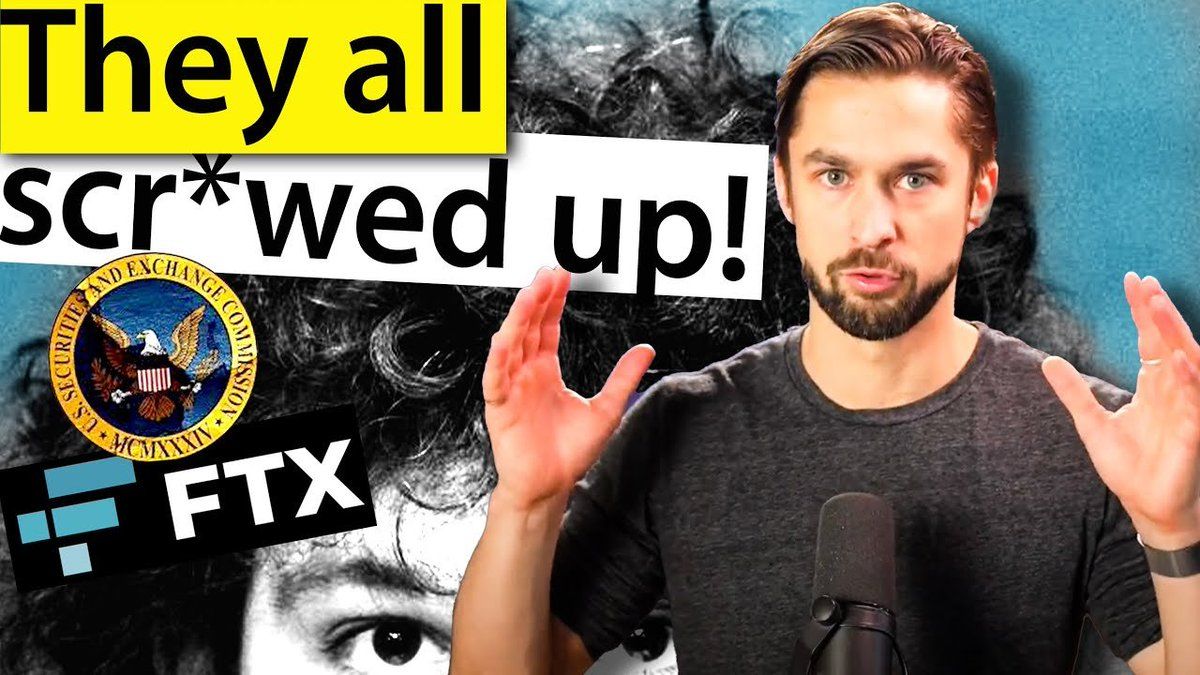 Courtesy of a series of ponzi schemes and failed crypto exchanges, 2022 has many people scratching their heads—how could this have happened? As the dust settles on this historic year, we're figuring out what really happened in crypto in 2022... and how we can avoid falling into this trap again!
---
TIMESTAMPS
0:00 Intro
0:53 The Players
2:04 3AC and the GBTC Premium
5:10 Rise of Sam Bankman-Fried of FTX
6:10 FTX and Alameda Research
6:37 Inflation Ends the Bull Run
7:25 Terra Luna: Rise and Fall
8:56 The Contagion Starts
9:45 SBF Saves the Day?
10:50 Alameda's Balance Sheet
13:06 FTX FRAUD
14:00 Genesis and DCG Contagion
14:57 How this Happened
15:45 DeFi Still Works
16:57 SEC Accountability
18:50 Federal Reserve Interest Rates
19:00 Lessons learned
20:20 Outro