Podcast
Bull Trap, or Bull Market? with Vance Spencer
Vance Spencer is the Co-Founder of Framework Ventures, a VC firm that got its claim to fame by sticking around during the 2018-2020 bear market, going all-in on DeFi before we had a name for it, and taking risks and finding gems while everyone else fled the industry.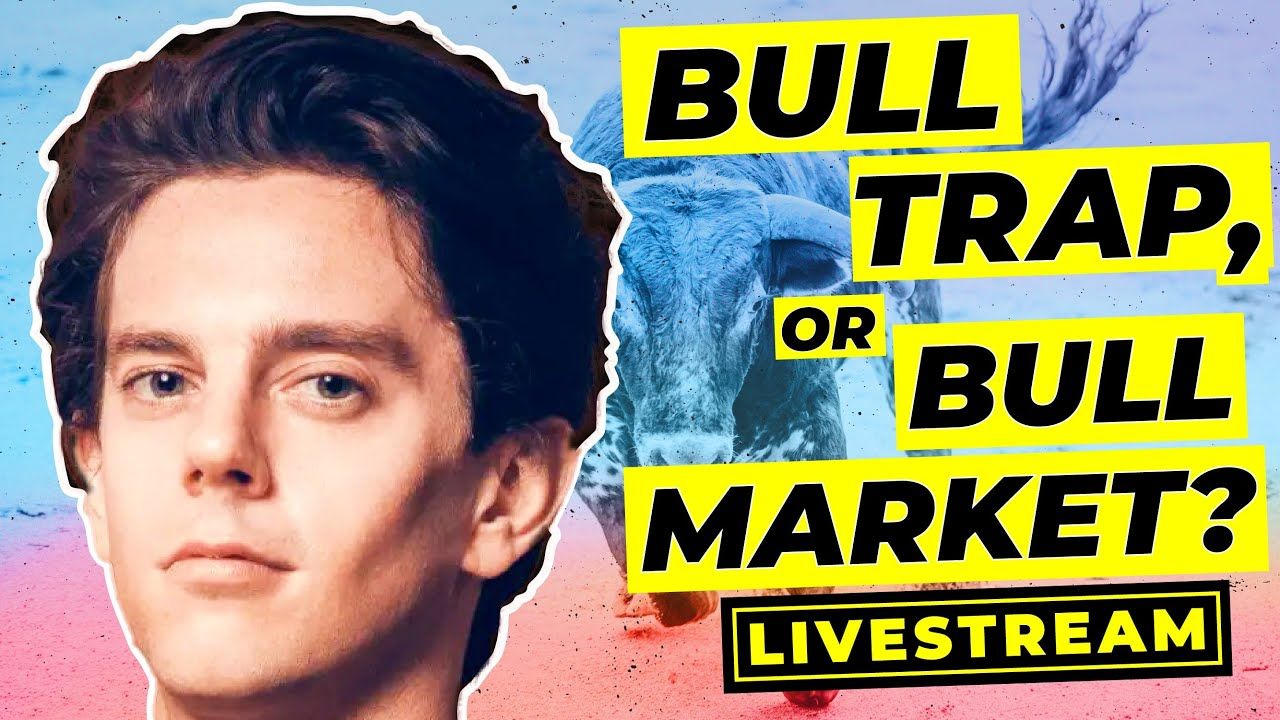 This is Vance's 4th appearance on Bankless, because in addition to being a chad VC, he's also adept at measuring the markets and understanding metas, which is what we're looking to do here today.

Bitcoin is down 66% from the top, but up 50% from the bottom! ETH Down 66% from the top, but up 75% from the bottom! Solana down 90%, but up 200% from the bottom! Meanwhile, Ethereum's L2 ecosystem is HOT. OP is hitting ATHs. RPL is at its highs in ETH terms, nearing highs in USD terms… Aptos is somehow at a 16B valuation.

Question: Where are we??? Vance has the answer.
---
TIMESTAMPS:
0:00 Intro
6:24 Vance's Read of the Market
8:10 Ranging
9:40 Indicators
13:00 Apathy Market
15:30 Trends
18:41 Institutions
22:45 Is FTX a Permanent Stain?
25:45 Aptos
29:30 Alt-L1s
35:05 Private Markets
37:24 Crypto Gaming
41:15 Future of DeFi Tokens
43:39 Macro & Recession
45:40 ETH/BTC
49:40 Alt-L1s Over?
51:05 2023
51:50 Closing & Disclaimers
---
RESOURCES