Article
Banks Are Coming to DeFi
The tables have turned...now the banks are coming to DeFi.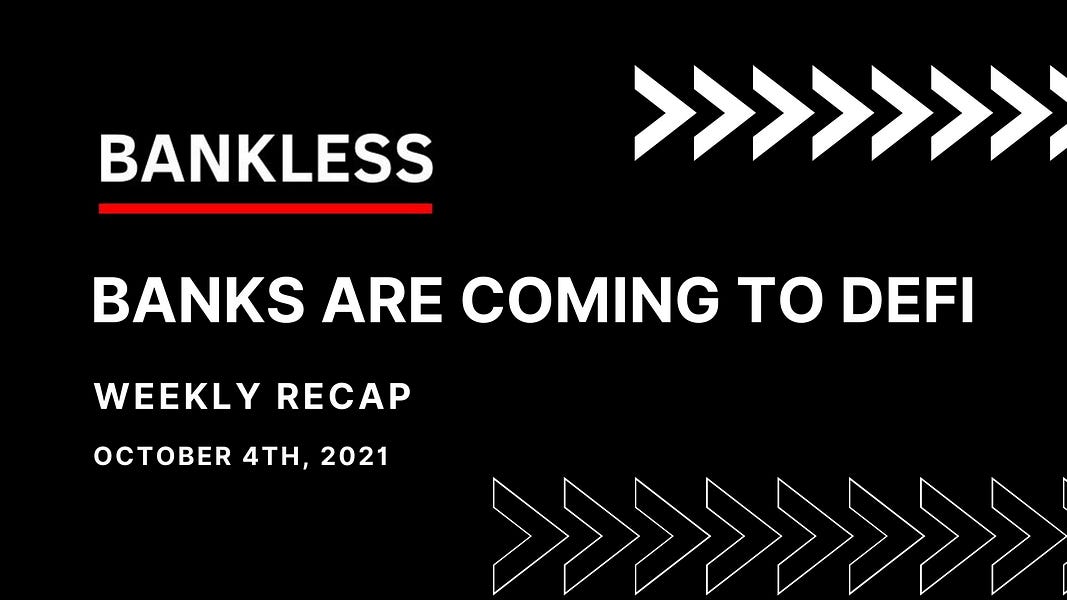 Dear Bankless Nation,
If you can't beat em join em.
The banks are coming to DeFi now. 🤯
The third largest bank in France just posted on the MakerDAO governance forums to get their collateral approved for loans.
This is the first example of a major bank submitting an application for a financial relationship with a DeFi protocol. The loan would be for up to $20 million in DAI, and would use on-chain bond tokens issued by the bank as collateral. These tokens were issued in 2020, with a fixed rate of 0%, a AAA rating from Moody's and Fitch, and mature in 2025.
This isn't just a bank using DeFi.
This is a bank actually building on DeFi.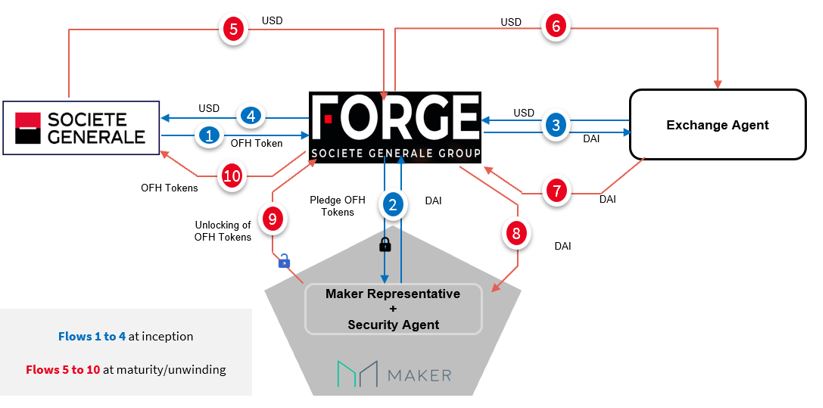 Forget the loan value for a min. $20M is peanuts. Think about what's going on here:
An institution is integrating a DeFi protocol into its financial products
A bank is coordinating with a DAO. No backchanneling, just forum proposals.
Regulated initiatives 🤝 Open-source initiatives
DeFi is the future of France. Vive la révolution. 🇫🇷
Oh…and we talk all about this on Monday's podcast with Rune Christensen, the founder of Maker.
He also tells us why he's become something of an…ETH maximalist?
The podcast is already up for you Premium Members.
Another awesome week coming up:
Podcast with Rune Christensen on the future of Ethereum (early access here)
We show you how to collect NFTs on Layer 2
The ultimate guide to yield in Q4 🔥
Have a 😎 weekend.
- RSA
P.S. Download the week in crypto in 70 seconds w/ Bankless correspondant crypto Kyla. 📺