Article
Bankless Acquired by Wells Fargo 🚀
Break up with your bank...and join Wells Fargo!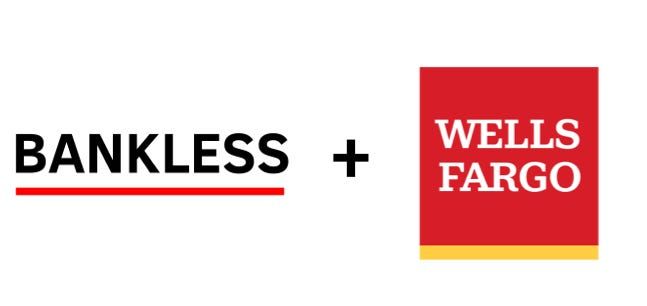 Dear Bankless Nation,
Huge news today.
I'm excited to announce that Bankless media has just been acquired by Wells Fargo & Company (NYSE: WFC). David, myself, and the Bankless team are excited to join the banking family where we will head corporate media.
Break up with your bank has been our mantra since day one. Today I'm happy to add a slight addendum to that mantra…break up with your bank and join Wells Fargo!
---
Insider intel: 🤫 We were originally offered a SPAC merger with Bank of America. Chamath was rumored to lead it—and it was a pretty compelling deal too. But our hearts and minds knew that Wells Fargo was the right choice. We love their mission statement and couldn't be more aligned for the long term.
---
This is a dream fulfilled.
Some of you may feel surprised by this news, but this merger was always obvious for those paying attention.
Why else would we talk about Well Fargo so much in our podcasts? Why else would I share a screenshot from my Wells Fargo account in this post?
Why else would David use this photo as his profile shot?
👇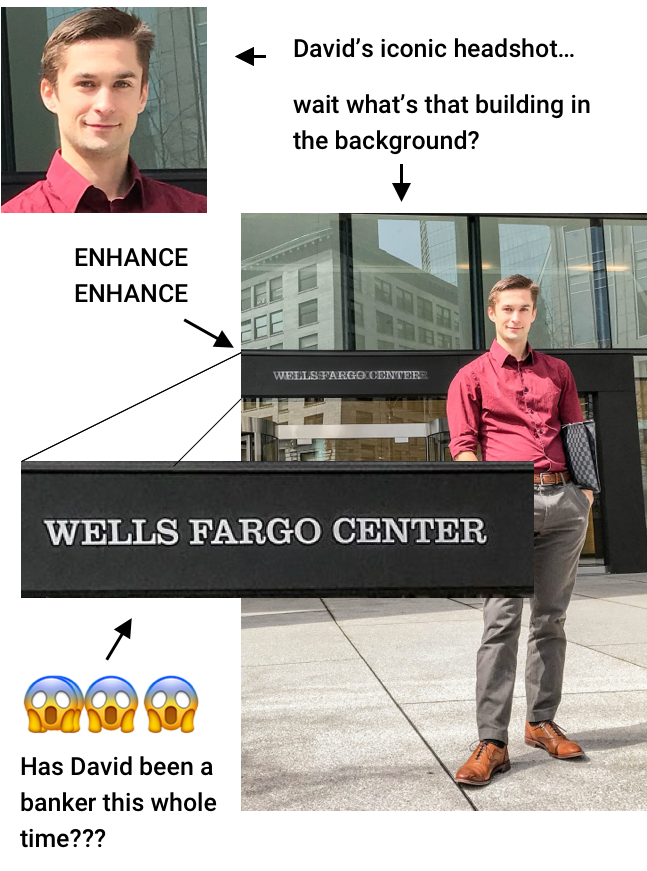 This acquisition will provide even more benefits for Bankless readers including:
Personalized Bankless checkbooks
Increase to .02% APY on your Wells Fargo Way2Save® account (like 2x more)
Ability to remove the chain from those chained pen things (we trust you)
Access to your money for an hour on Saturday
Redeemable NFT for 1 of 100,000 scarce Wells Fargo shorts (XS and XL only)
Withdraw up to $2,500 a day…no questions asked!*
*We will def still ask questions like "what exactly are you doing with the money" and "can you provide state-issued IDs for yourself and the receiving party" and "seriously, why do you need the money" plus we still might block the transaction if it feels weird.
Oh you wanted to see those Wells Fargo shorts? Here's a sneak peak… 🔥🔥🔥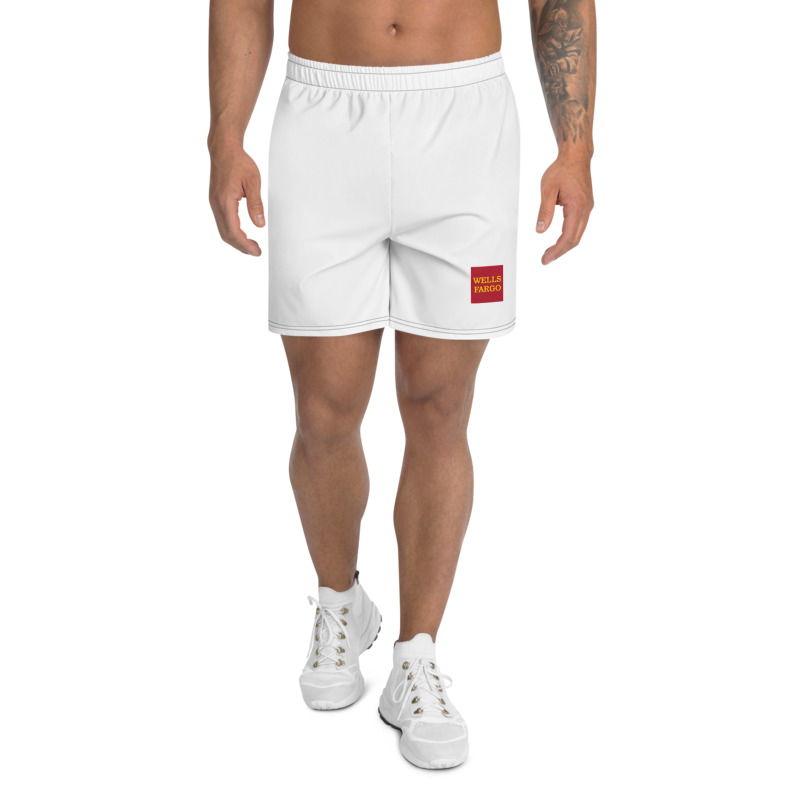 Obviously heading Wells Fargo media is just the start. We plan to push the company in the direction of "crypto coins" and "blockchains". We look forward to to working with the Wells Fargo executive team to build out a comprehensive CeDeFi strategy.
Here are some early product ideas:
Wells Fargo Smart Chain (fork of Binance Smart Chain—EVM compatible)
FargoBucks (similar to DAI except 5% collateralized)
ATM AMM (exchange currencies on a x*y=k bonding curve directly from ATM!)
We're always open to other ideas.
The best ideas come from you, the Wells-Bankless community.
We'll have plenty more to announce soon…but wow. What an exciting day.
So this concludes our journey west!
We're hitched to the Wells Fargo Wagon now!

Break up with your bank and join Wells Fargo!
- RSA
---
Reflections from the team:
"Our mission is to onboard billions of people to bank with Wells Fargo." - RSA
"Yeah..leaving my plants during the day will be the hardest part. But joining Wells Fargo to re-bank the bankless is a sacrifice I'm willing to make." - David Hoffman
"Covering DeFi tokens was a great time while it lasted. But I'm excited to be taking my skills to spearhead Wells Fargo's CeDeFi division to help centralize Decentralized Finance." - Lucas Campbell
"Not sure why people were spending millions on a .jpeg. The world is going physical and Wells Fargo is aligned with that future. Who doesn't love good ol' traditional art anyways?" - William Peaster
---
Drop the DeFi & re-bank yourself. Rates start at 0.2% APY. Trust us! We're bankers!