Daily Brief
Are You Afraid of the Pump?
gm Bankless Nation, Happy Halloween and Happy Birthday Bitcoin!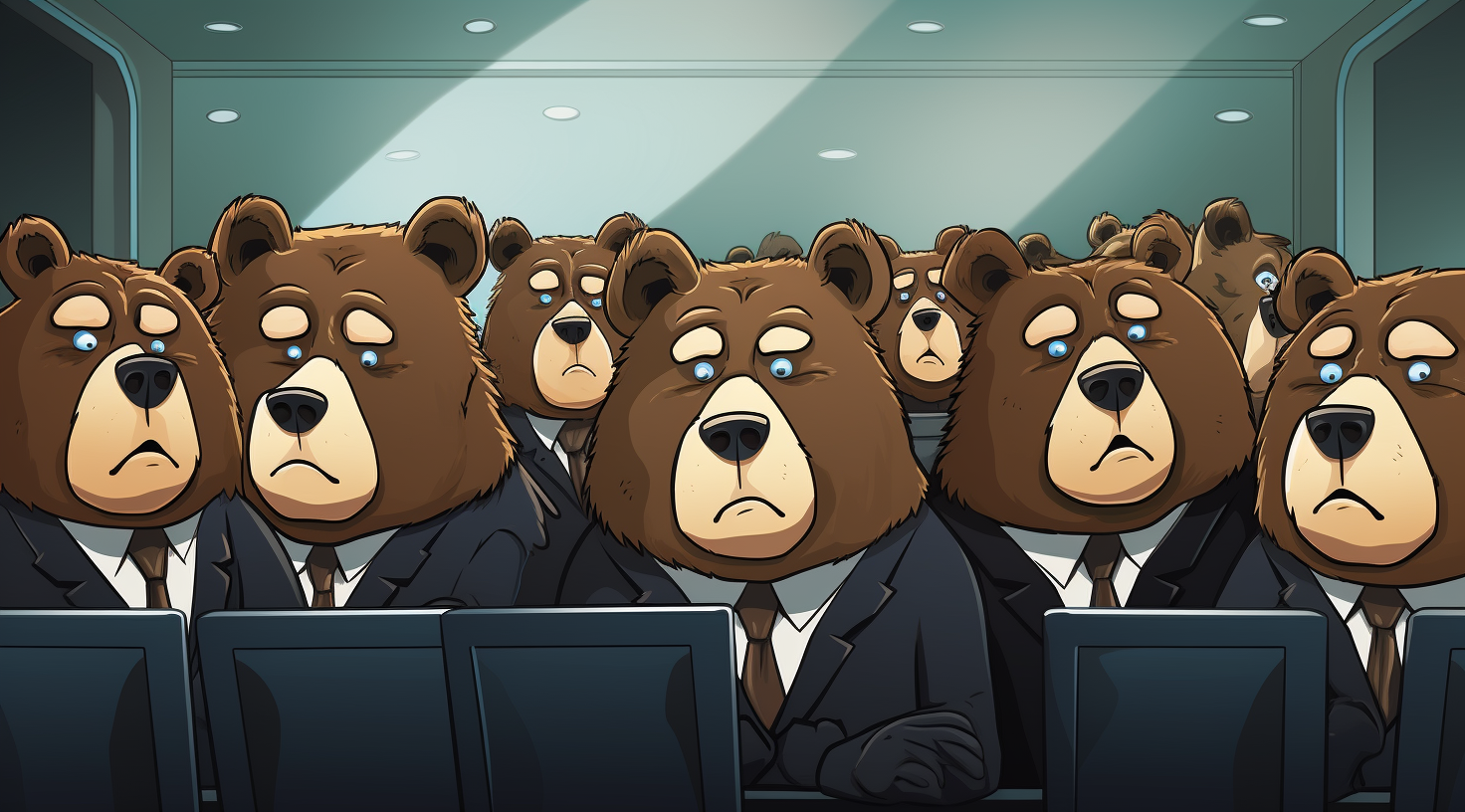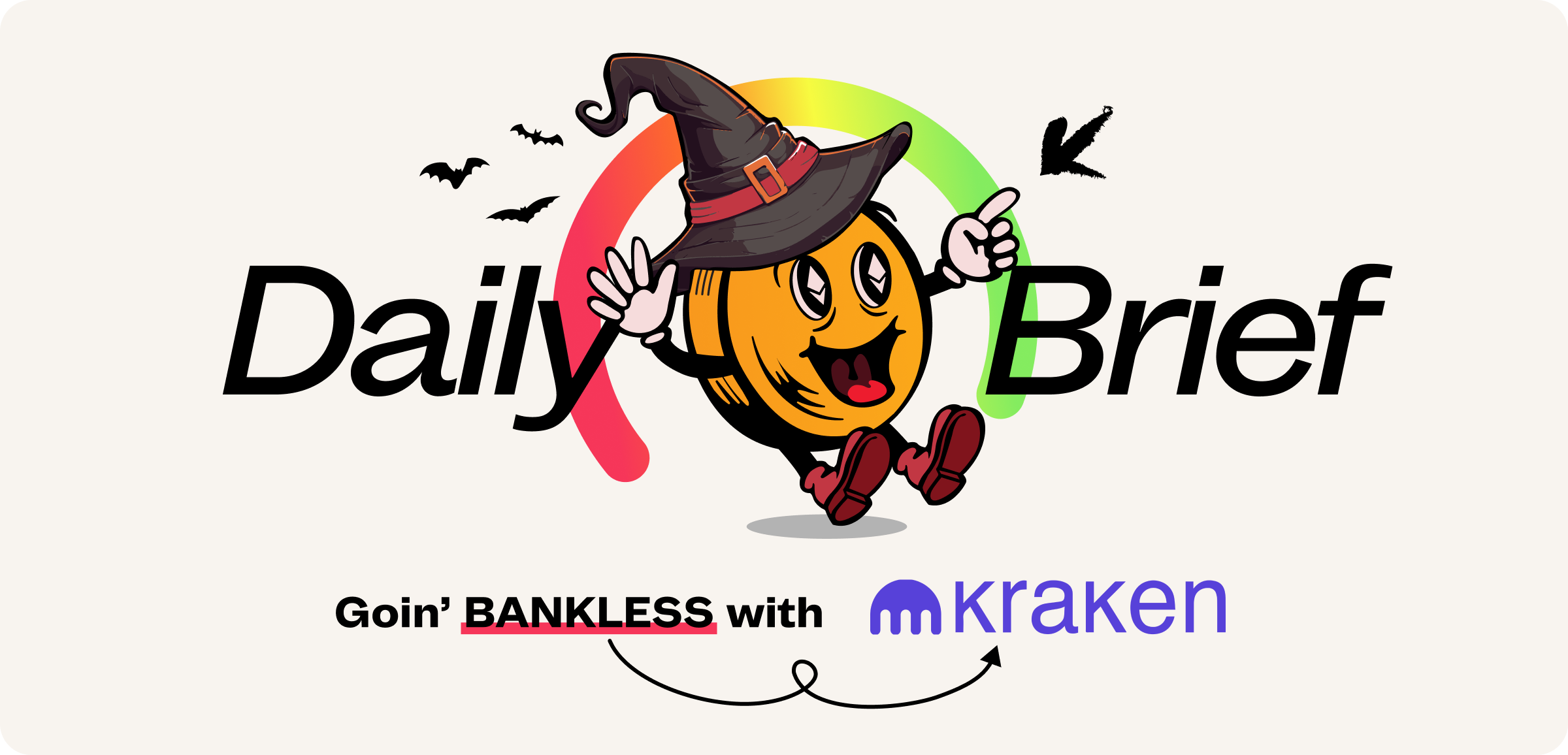 Are You Afraid of the Pump?
---
Sponsor: Kraken — Sign up for an account and see what crypto can be.
.  .  .
NEED TO KNOW
Happy Birthday Bitcoin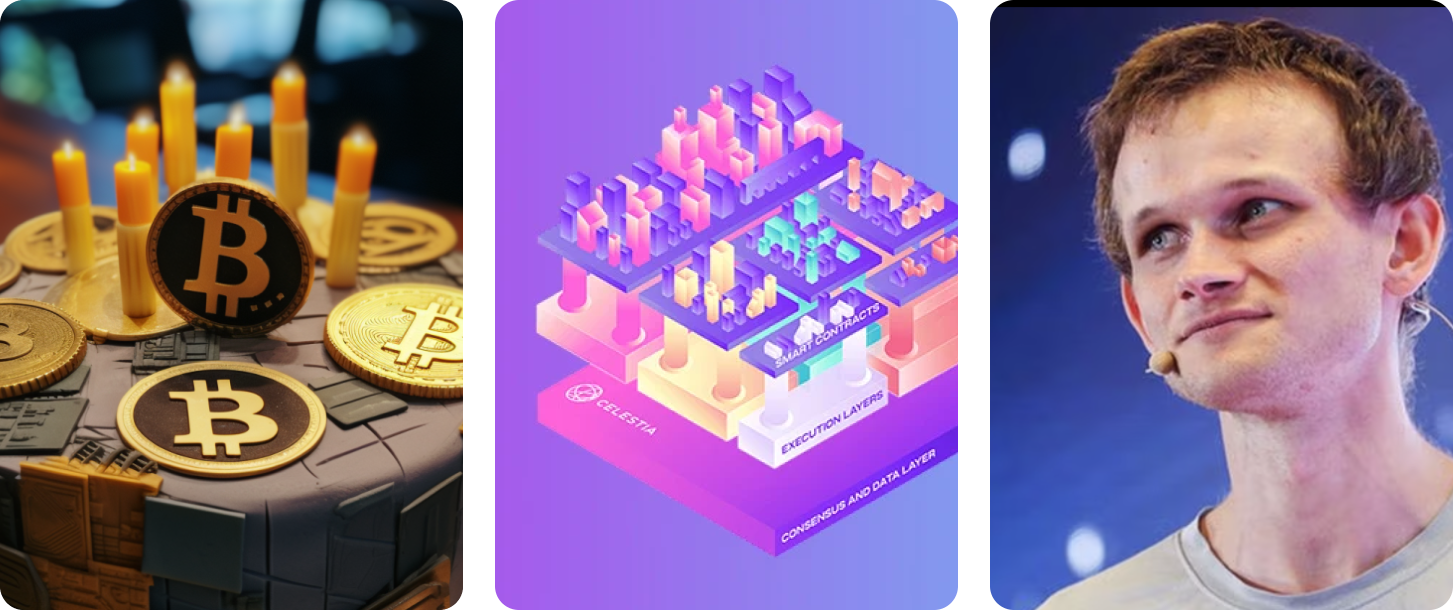 🎂 Bitcoin turns 15. Satoshi shipped the bitcoin whitepaper on this day in 2008. BTC is celebrating the day well over $34K. Keep your birthday wishes to yourself, Gary.
👾 Celestia debuts. Modular blockchain Celestia went wide today along with its TIA token. 53% is going to insiders. Cosmos DEX Osmosis slowed to a crawl after a surge in claiming activity.
🆕 New Vitalik just dropped. Vitalik published "Different types of layer 2s" on his blog today breaking down a weave of L2 tradeoffs.
---
| | |
| --- | --- |
| Prices updated at 4:00 pm ET | 24HR |
| | | |
| --- | --- | --- |
| | Crypto Market Cap $1.28T | ↗ 0.4% |
| | Bitcoin $34,589 | ↗ 0.7% |
| | Ethereum $1,812 | ↗ 0.7% |
---
📈 Yields up. Japan's Central Bank is taking drastic action with bond yields to rein in inflation. We're feeling comfy with our ultra sound bonds at 3.2% yield.
.  .  .
INVESTING
The Bear Take on Bitcoin's Pump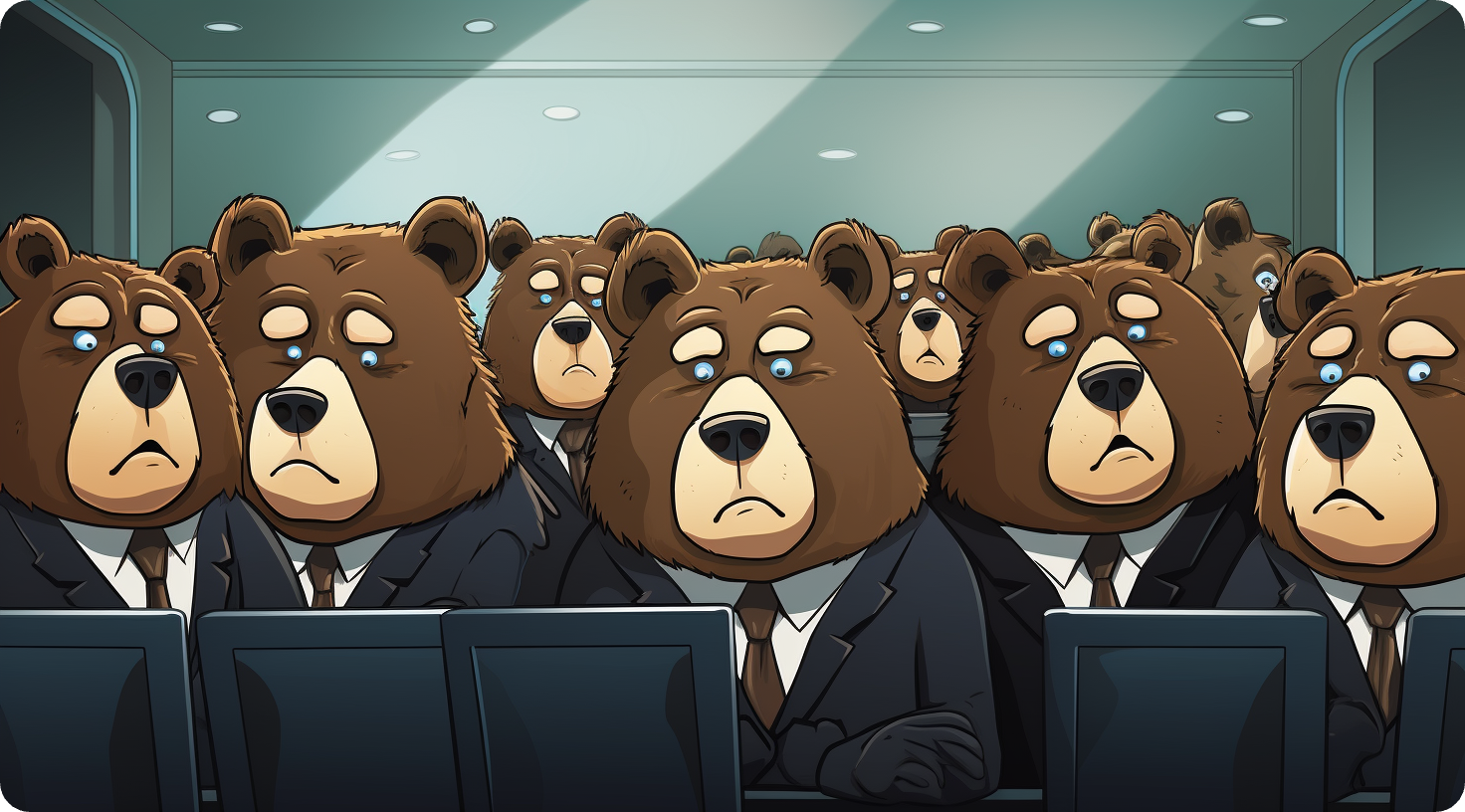 This crypto market action is feeling good, a little too good given the macro factors surrounding it...
Today, Jack digs into the challenging macro environment out there, pulling out which aspects of the latest crypto pump feel sustainable and which do not.
Read all of the free alpha on our website 👇
---
FRIEND & SPONSOR: KRAKEN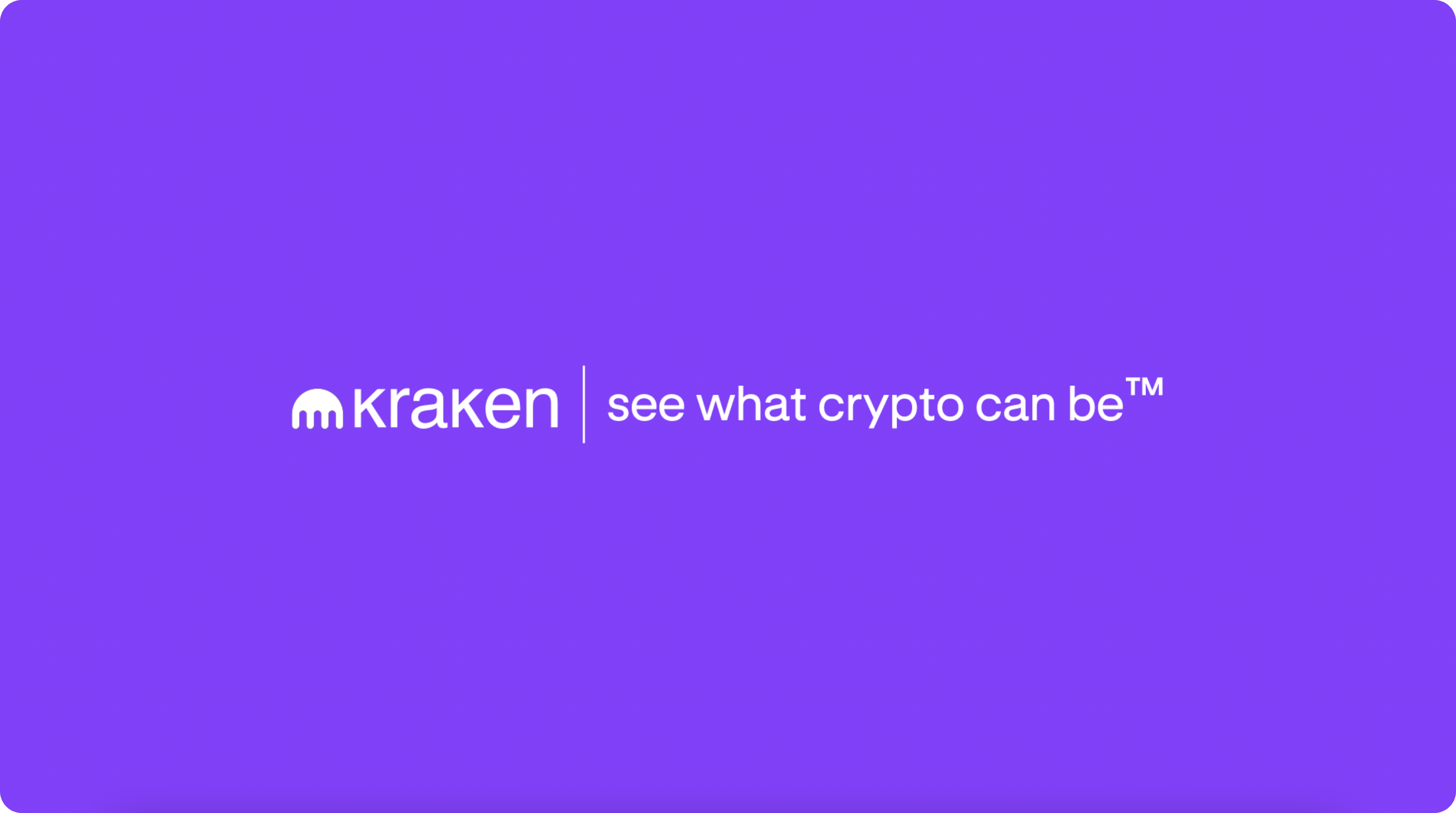 Kraken is one of the largest and most secure crypto platforms in the world. They've been in the crypto game for over a decade, and now they're inviting us all on a journey to see what crypto can be.
.  .  .
ALPHA OF THE WEEK
What We're Doing
Each week, Citizens get a curated list of market opportunities that the Bankless team is watching. As a free subscriber you're missing out!
.  .  .
GO BANKLESS
Become a Citizen

You're on the free version. Unlock the benefits of Bankless Citizenship.
Thousands of crypto's sharpest investors trust Bankless to bring the alpha via exclusive articles, ad-free podcasts, and tools like our Claimables wallet tracker and Airdrop Hunter app.