Article
America Attacks!
Weekly recap: SEC lawsuits drop, altcoins plunge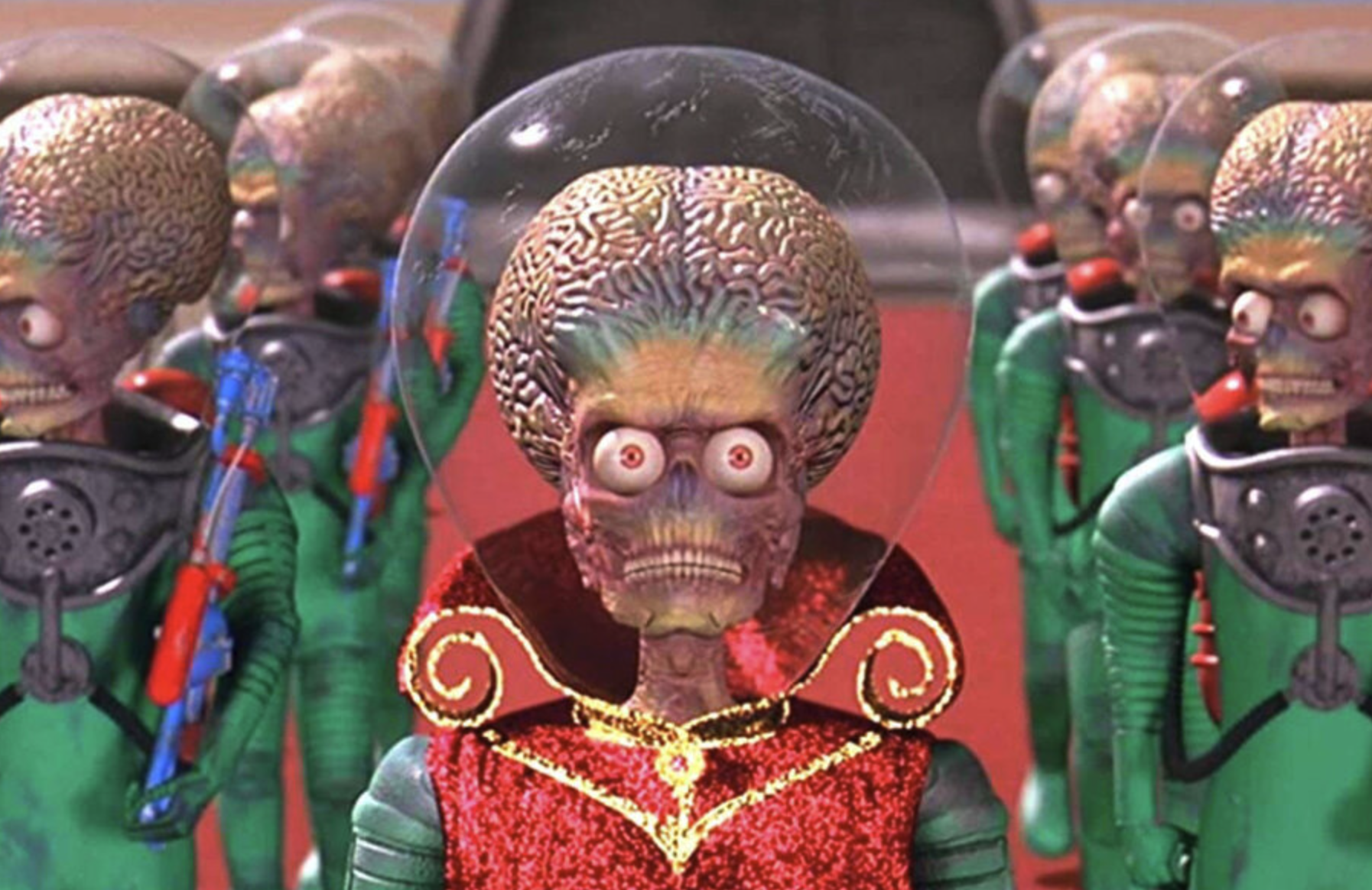 Dear Bankless Nation,
It was a rough week for markets following a multi-pronged regulator attack on the crypto sector. Gary Gensler is showing his true colors after years of feigning interest in compromise.
For our weekly recap, we dig into:
Regulators declare war
Robinhood pulls plug
Apple shows off goggles
Wallet hack linked to North Korea
Arbitrum bug raises concerns
- Bankless team
P.S. Listen to our interview with PayPal's VP of Crypto, available now in Early Access for Bankless Citizens.
---
📅 Weekly Recap
1. Regulators declare war
Crypto is under attack in America, and there's an unprecedented hostility festering between regulators and the tech sector.
Earlier this week, the SEC sued both Coinbase and Binance, while also taking aim at a number of large-cap project tokens including SOL, ADA and MATIC which it classified as unregistered securities. The announcement triggered around $4 billion in net withdrawals from the impacted exchanges.
While the SEC struck against both exchanges for dealing in unregistered securities, the SEC lobbed more accusations against CZ's empire, alleging fund commingling and self-dealing.
The lawsuits were accompanied by some of Gensler's most bombastic rhetoric yet, questioning the base functionality of cryptocurrencies on CNBC shortly after announcing regulatory action.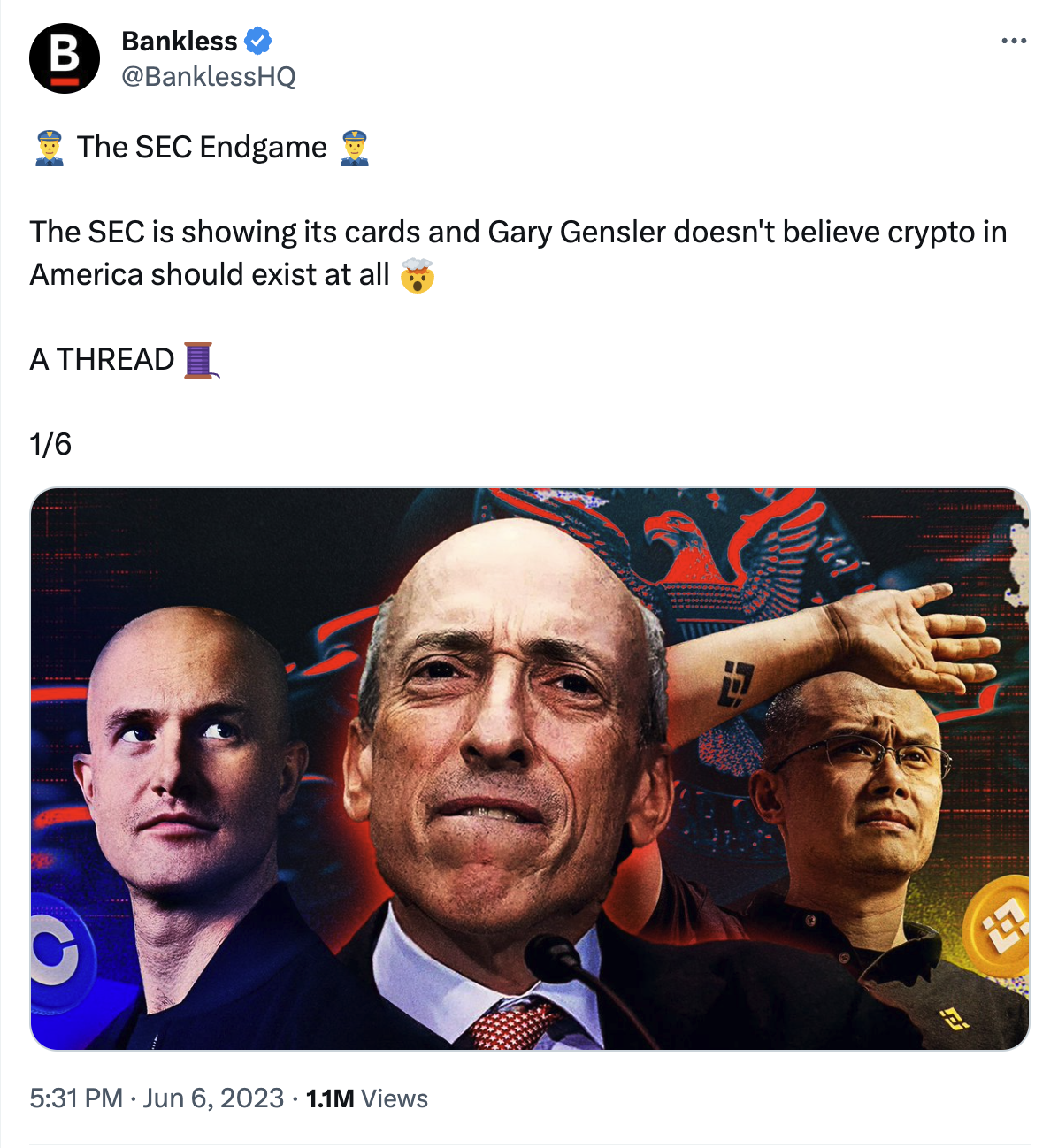 2. Robinhood pulls plug
Following the SEC exchange lawsuits, other exchanges not mentioned leaped into action to avoid similar regulatory fates. Robinhood announced Friday that it was removing support for Cardano, Polygon and Solana tokens, which the SEC had flagged in its lawsuit as unregistered securities.
Robinhood users that hold these tokens in their exchange accounts will have until June 27 of this year to withdraw or sell these assets before they are automatically sold at market price.
The aggressive action showcases just how fearful some large crypto entities are that the SEC will shift its attention to other players as part of its crackdown. The Robinhood announcement took a hatchet to the prices of the impacted tokens which were already reeling from the SEC's designations. ADA, MATIC and SOL are each down more than 30% week-over-week.
3. Apple shows off goggles
In an announcement that already feels like it happened years ago at this point, Apple showcased its long-awaited mixed reality headset this week, called Apple Vision Pro.
The $3,499 (!!!!) headset appears to be a technological marvel, but with a price point that high, it's clear that we are still many years away from them debuting a "mainstream" follow-up.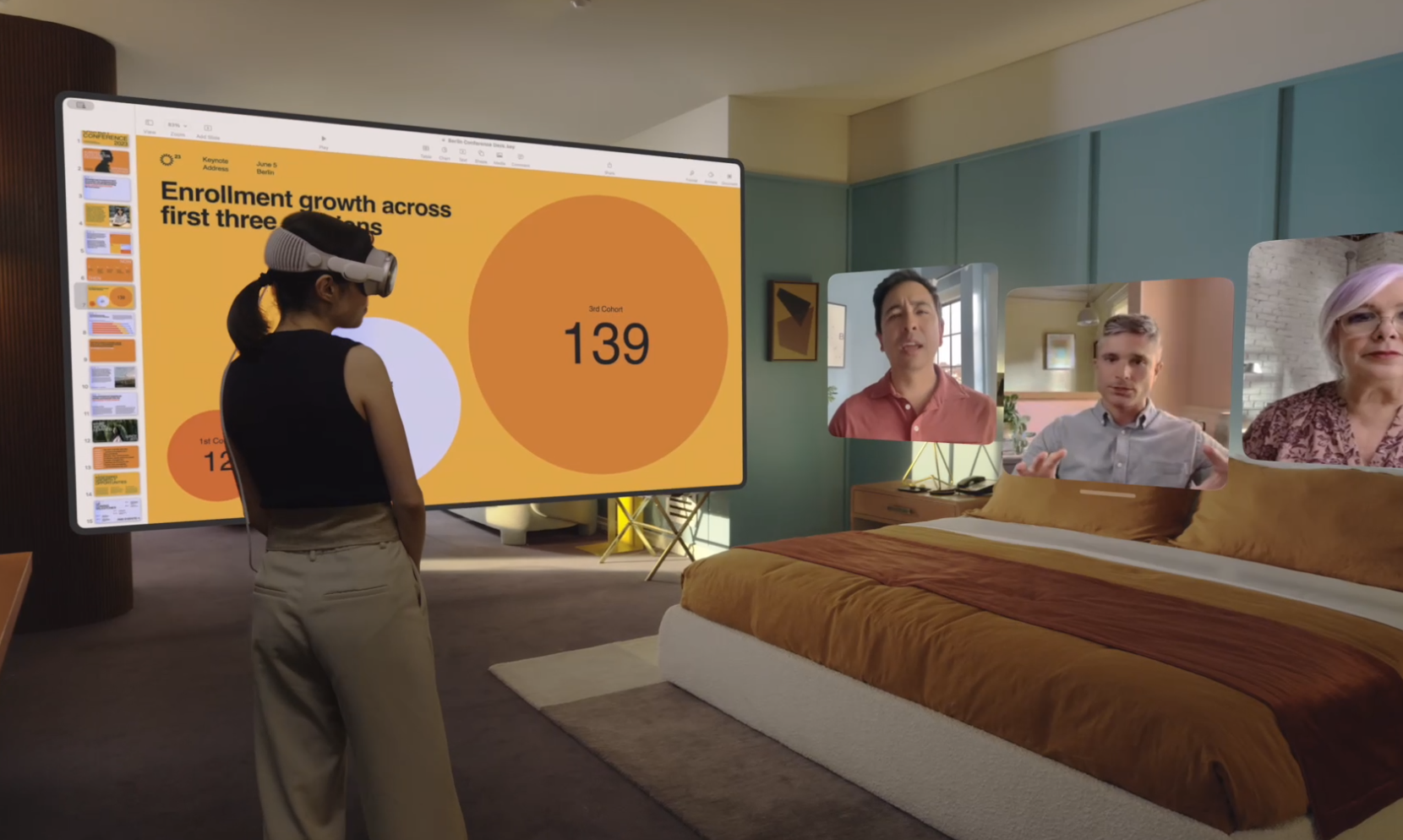 Metaverse aficionados, including many in the NFT world, were on high alert after the announcement, and while Apple did not go out of its way to showcase any traditionally metaverse-like experiences, it's clear that this headset has capabilities to make online social more engaging than ever.
A key question is whether moving to a new distinct platform will cause Apple to prioritize its App Store experience over the open web even more than it does on mobile, something that could have wide-reaching ramifications for developers and the crypto industry at large.
4. Wallet hack linked to North Korea
Last week, reports began to emerge that some users of Atomic Wallet were having funds drained from their accounts. A report from analytics firm Elliptic suggests that the theft was likely the work of North Korea's Lazarus Group.
On-chain sleuth ZachXBT has tracked at least $35 million in stolen funds tied to this attack.
There are still plenty of unknowns around how this compromise took place, Atomic says a security investigation is ongoing and that it is working with Chainalysis to track down funds.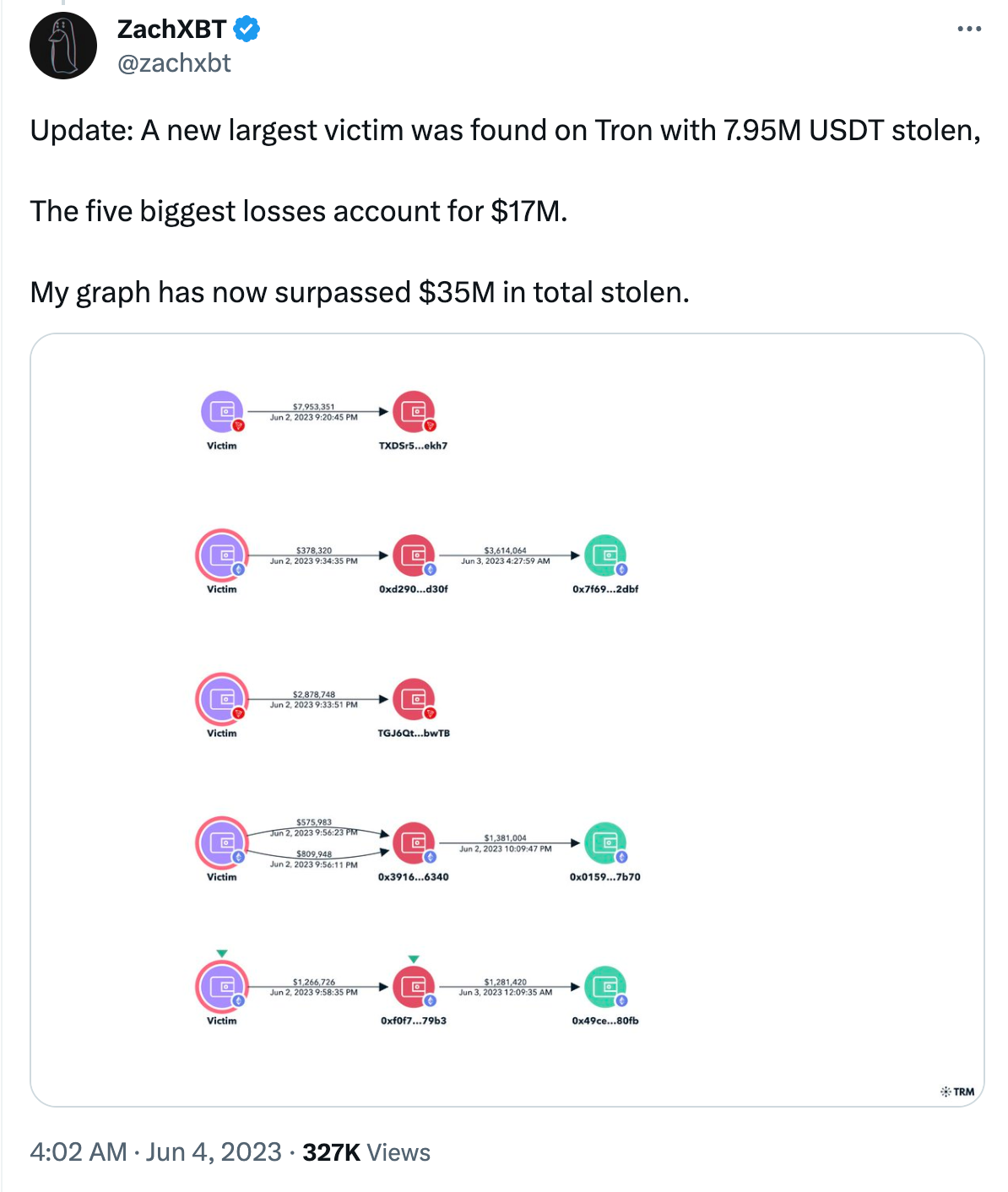 5. Arbitrum bug raises concerns
Showcasing just how concerning some L2 single points of failure are, the Arbitrum network stopped processing transactions for more than an hour this week when its single sequencer... ran out of funds for gas.
Nothing catastrophic happened, funds were SAFU, and the bug was fixed, but a singular error from the Offchain Labs team's sequencer bringing a multi-billion dollar network to a sudden halt raises plenty of concerns.
Read our article from earlier this month on Shared Sequencers.
---
📺 Bankless Weekly Roll-Up
Other news: