Article
8 NFT Projects That Will Survive The Bear
Our chief NFT analyst makes his picks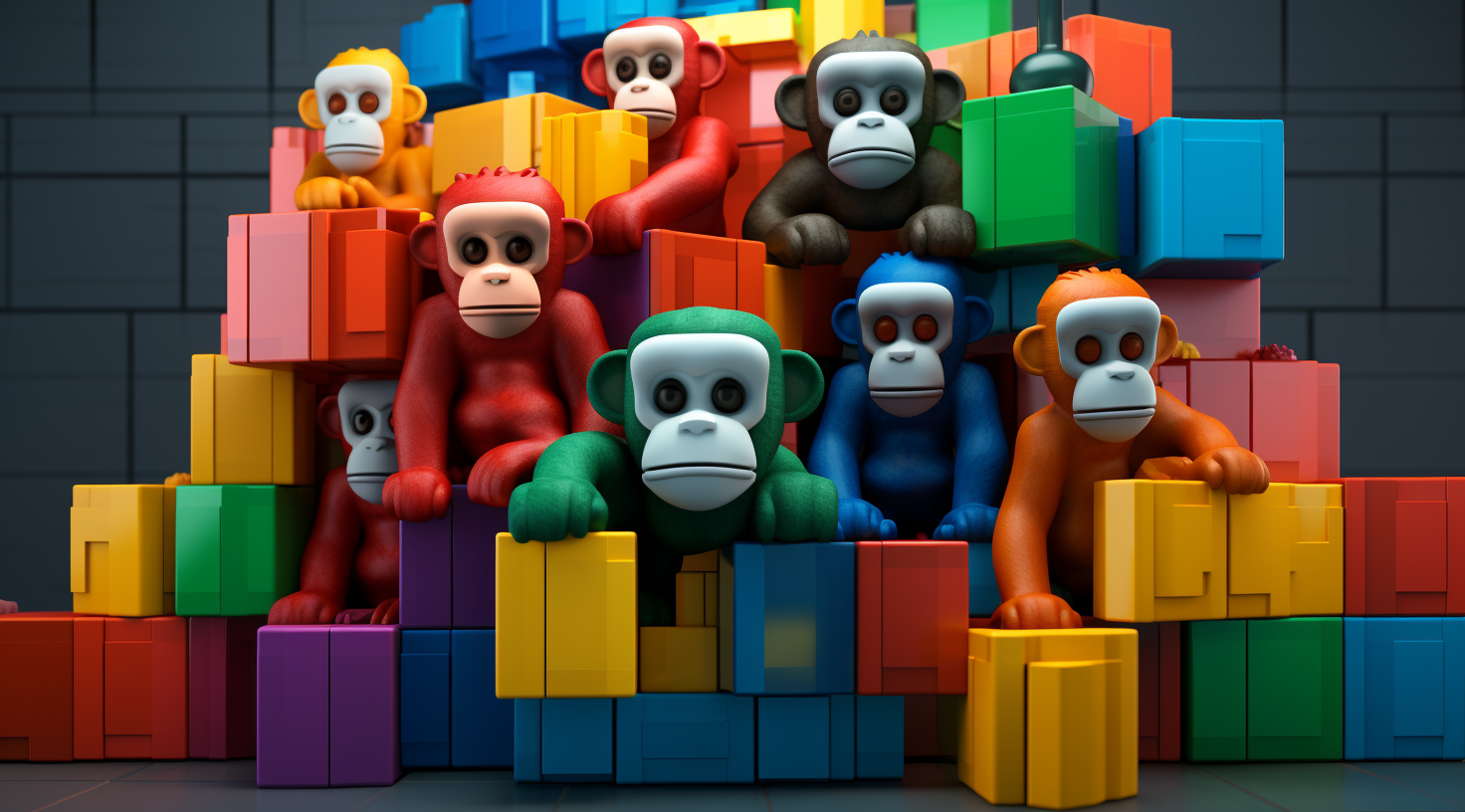 Dear Bankless Nation,
While bitcoin is resting above $30k and the entire crypto market cap is up more than 50% from the start of the year, sentiment is feeling very grim for investors in the NFT sector.
Floors are collapsing and some of the market's supposedly safe bets are down bad. This week, we're turning to our chief NFT analyst William Peaster who is laying out his top picks for NFT collections that have the momentum to survive the slowdown.
- Bankless team
---
The floor prices of many top NFT projects are down — or in some cases, way down — over the past month. Amid the doom and gloom, folks are wondering: will my bags survive?
There are no guarantees... Recall that CryptoKitties burst onto the scene in 2017 but were basically an afterthought in the 2021-2022 NFT bull run. Many top projects might be headed down a similar path towards mere historical significance – or outright insignificance.  The grand question is which NFT projects from this swell are best positioned to survive? Toward that end, I've developed a grading system that ranks NFT projects across a range of criteria, from project management to market activity to future prospects.
After making a shortlist of some of the projects I'm most interested in right now, and applying ratings to a number of subfields, I've come up with a list of the 8 NFT projects poised to survive this bear. There are some reliable classics on here as well as some more surprising newcomers that are showing they should have what it takes.
Why should you care what I have to say? Great question – well I've been Bankless's lead analyst covering the NFT space throughout this bull run and I spend the majority of my time tracking this industry in our Metaversal newsletter.
To see the list and a breakdown of each rating, become a Bankless premium subscriber 🚀
8. Opepens
Overall score: 69/100
Future prospects: ⭐️⭐️⭐️⭐️
The blossoming of the Opepen experiment spearheaded by Jack Butcher has been one of the defining happenings in the NFT space this year. The opt-in format to the Opepen drops and the unique art made for each set makes this a very ambitious and expansive project. With only 8 sets complete so far out of 200 total, there's still a lot more intrigue to come here and there's sure to be something for everyone art-wise. With the current cadence being roughly one set release per week, we're on pace right now to see the final Opepens' art revealed in March 2027, or a little bit less than four years from now! So it seems the Opepen effort really is just getting started.
7. Pudgy Penguins
Overall score: 72/100
Future prospects: ⭐️⭐️⭐️⭐️
While many PFP collections seem to have rudderless leadership lately, the Pudgy Penguins team has proven capable and focused on virality through things like the Pudgy Meme Creator and Pudgy Toys. This is a formula for success, and if they keep the momentum up then they've got a real pathway to breakout mainstream success. The vibes are good, the vision is good, and the Pengus are undeniably cute. As such, this project's prospects look better than virtually all other PFP collections right now.
6. Decentraland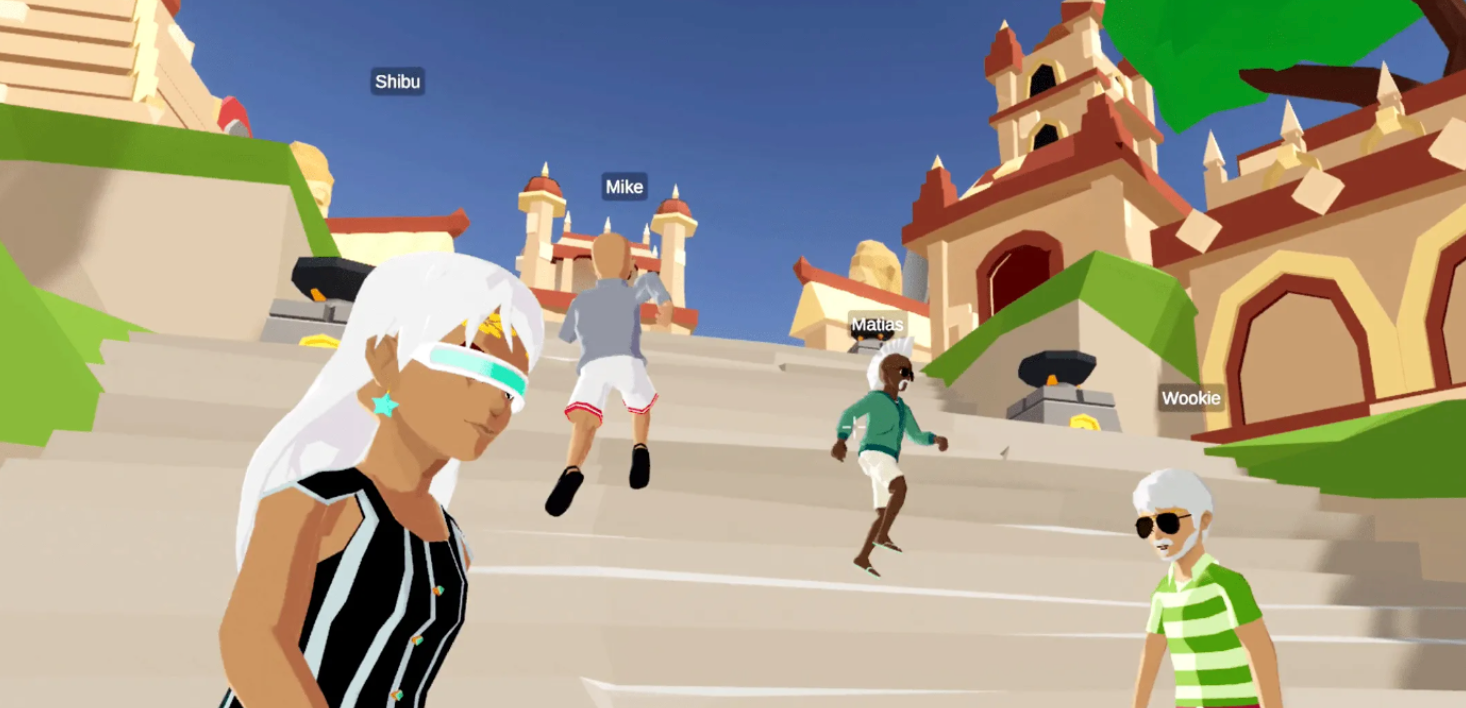 Overall score: 74/100
Future prospects: ⭐️⭐️⭐️⭐️
Is Decentraland the perfect metaverse project? No. Does it still have lots of ways it could evolve? Yes. All things considered, it's done pretty good so far. And that's been enough for Decentraland to build up its foundations and build up layers of experience and resources to ensure it can weather all the work ahead through rain or shine. I'm a fan of other Ethereum metaverse projects, too, but I do see Decentraland positioned at the top of the category right now. It was here before and after the last bull run, and I suspect that'll be true for the next runs as well.
5. Terraforms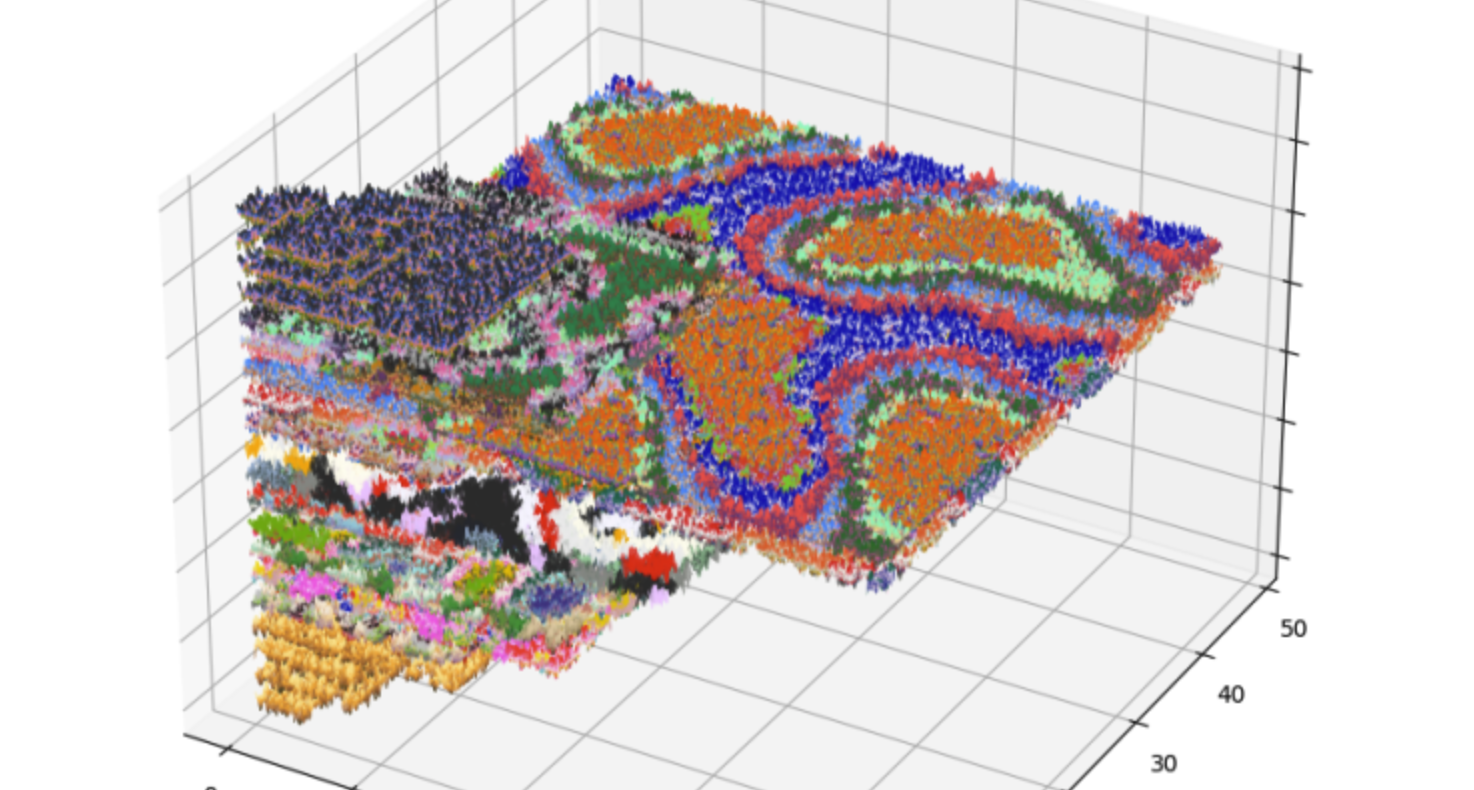 Overall score: 77/100
Future prospects: ⭐️⭐️⭐️⭐️
Some day, I believe we'll look back and be mentioning Terraforms in the same breath as major early cryptoart series like Autoglyphs, Chromie Squiggles, etc. Developed by the visionary Mathcastles studio team, Terraforms is an NFT collection that together composes a fully onchain 3D world known as the Hypercastle. The project's smart contract is art in and of itself, but the 2D visuals of the individual pieces and the colorful land expanses within the Hypercastle are marvelous, too. It's a heady collection that can be a lot to wrap your head around at first, but once you do you'll see it's a survivor. If you choose to dive deeper, you can check out this unofficial FAQ and explainer video.
4. ENS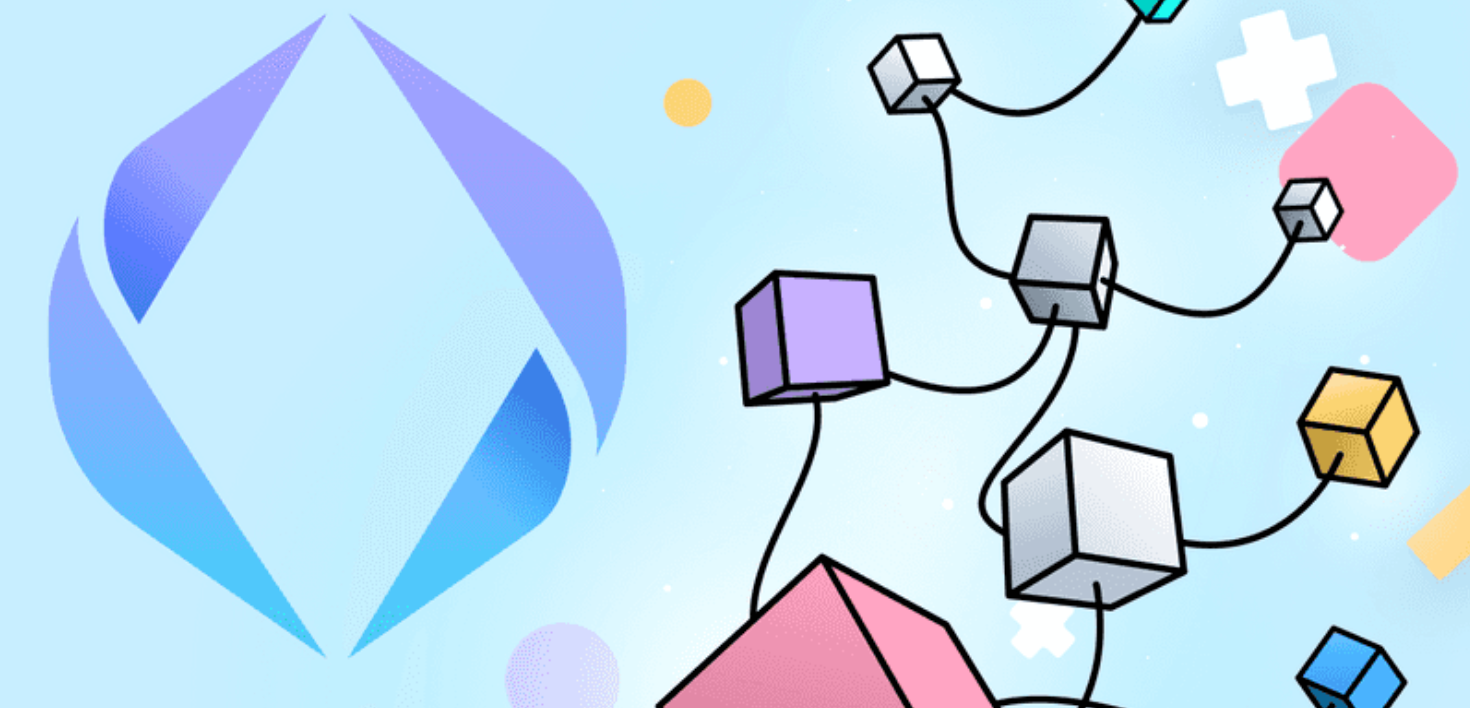 Overall score: 78/100
Future prospects: ⭐️⭐️⭐️⭐️⭐️
The Ethereum Name Service (ENS) is a project that has fundamentally transformed the way we interact with Ethereum addresses. By allowing users to replace long, complex addresses with simple, human-readable names, ENS makes Ethereum more accessible. This utility isn't just a passing trend but a fundamental improvement in user experience that will keep ENS relevant for years to come. Additionally, ENS is also a platform for identity and reputation, through which users can manage persistent blockchain-based IDs to be used across multiple platforms and apps. As long as people are using Ethereum, ENS will remain very useful accordingly.
3. Art Blocks
Overall score: 80/100
Future prospects: ⭐️⭐️⭐️⭐️⭐️
What Art Blocks has achieved in raising up the genre of long-form generative art on Ethereum is a beautiful thing. It helps that incredible artists publish beautiful works through it and that it's stewarded by some of the best people in the space. Combine the platform's art-first & artist-friendly approach, its dimension-agnostic images, onchain storage, and continued innovation via initiatives like Art Blocks Engine, and you've got a recipe for lasting success.
2. Nouns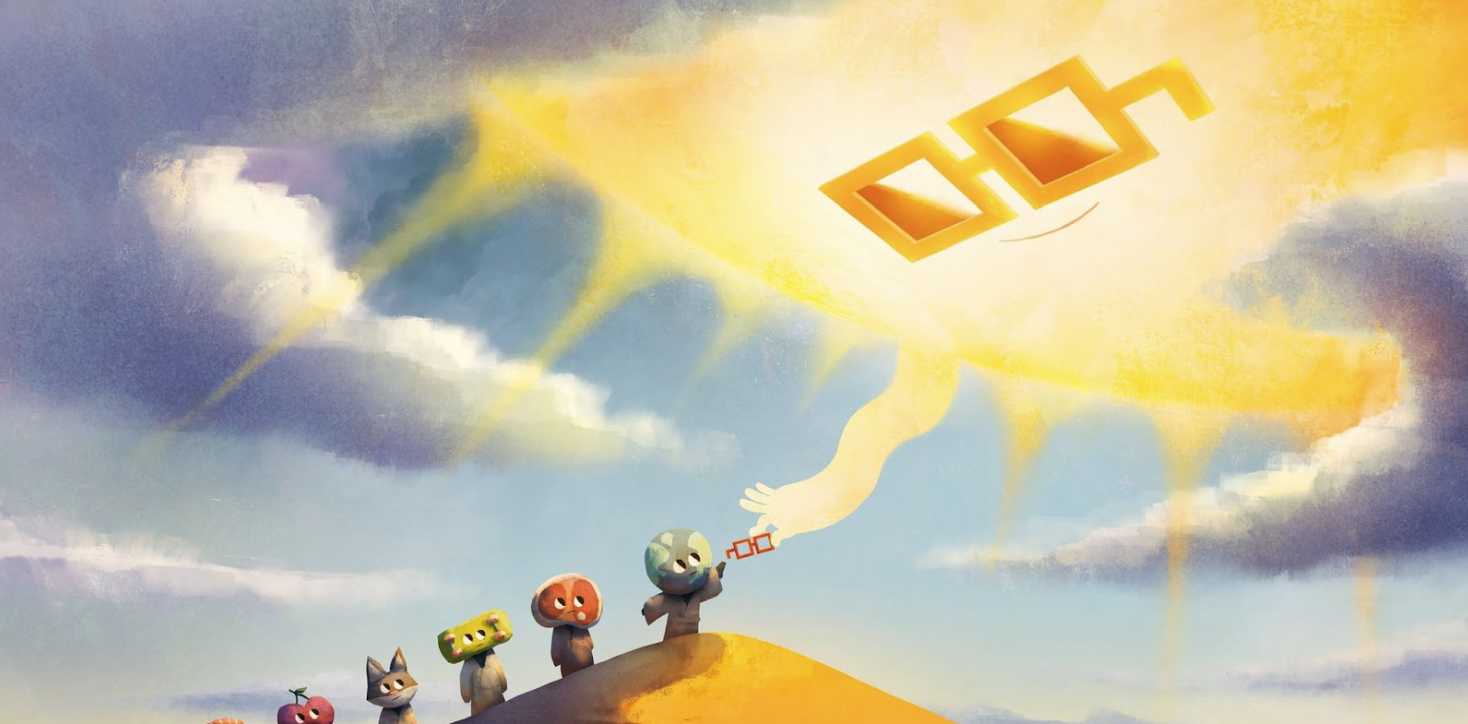 Overall score: 82/100
Future prospects: ⭐️⭐️⭐️⭐️⭐️
Behind Ethereum, Nouns DAO is one of the most important projects in all of crypto. It's a living testament to the innovation a decentralized collective can make happen thanks to blockchains, NFTs, etc. It's also a marvel of Solidity engineering. As RTFKT chief technical officer Samuel Cardillo previously wrote, "This kind of smart contract [setup] is out of this galaxy. Just pure perfection. Everything is decentralized, onchain, generated in a SUPER clever way." This design has inspired the "Nounish DAOs" format and spawned dozens of forks. Additionally, the art — devised by Gremplin, Timpers, Kai from eBoy, and 4156 — is iconic and has inspired dozens of derivatives in its own right. With this sort of legacy and with the wider collective still in full swing, Nouns DAO is here to stay.
1. CryptoPunks
Overall score: 86/100
Future prospects: ⭐️⭐️⭐️⭐️⭐️
The "Immaculate Collection," the collectibles that could, the ERC-721 NFT standard's inspiration, the originator of the 10,000 supply meta. CryptoPunks are poised to shine for years to come thanks to the project's historical significance in helping kickstart an entirely new economy of digital things. These are the luxury veblen goods of choice for crypto diehards, and the 'Punks look immovable in this regard. Also, let's not forget the simplicity and purity of the collection, which has zero complicated mechanics or tokenomics involved. The 'Punks simply need to exist to keep winning, and since the project is stored onchain now, they'll most certainly persist here!
---
Action steps: